More LEED Certified Space Makes New York Greener
Aby Thomas | January 28, 2013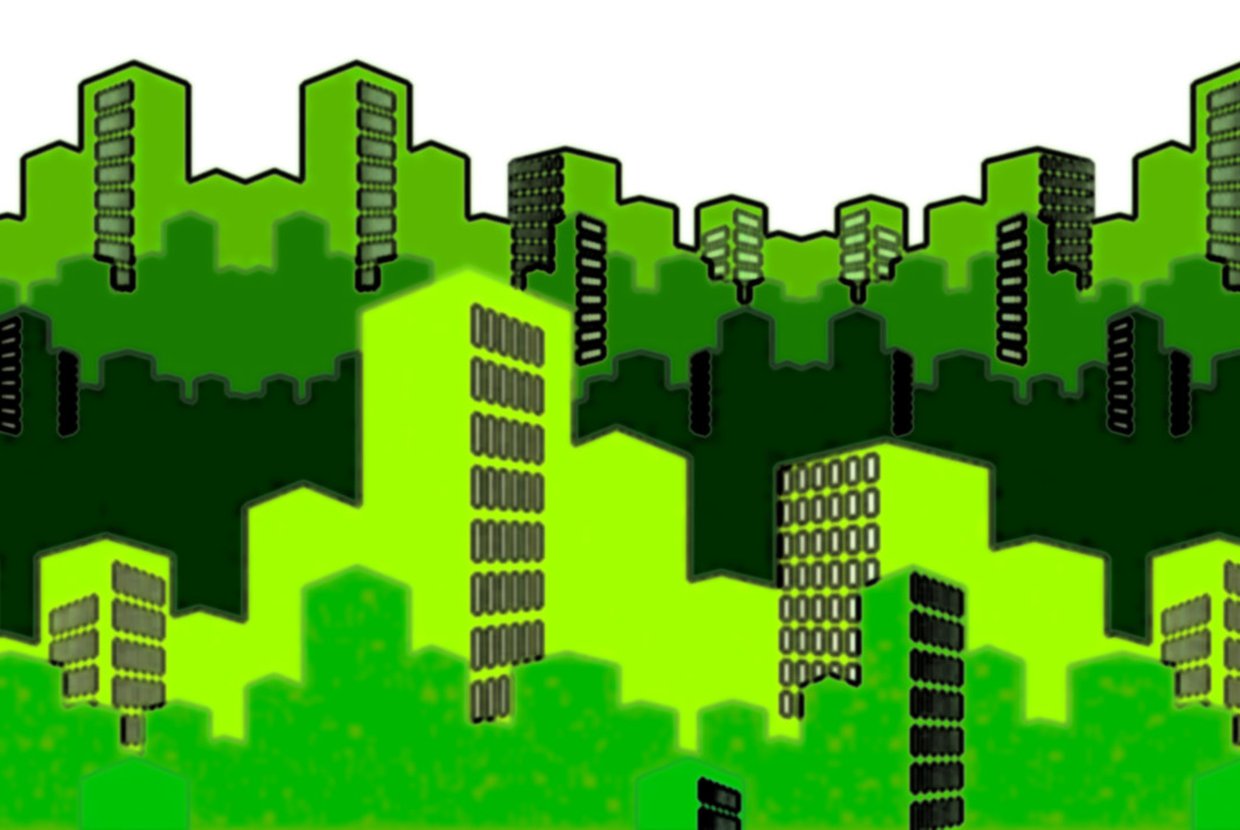 New York has put its weight behind dozens of environment-friendly initiatives in the past few years, with the city determined to make itself known as a green metropolis. One such effort has been the push for new buildings in the city to get themselves one of the four LEED certifications, a rating system that grades structures for their adherence to green building design, construction, operation and maintenance. New York has been doing especially well in this regard—a recent survey had it placed third on the list of states that had the most amount of LEED certified space, with California and Texas taking the first two places.
A report in Crain's New York Business says that in the last year, New York had 34 million square feet of space become LEED certified, which earned the state seventh place on the list of states ranked on the basis of the number of square feet each state got LEED certified in the last year. While these rankings continue to reinforce New York's position as a place dedicated to the use of more healthy environmental practices in all kinds of fields, one can safely expect the state to further climb up in the rankings for next year, given the number of green apartment buildings that are scheduled to rise up in the city in the near future.
However, the environment-friendly designs aren't the only things that make New York's green apartment buildings so desirable. Consider the residences being offered at Superior Ink, The Lucida or The Riverhouse: while these buildings don't cut any corners in the luxuries they offer their residents, they are certainly assured of more efficient lifestyles in their fabulous homes. From renewable energy practices that bring down your home bills to more effective means to get rid of household trash, these buildings allow residents to enjoy luxury living at minimum cost to the environment.