New Year, New App for NYC Subway Riders
Aby Thomas | January 01, 2013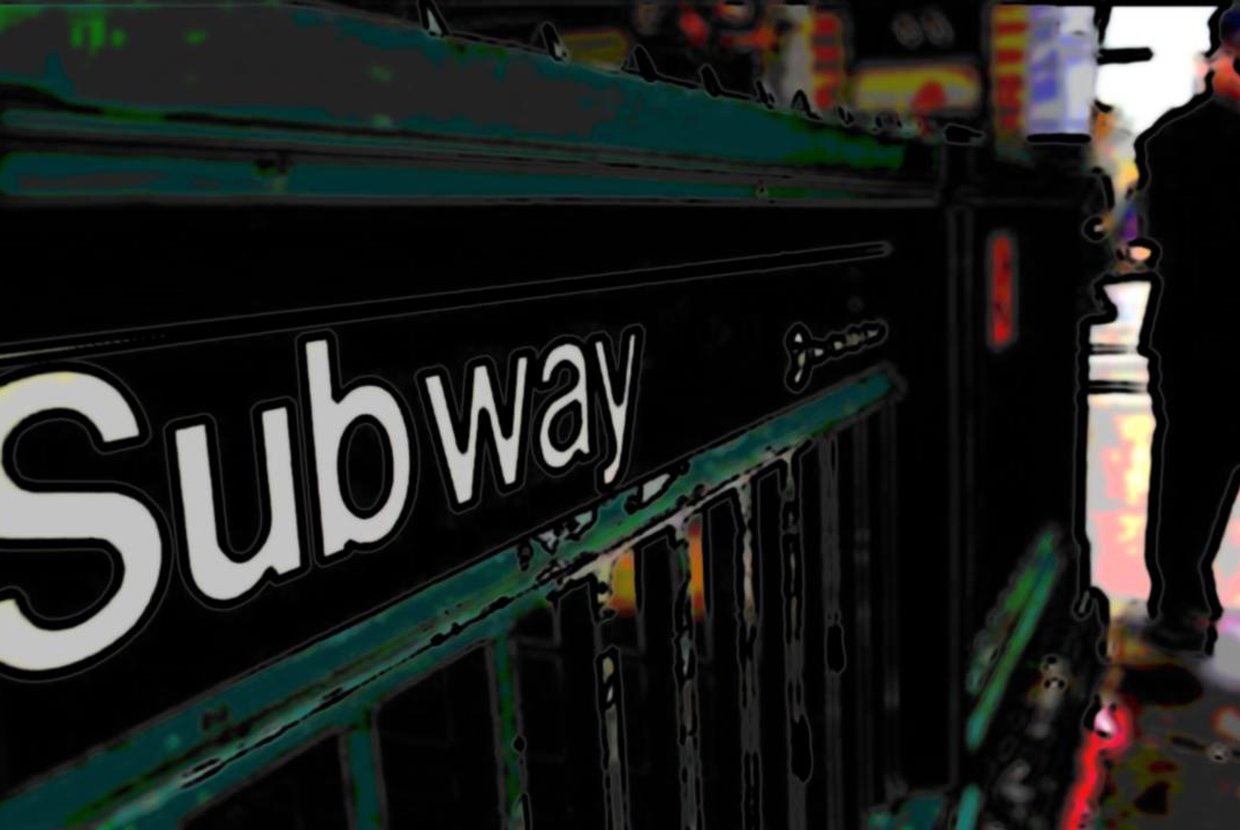 What better way to welcome the new year than with some new technology! New York's Metropolitan Transportation Authority has recently released a new smartphone app called "Subway Time," which will tell subway riders when they can expect their trains to arrive at their respective stations. The app, which is currently available on iPhones and iPads, is currently servicing only seven of the city's 24 subway lines, but one can safely expect more trains to be featured on the app in the near future.
The Subway Time app is currently showcasing arrival times for the 1, 2, 3, 4, 5, 6 and S trains, which makes the app an indispensable tool for all New Yorkers, regardless of where they live. Regardless of where they live, be it the Upper West Side or the East Village, this app will allow the city's residents to plan out their subway commutes better and have all the required information about their trains at their fingertips—literally. While the MTA version has been rolled out to Apple device users, Android and Windows users can expect apps for their use as well very soon.
A report in The Wall Street Journal says that the next two trains that will be featured on the Subway Time app will be the L train, which connects Brooklyn and Manhattan, and the 7 train, which connects Manhattan with Queens. However, subway riders will have to wait to see these lines showcased on their apps—the report says that adding these lines will be a process that lasts up till 2016. But until then, straphangers can check out the app for the seven lines already on the system.
There's no doubt that New Yorkers will be relishing the opportunity to use these new technologies to plan out their subway rides, but it is interesting to note that this is just the beginning of the transformation of the New York City subway. For instance, the Subway Time app is currently available only aboveground, but with cellular service supposed to enter underground stations by 2016, one can expect the New York subway experience to be more technologically savvy than its current version.