New York City Sees Most Home Sales Since 2008
Aby Thomas | January 25, 2013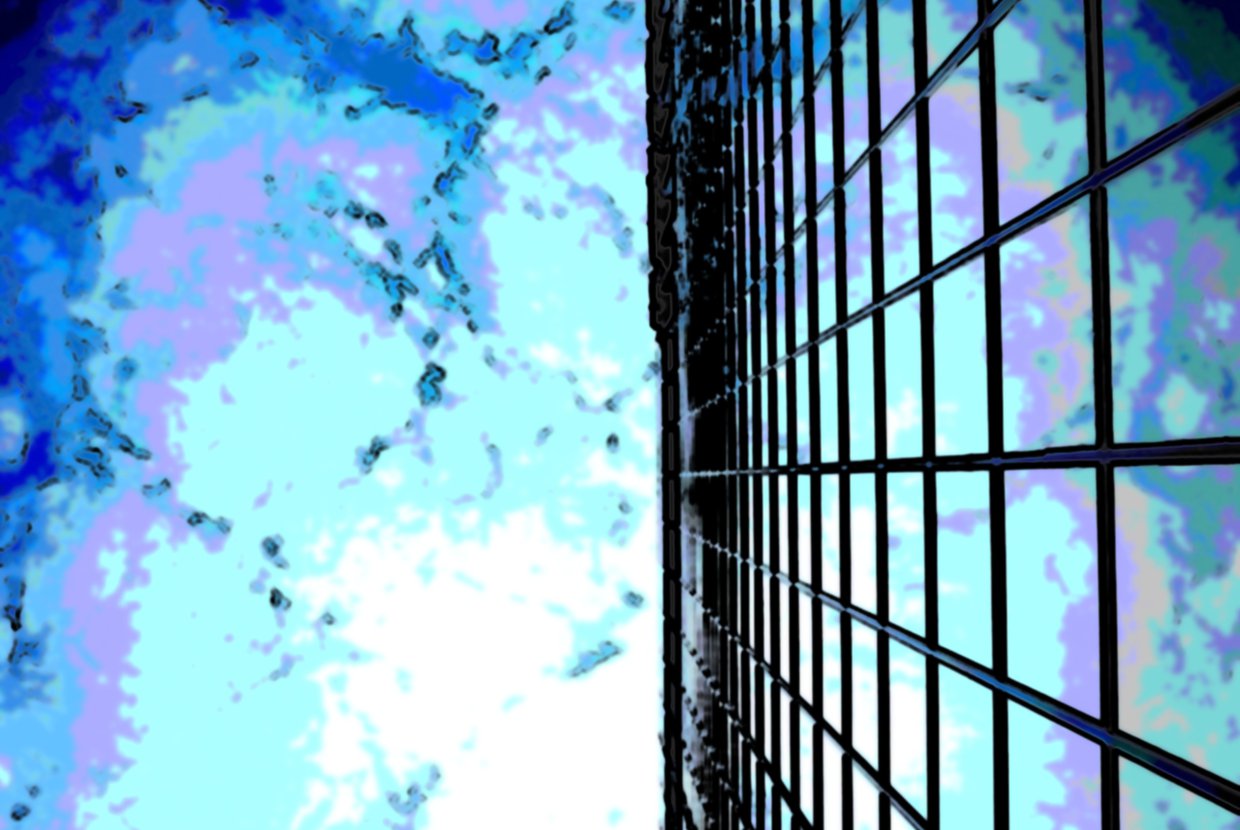 If the string of impressive home sales made last year in New York City wasn't enough to convince you that the city's real estate sector is back on track, this new report by the Real Estate Board of New York certainly will! According to the latest report from REBNY, 2012 marked the strongest year New York has seen in residential sales since the beginning of the financial crisis in 2008, with the total amount of sales in the year coming up to a whopping $30.3 billion.
These figures prove what most of us already knew—the real estate market in New York is incredibly robust right now. The city's economy is on the upswing, and people are now more confident about investing in New York's real estate scene. A total of 39,381 homes were sold last year, with their prices seeing significant increases during the course of the year. In fact, the last quarter alone saw the average sale price come to $775,000, an increase of 12 percent from 2011.
In Manhattan, the Upper East Side enjoyed the most number of home sales in the last quarter, closely followed by the Upper West Side and Midtown West neighborhoods. In Brooklyn, the highest number of home sales was seen in Bed-Stuy and Park Slope, two Downtown Brooklyn neighborhoods that have been enjoying a lot of buzz lately. In terms of cost, the average price of a home in Manhattan in the last quarter was $1,383,000, while in Brooklyn, the price was $589,000.