NYC's New Micro-Apartments: Just How Livable Are They?
Aby Thomas | January 23, 2013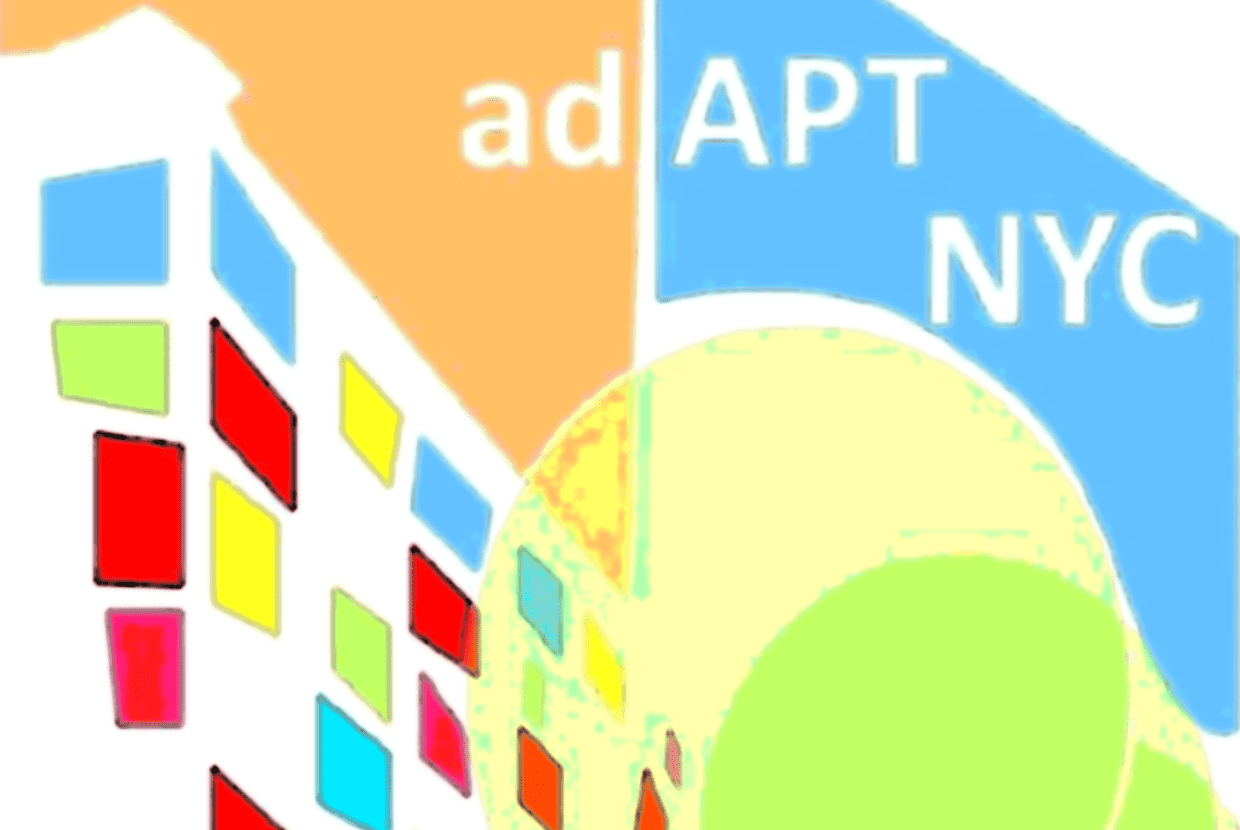 There have been plenty of debates about the feasibility of living in a micro-apartment in New York ever since the city launched its adAPT NYC competition in July last year, where it invited architects to submit design proposals for apartments that range in size from 250 to 370 square feet. On Tuesday, a team comprised of Monadnock Development LLC, Actors Fund Housing Development Corporation and nARCHITECTS was declared as the winner of the competition, with the city choosing their designs to be implemented for the 55 units of Manhattan's first modular, multi-unit micro-apartment rental building.
In a city where even a three-bedroom condo isn't enough to satisfy the space requirements of many New Yorkers, it is easy to see why many in the city remain skeptical about the success of such micro-apartments. Although the winning design involves the use of convertible sofa-beds and foldable kitchen counters, the free space available in the apartments remains remarkably low. People wanting their "own space" in an apartment are sure to be disappointed with the units here, as they are composed of just two zones—while the "toolbox" area contains the kitchen, bathroom and storage, the "canvas" serves as both the living and sleeping area.
However, these micro-apartments do score high on the pricing factor—or at least, the micro-apartments marked for affordable housing do. While the prices for the market-rate units haven't been set, 40% of the 55 units in the building will be asking for rents that range from $940 per month to $1,800 per month. With the average rent in New York for a non-doorman studio currently at $2,282 a month, the prices for these micro-apartments are certain to find favor with lower-income households. Unfortunately, these homes are made for just one or two residents, which means that families will not be able to reap the benefits of these low prices.
The proposed building, which is going to come up in the Murray Hill neighborhood of Manhattan, will also feature a large number of amenities, including an attic garden, a multi-purpose lounge, den areas and more. Given the limited amount of space they have in their own homes, micro-apartment residents can use these shared areas as places to relax and chill out. So while the arrival of these new homes will certainly be welcomed in New York thanks to the city's recent troubles with low inventory in the real estate market, the question of whether these spaces are actually "livable" will continue to be a contestable one.