Sellers Mimicking Developers, Testing the Market Then Repricing
Ryan Daley | January 16, 2013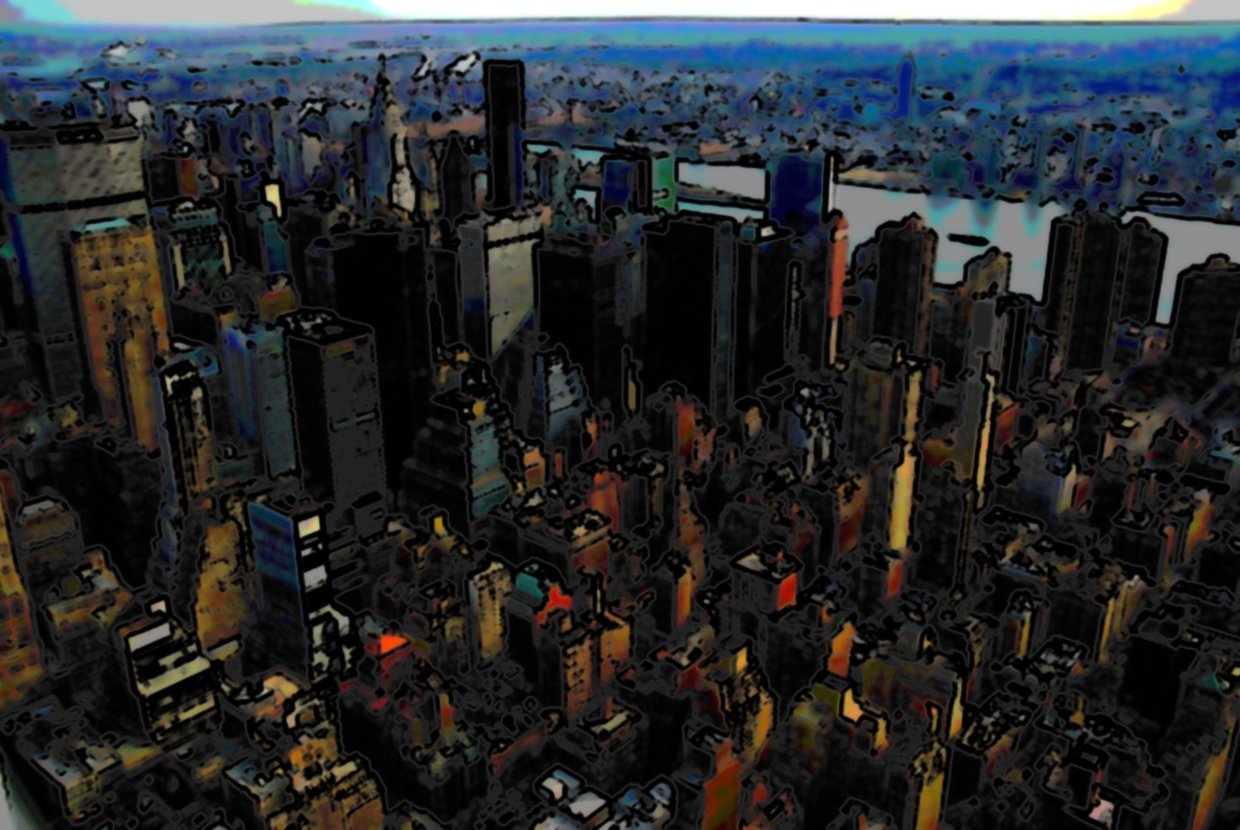 Analysis and Reporting By J. Thomas.
With Manhattan inventory levels near all-time lows and housing demand strong, sellers are increasingly finding themselves with the ability to leverage their valued commodity in ways that would have been seen as totally unrealistic just a few short years ago.
In a previous post, we discussed Manhattan's supply/demand imbalance in depth. One of the spinoffs of this inventory shortfall is that individual sellers have begun to mimic the strategy of developers in response to sanguine buyer demand.
Earlier this year, we witnessed a burgeoning strategy where properties were listed below market value to generate a robust number of offers, then a "best and final" auction attempted to generate a sale above the initial asking price. Although this strategy appeared successful, achieving the same goal has become more simple and less risky. In instances of attractive apartments, sellers can now list at fair market value, amass several strong or full-ask offers and then raise the asking price. The economics of the current real estate landscape suggests at least one of those offers will "chase" the increased price. Our recent experiences concur.
In addition, sellers are increasingly foregoing the normal 6% commission rate and dropping it a full percentage point to 5%. With inventory this low and, thus, this valuable, listing brokers have little need to protest and buyer's brokers have no choice but follow suit and concede a portion of their commission.
As you can see, the repercussions of Manhattan's supply and demand imbalance continue to manifest in very real ways for sellers, buyers and brokers alike. We'll continue analyzing the situation here at Elegran and keep you posted on the latest!
Opinions expressed herein are only that, opinions, and not to be construed as advice. The opinions expressed herein are solely those of the author and do not reflect those of Elegran Real Estate. Past performance is not indicative of future results.
All material herein is intended for information purposes only and has been compiled from sources and/or third parties outside of Elegran LLC. Though information is believed to be correct and presently reliable, the information is subject to errors, omissions, modification and/or withdrawal without notice.