Shuttle Buses: The Newest Desirable Building Amenity?
Aby Thomas | January 09, 2013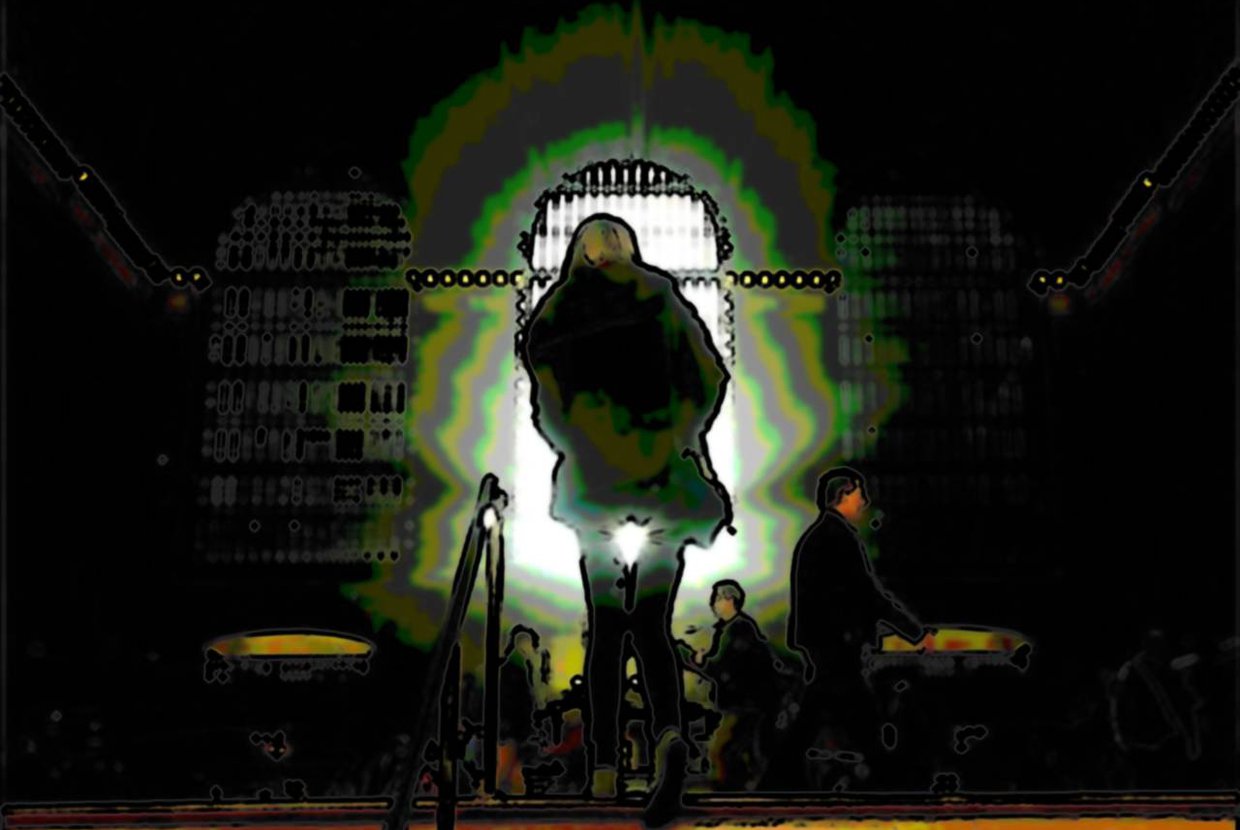 Besides offering some fabulous looking homes, luxury apartment buildings in New York City lure in home hunters by showcasing some very useful and convenient building amenities they get to enjoy if they become residents of the building. These services can range from something simple like having an elevator in the building to something more high-end like a state of the art fitness center. At Hampton Court in East Harlem, the building offers its residents private shuttle buses to take them to the nearest subway stations, some of which are located 15 blocks away, thereby making the buses one of the most desirable features of this rental apartment building.
Shuttle buses like the ones used at Hampton Court are extremely useful for residents of buildings not really close to subway stops. In a city where the primary mode of transportation involves taking one of the transit system's trains, anything that helps New Yorkers get to the subway stations as quickly as possible is sure to be appreciated. A report in The New York Times rightly points out the attractive nature of such shuttle services in boroughs like Brooklyn and Queens, whose residents often have to traverse longer distances to get to their nearest subway stops, as opposed to people residing in Manhattan, where subway stops are almost an omnipresent entity.
While shuttle buses seem like an extremely practical and useful amenity to have, New York's luxury buildings have been known to push the envelope when it comes to providing the best services to their residents. From day care centers for your pet pooches to beautiful gardens on the rooftops, all the amenities provided by a building are carefully scrutinized by home hunters, and people are known to choose a building purely on account of some extremely appealing and very useful amenity that the others don't have. In such a scenario, building developers should take consider adding shuttle buses to the slew of amenities they offer, as it is one service that everyone will definitely love to have.