Upscale Makeover Makes Fourth Avenue More Appealing
Aby Thomas | January 21, 2013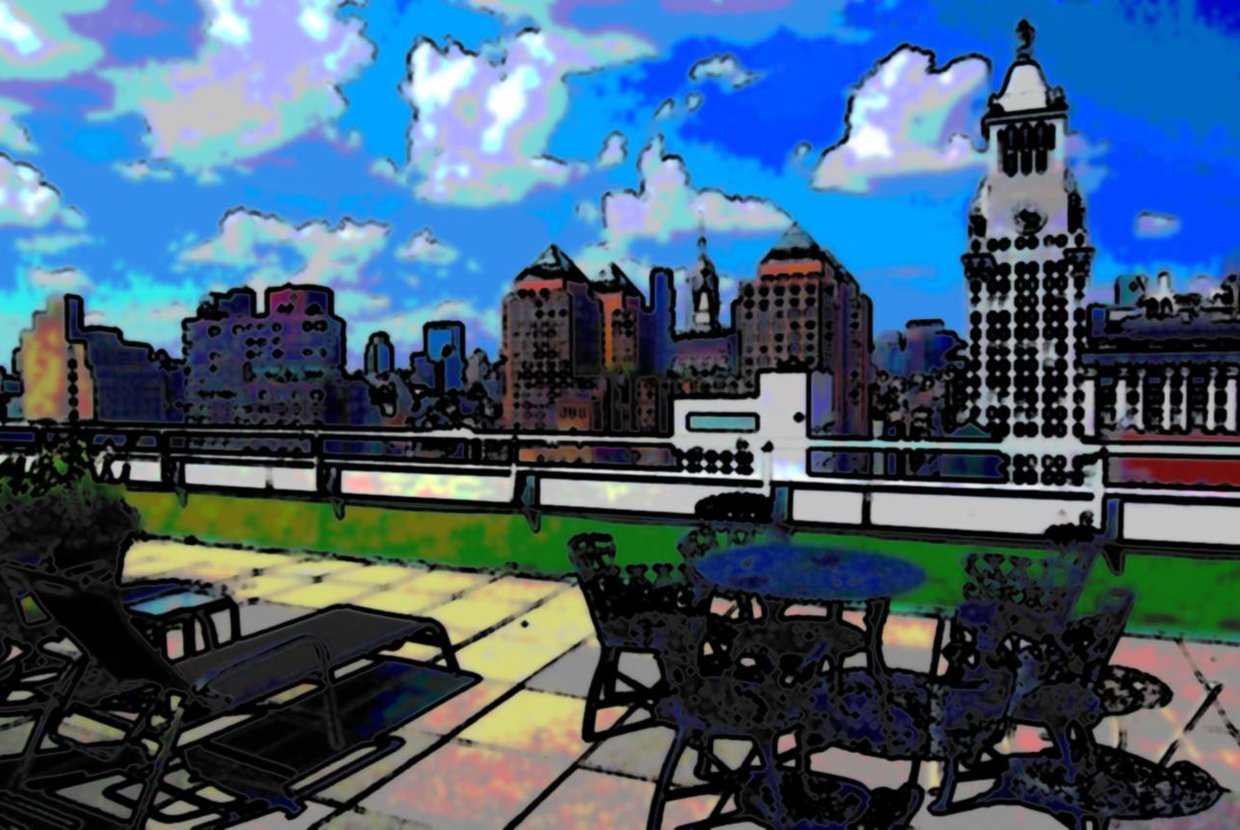 While Greenwich Village is already home to some of New York City's most popular haunts, the neighborhood is now seeing a number of new trendy establishments open up in the area along Fourth Avenue. The six blocks between Astor Place and Union Square have been undergoing a makeover of sorts over the past few years, and this once overlooked locality is now seen as a great location for all kinds of businesses.
From bars to bookstores, Fourth Avenue now has a number of interesting locations for people to hang out. Unlike some of the other hotspots in Greenwich Village, these businesses aren't just wooing the NYU crowd. Instead, these establishments are targeting young professionals and families as their customers, many of whom are residents of the luxury apartment buildings that are opening up in the Fourth Avenue neighborhood.
For people interested in becoming residents of the neighborhood, Fourth Avenue does have a number of impressive luxury listings. For instance, check out the the prewar homes being offered at 59 Fourth Avenue. Apartment hunters will also be interested in the luxury condos being offered at 124 East 13th Street, with its excellent location one of its primary features. Also worth noting is 111 Fourth Avenue, which offers classic prewar apartments alongside a number of modern amenities.
With the neighborhood now having more upscale residents, establishments in the area are also sprucing themselves up to better cater to these new customers. A report in The Wall Street Journal quotes a business owner who says that though Fourth Avenue is enhancing its look and feel, the area hasn't lost its pleasant neighborly quality, which is why the region continues to attract both new residents and new businesses.