Work Begins Again At Long Island City Crane Collapse Site
Ryan Daley | January 18, 2013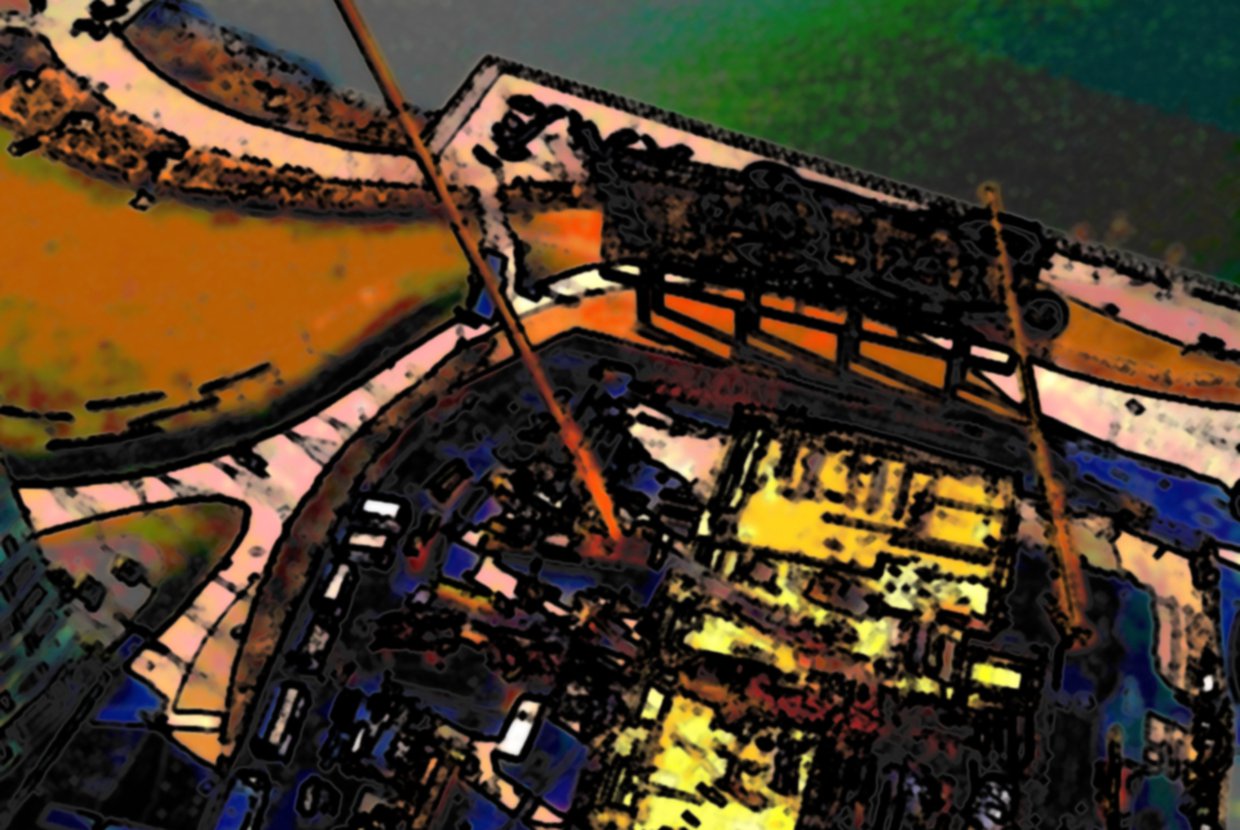 Work has started again at the TF Cornerstone luxury rental site in Long Island City following a crane collapse on January 9th.
After seeing no construction activity and around the clock police presence in the area over the last two weeks, two additional cranes are now on the property and and a flurry of work activity is being reported.
The construction site, located in Hunters Point, sits directly behind the iconic Pepsi-Cola sign that overlooks the East River waterfront.
The Queen's Chronicle reports the investigation into the crane collapse continues, but that hasn't stopped work crews from getting back to the scene.
Initial reports from the Department Of Buildings suggest the initial collapse happened when the mobile crane's boom attempted to lift a weight double it's maximum capacity of 23,900 pounds.
Visit Elegran's Facebook page for another photo of the scene.