Buying a Home in Manhattan May Be Better Than Renting Right Now
Aby Thomas | February 15, 2013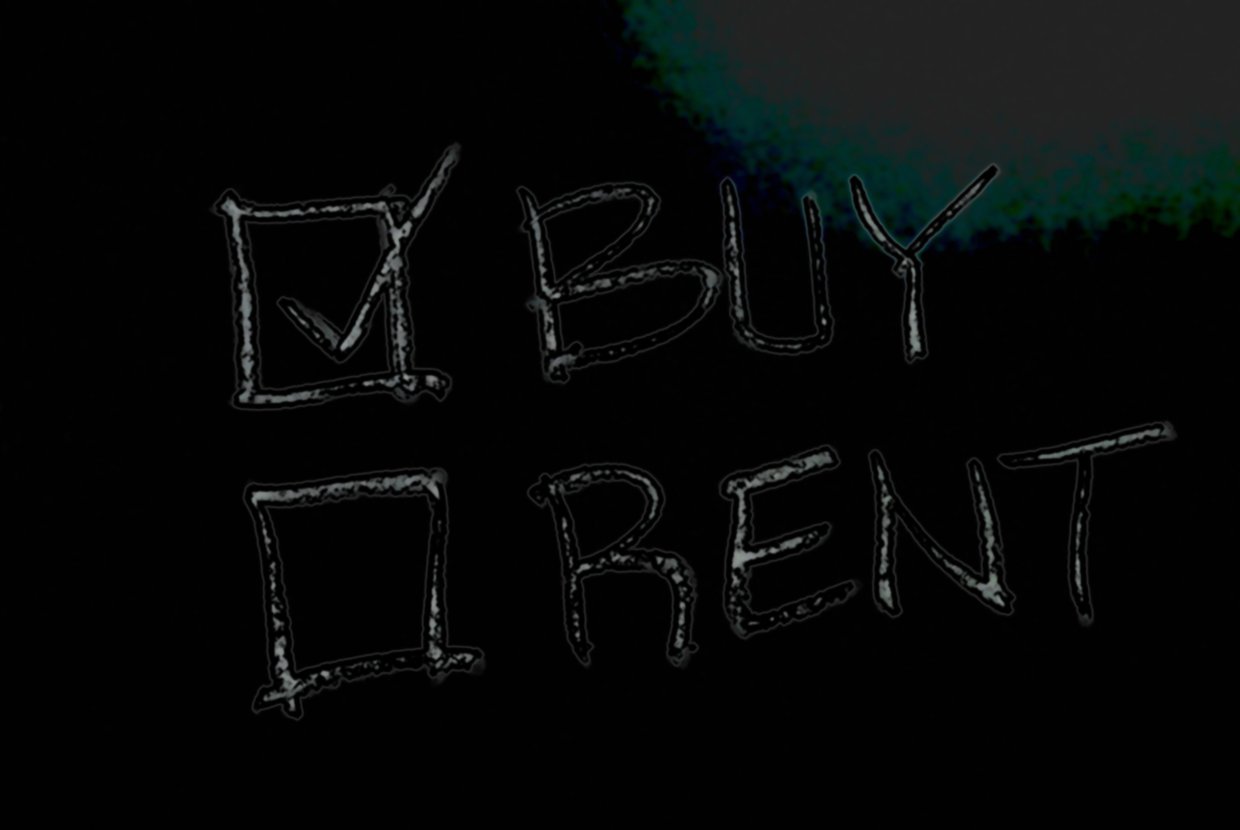 Thanks to the recent spate of increases in apartment rents in Manhattan, the city's landlords have been grinning all the way to the bank for quite some time now. But now, it looks like that smile is going to be wiped off their faces very soon—New York's apartment hunters, exasperated with the high rents for apartments in the city, have realized that buying a home makes better sense than renting one in this climate. As a result, many have chosen to leave the vagaries of the rental market, and have decided to scout the options available to them in the buyer's market instead.
Many answers can be given to the question of why becoming an apartment owner in Manhattan is preferable to becoming a tenant. There is, of course, the distinct pleasure of having a home to oneself, and the bliss in knowing that one won't have to be subjected to the whims of the landlord (and/or the trends of the rental market). But perhaps the most alluring reason right now is that while rents in the city have been surging upwards, mortgage rates have remained quite low, thereby making it more easy for people to buy a home in New York City.
According to a report in Crain's New York Business, this move of renters to the buyer's market has, ironically enough, led to a little easing of the rents being charged for apartments in Manhattan. However, the drops in rents are very minimal, and all signs point to this being a very temporary phase in the market. Spring is fast approaching, and the skewed supply-demand equation in the city is certain to cause the rents to rise just as the temperatures in the city also to shoot up. As a result, buying an apartment will continue to remain alluring for the city's apartment hunters.
But while the economics of buying a home may seem preferable, home hunters deciding to explore this option should also be ready to face an extremely competitive market here as well. There was no discernable slowdown seen in the luxury condo market during the winter months, which in itself is a good indication of the demand for apartments in Manhattan. Navigating this complex market can be tough, and therefore, having a guide to help you explore your options in the city will certainly be helpful in taking some of the pressure off yourselves.
So, if you are looking to buy a home in the city, get in touch with the agents at Elegran—with our years of experience, wealth of knowledge and dedication to our jobs, we are sure that we can help you with all your real estate needs.