Chelsea: A Manhattan Neighborhood That "Has It All"
Aby Thomas | February 26, 2013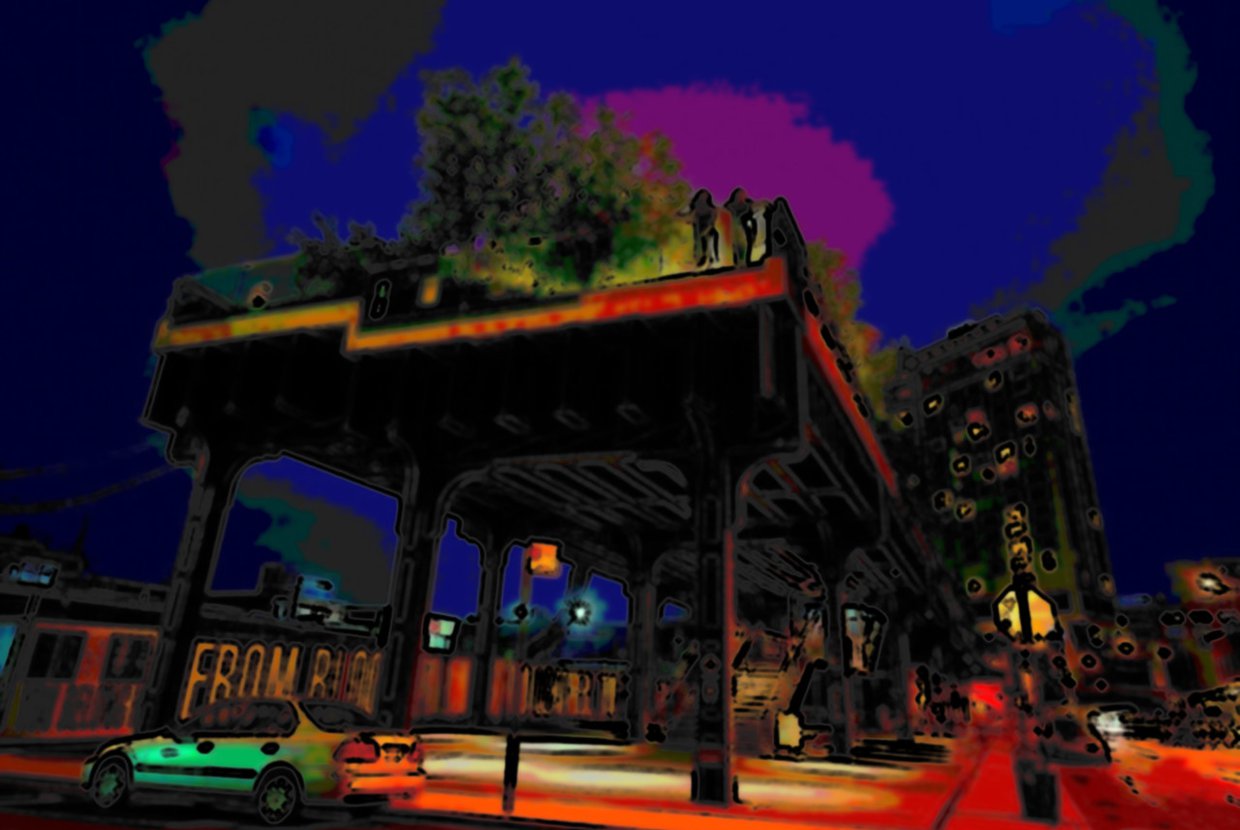 From art galleries to coffee bars, fashion boutiques to dance clubs, fine restaurants to beautiful parks—you name it, Chelsea has it. Chelsea is one Manhattan neighborhood that truly seems to "have it all." Now, Fairways, the popular Brooklyn-based grocery store, will become the latest addition to this vibrant neighborhood, with the iconic food market setting up shop soon at the base of the Chelsea Landmark, a 33-story luxury apartment building located at 55 West 25th Street.
Crain's New York Business reports that Fairways has taken on a 20-year lease for the 26,000 square feet of space at the Chelsea Landmark, with the store expected to start operations in the summer of this year. About 17,000 square feet of the space is on the ground floor, which has an asking rent of $150 per square foot, and the remainder is in the basement, which had an asking rent of $30 per square foot, thereby bringing the total rent for the space to be about $2.82 million.
Although their location is right in the heart of Chelsea, Fairways will be competing for customers from the already established grocers in the neighborhood, which include Trader Joe's, Whole Foods and the very popular Chelsea Market. Of course, for residents of the neighborhood, the addition of Fairways is likely to be a source of delight, as now they will have the distinct pleasure of being able to shop from so many great food markets, all of which are located close to where they live.
The entry of Fairways into Chelsea is yet another indication of the growing appeal of the neighborhood as a residential community. Although it has always been a popular neighborhood, Chelsea has seen a resurgence of sorts in the recent past, bolstered in part by the creation of the High Line Park and the ongoing redevelopment of Hudson Yards. The neighborhood is growing, and home hunters in the city are making a beeline for Chelsea as the place for their next new home.
And as with everything else, Chelsea doesn't disappoint with its choice of luxury residences either. Consider 200 Eleventh Avenue, in which residents get to enjoy opulent apartments and fantastic amenities that include the revolutionary Sky Garage system. Or check out the trendily named +Art at 540 West 28th Street, whose residents get to enjoy rooftop cabanas and a lobby filled with curated artwork. If anything, these examples prove that Chelsea has a lot to offer in luxury real estate.