Could Midtown East Rezoning Hurt Hudson Yards' Prospects?
Aby Thomas | February 06, 2013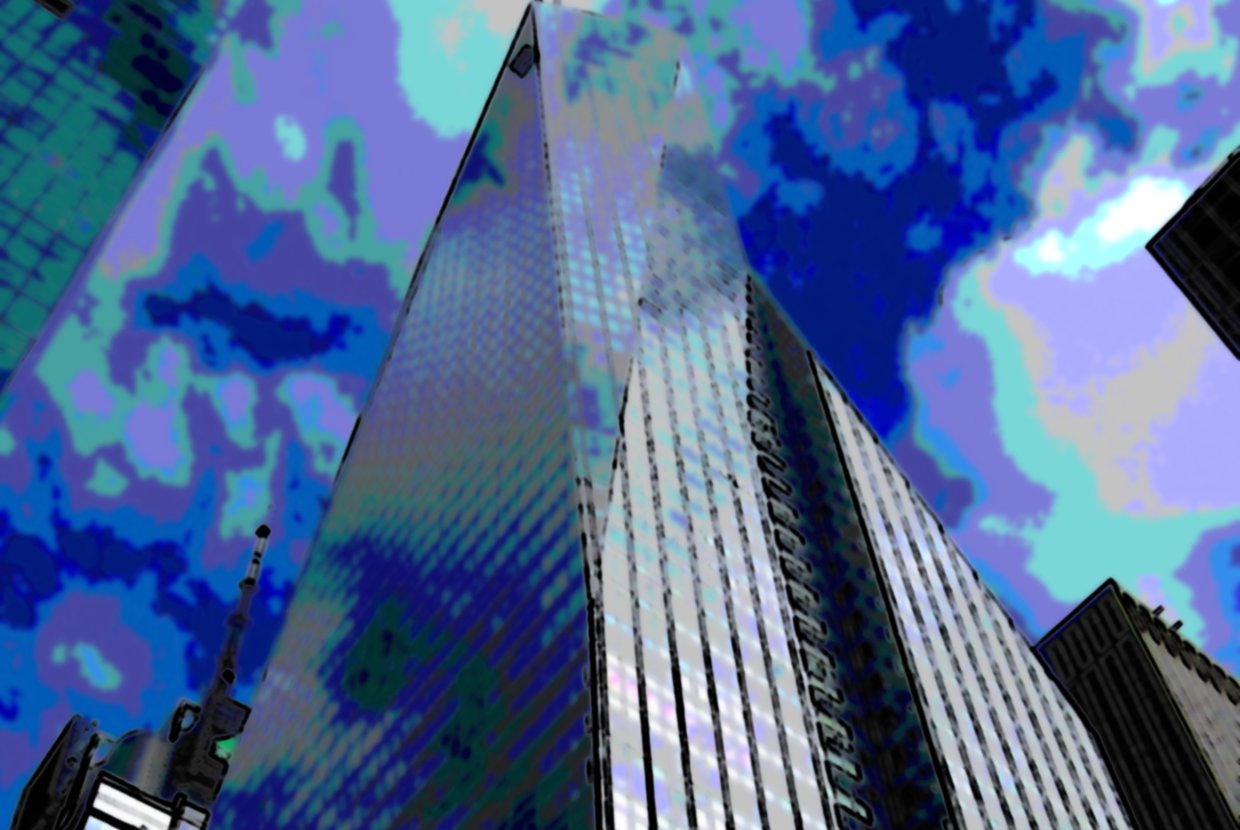 New York City's history bears testament to the city's resolute commitment to continually develop itself, which is why New York continues to be known as one of the world's finest metropolises. One of the city's latest efforts to encourage business and development in New York is the Hudson Yards Redevelopment Project, which recently got underway on the Far West Side of Manhattan. Close on this project's heels comes the proposed rezoning of Midtown East, which aims to bring newer buildings to this already popular neighborhood. While these developments are occurring fairly independent of each other, there is some concern that one might hurt the chances of the other.
According to a report in Crain's New York Business, City Councilman Dan Garodnick expressed concern that the proposed Midtown East rezoning, scheduled to begin in 2017, could hurt the chances of the success of the commercial district being planned in the Hudson Yards. Since the city is depending on real estate development in the Hudson Yards to pay for the extension of the 7 subway line, there are worries that the Midtown East project could lure potential investors away from the Far West Side, which could possibly derail the successful redevelopment of this long-neglected Manhattan neighborhood; a project that has already taken several years to come to fruition.
New York City Mayor Mike Bloomberg has been championing the case for the Midtown East redevelopment plans, with the city administration saying that the area needs to have new office space if it wants to remain relevant as a global business center. Bloomberg's plans, which would allow for new skyscrapers to come into the neighborhood, have already drawn fire from critics for a variety of reasons, be it the fact that these buildings could overshadow city landmarks like the Grand Central Terminal, or that these new developments could make an already dense area all the more crowded and difficult to navigate for its citizens.
Adding to this list of issues will be the potential negative impact the Midtown East rezoning could have on the Hudson Yards redevelopment project. While construction in the Hudson Yards has already begun, the Midtown East plans will need to be approved by the City Council before work begins on the same. As a result, the Bloomberg administration have their work cut out for them in trying to turn Garodnick and other critics of the Midtown East project onto their side. Since Bloomberg has been an enthusiastic supporter of redevelopment of the Far West Side, it will be interesting to see how he weighs the Midtown East rezoning plans against the Hudson Yards project.