Elegran Completes Record Setting Rental Deal
Ryan Daley | February 28, 2013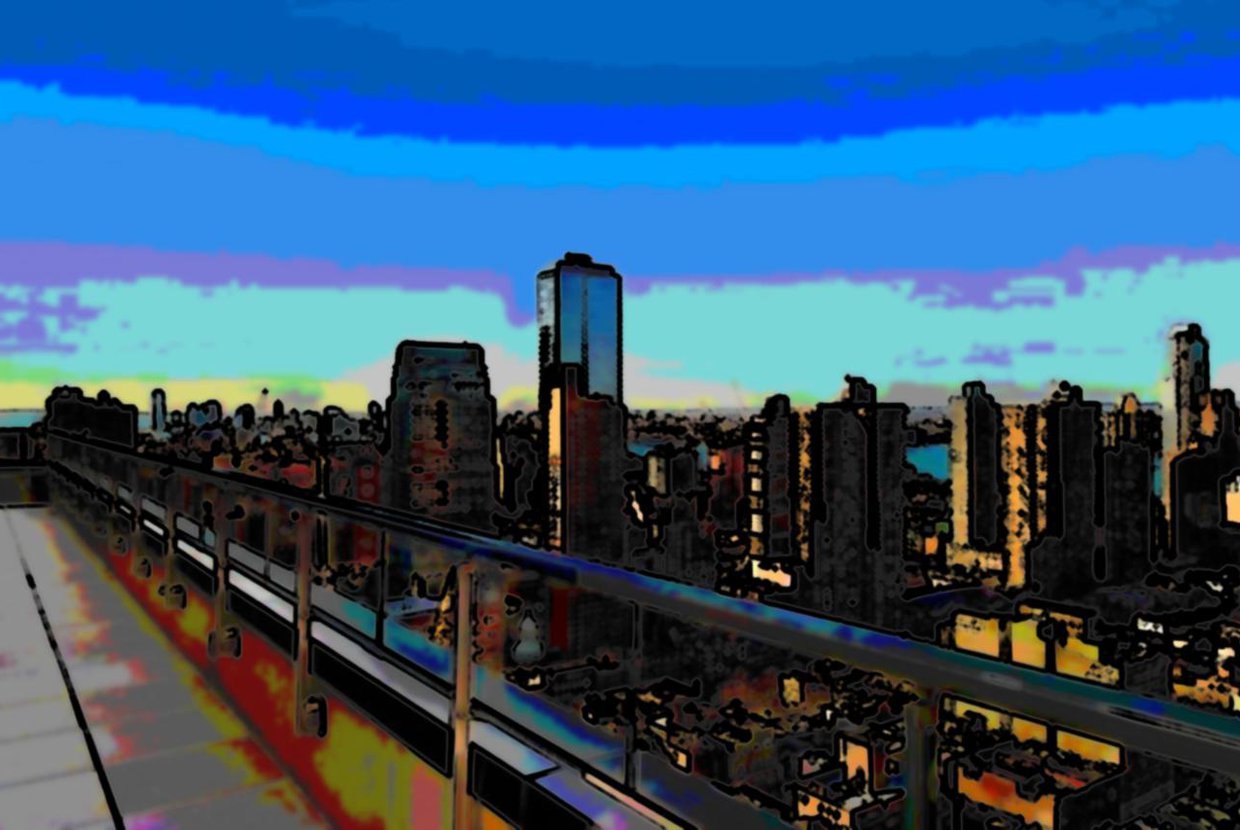 February 28, 2013 -- In one of the biggest rental deals of 2013, Elegran Real Estate and Development has recently finalized a year-long agreement on a 2770 sq ft, 3 bedroom, 3 bath penthouse. The penthouse has 3 terraces, plus a private roof deck with Jacuzzi and rents for $30,000 a month.
"I'm excited to get this rental agreement completed and I am looking forward to continuing success in the rest of 2013." said Elegran Broker Nick Agostinelli.
The penthouse was not publicly listed.
"This is a great example of what we do here at Elegran," said Jared Antin, head of Elegran's Luxury Rental Division. "We strive to offer our clients the best luxury residences in New York City and I'm pleased we were able to come through for our client this time."