NYC Brokerages Prepping Up for Good Year in Real Estate
Aby Thomas | February 11, 2013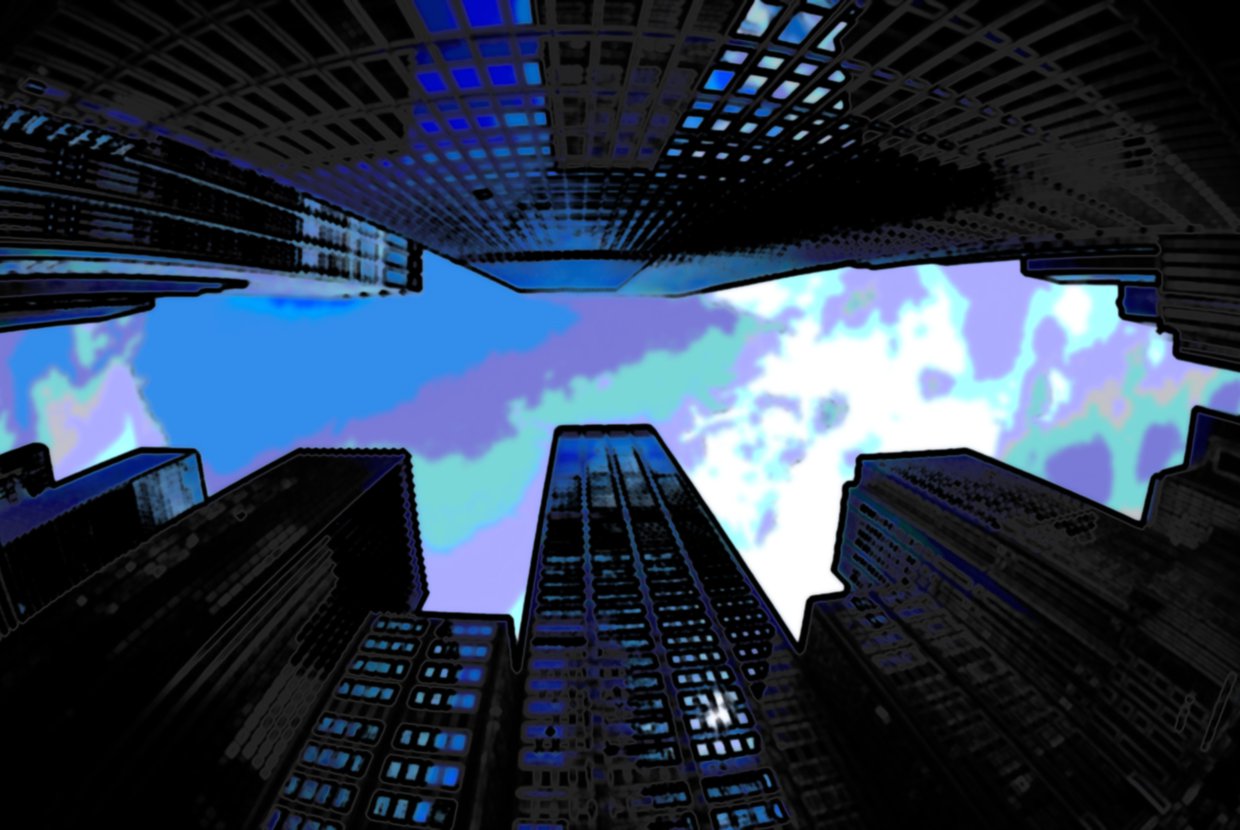 If the lack of a winter slowdown in the market is any indication, all signs point to 2013 being an extremely good year for New York real estate. And it's not just New York's apartment hunters who are taking note of this phenomenon—the city's residential real estate brokerages are expecting an increase in business, and are staffing up to prepare for that onslaught. (And yes, Elegran is hiring too—get in touch with us if you want to become a part of this exciting industry!)
Crain's New York Business reports that there were 12,384 real estate brokers in the city last year, which was an increase of 2.5 per cent from the numbers of the previous year. This year, all kinds of real estate firms are increasing the number of people they have in their offices—be it the big-name, established companies or the smaller, newer enterprises, everyone is making sure they have enough personnel to cater to the potential rise in customers for New York City homes.
While the shortage of inventory in New York City is something brokerage firms still worry about, they have something to look forward to as well—many new developments are expected to enter the market later this year. While apartment hunters will certainly compete strongly amongst themselves for these new units, one can expect the increased number of real estate brokers in the city to cause them to pit their sales skills against each other as well!
With apartment rents rising to incredibly high values, more people are deciding to buy a home in the city as opposed to renting one. In such a situation, having a broker by one's side can be extremely beneficial—take a look at some of our client testimonials to see the variety of ways Elegran's agents have been able to help out customers. New York's real estate market is considered to be an especially difficult one to navigate, and having an agent along is sure to make the ride a better one.