NYCHA Planning to Lease Land for Luxury Apartments with a Catch
Tim Sheehan | February 13, 2013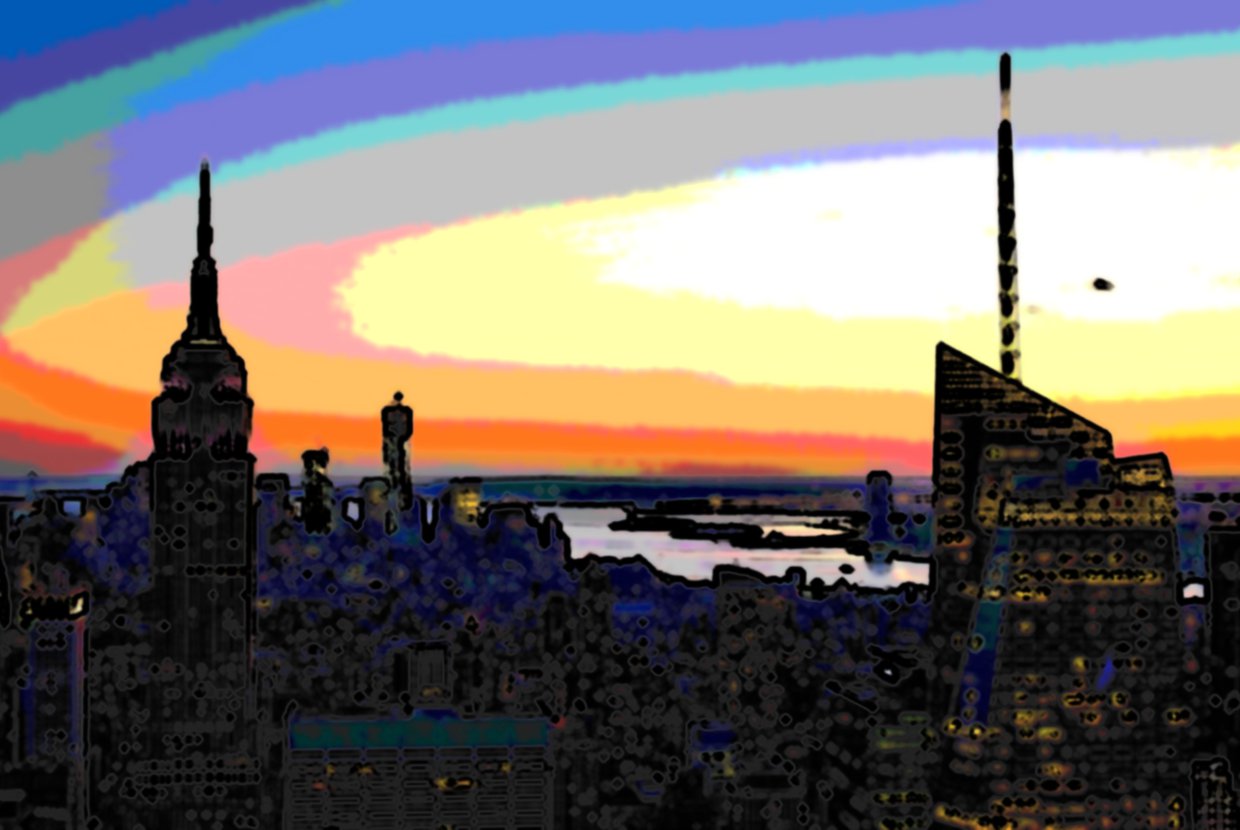 Several popular Manhattan neighborhoods could soon be home to more luxury apartments as part of a plan unveiled by the New York City Housing Authority (NYCHA). NYCHA would lease the property to private developers and result in some 3 million-square-feet of market rate apartments to be built on parks, playgrounds, and parking lots of public housing. The plan is expected to generate millions of dollars for the struggling housing authority.
The plan is sure to be enticing to developers, as NYCHA will offer a 99-year lease for each site, all of which must provide 20 percent affordable housing for families making $50,000 or less. The remaining 80 percent will sell at market price, which should fetch a pretty penny as the proposed sites are in the Upper West Side, Upper East Side, and Lower Manhattan. Lease payments will also be frozen for 35 years, which is another appeal to developers. NYCHA is expected to release its requests for proposal to developers a little more than a month from now in mid-March.
According to the Daily News, NYCHA has a backlog of more than 400,000 building repair orders, and the $31 million to $46 million expected annually in lease payments will help to meet those orders and alleviate a yearly budget gap of $60 million. In a press release, NYCHA placed blame on "sustained underfunding by the Federal government." Others outside NYCHA blame poor management and lack of foresight in deals cut with developers.
Mayor Michael Bloomberg has spoken in favor of the plan, stating, "If you want to have NYCHA buildings be improved and be great places to live, safe and clean where things function, you're going to have to have money from someplace." Bloomberg's term ends in less than a year, so it will be up to his successor to see the plan through.
Some Mayoral hopefuls are speaking out against NYCHA's plan however. Former city comptroller William Thompson believes the city needs more affordable housing and called the plan a "bonehead move." Council Speaker Christine Quinn understands the 'why', but doesn't necessarily agree with the 'how'. Chin said, "I understand NYCHA's capital needs and I want to be supportive of efforts to try and raise revenue, but I have serious concerns. It's all going to depend on what we can negotiate. I'm not sold yet."