Proposed Queens MLS Stadium Meets Opposition
Tim Sheehan | February 28, 2013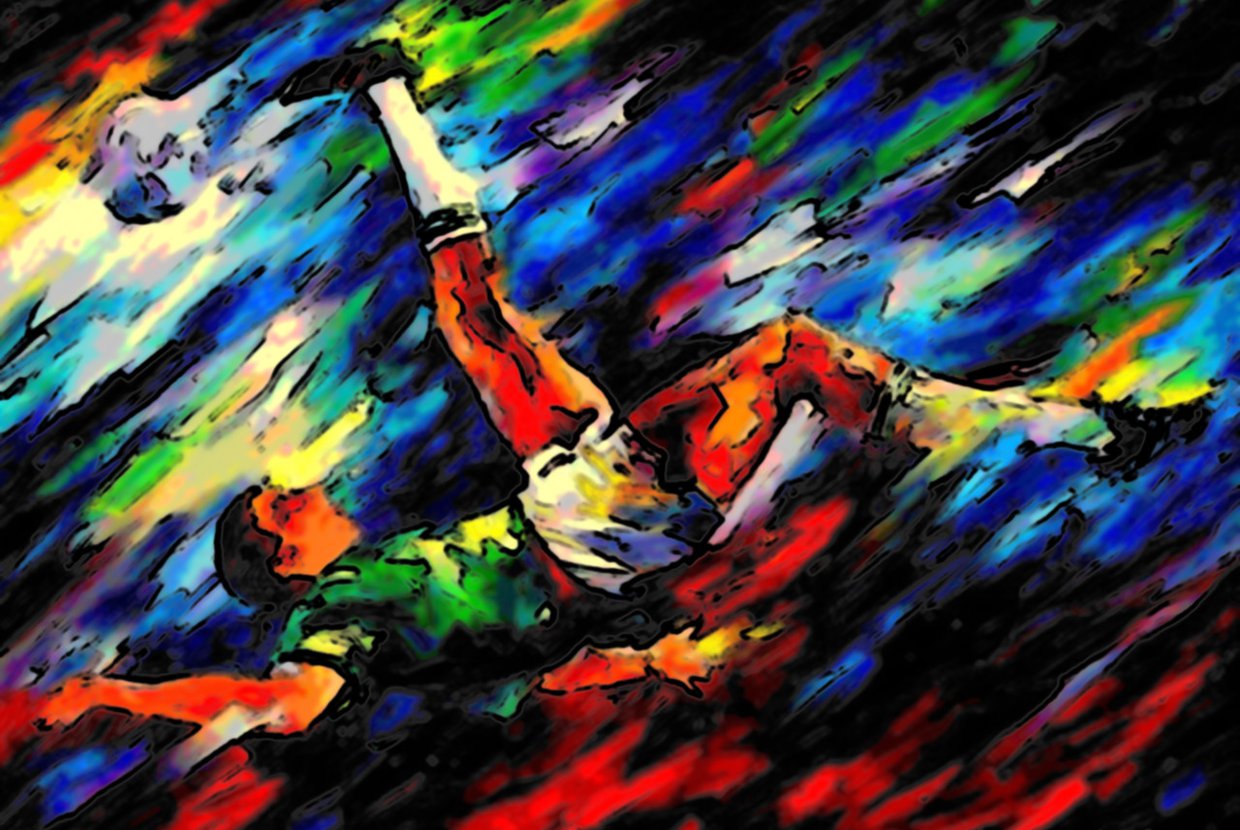 While the "first look" photos of the proposed Queens Major League Soccer stadium might not be official, MLS wants a team playing in New York City by 2016. Early renderings of the stadium by SHoP Architects were released to the internet and caused a stir on the blogosphere, but MLS reports that the drawings do not represent what the stadium will look like. Regardless, the project appears to have kicked off, which could very well result in another new stadium in the City.
While the plans are in the early stages, MLS is eager to have a stadium in Queens. "In the back of our minds, we knew the perfect place would be Queens," said MLS Commissioner Don Garber during an initial proposal in December. Garber pointed out the importance for MLS to have a team that is actually based in New York City. Currently, the Red Bulls carry the New York title, but the team has always played in New Jersey.
The project is not met without opposition however. Flushing Meadows-Corona Park has been chosen as the future site of the stadium, and some are concerned about loss of green space. However, "The league said every inch of parkland used for the new stadium would be replaced elsewhere in the community," according to a New York Times report. Of the 10 to 13 acres that stadium's footprint will occupy, less than two acres is currently grassland.
New York City is familiar with meeting opposition upon new stadium construction. In 1968, Madison Square Garden infamously replaced the much loved Penn Station, which still upsets people to this day. The demolition of that landmark is arguably the catalyst for today's interest in preservation. More recently, the Barclays Center in Brooklyn opened as part of the Atlantic Yards development project. The completed project will result in mixed-use commercial and residential buildings, including luxury apartments. The project was met with many lawsuits and public opposition, but it has progressed, albeit slowly. When the project was initially announced, the stadium was slated to open in 2006, yet did not open to the public in September of 2012.
Commissioner Garber does not appear as patient as the Nets did. He warned the city that he would walk away if the privately financed project met delays. "If we're not successful, we'll throw our hands up," said Garber. "And it'll be far sooner than three years we throw our hands up,"