Reimagining the Waterfront: The East River Blueway Plan
Aby Thomas | February 13, 2013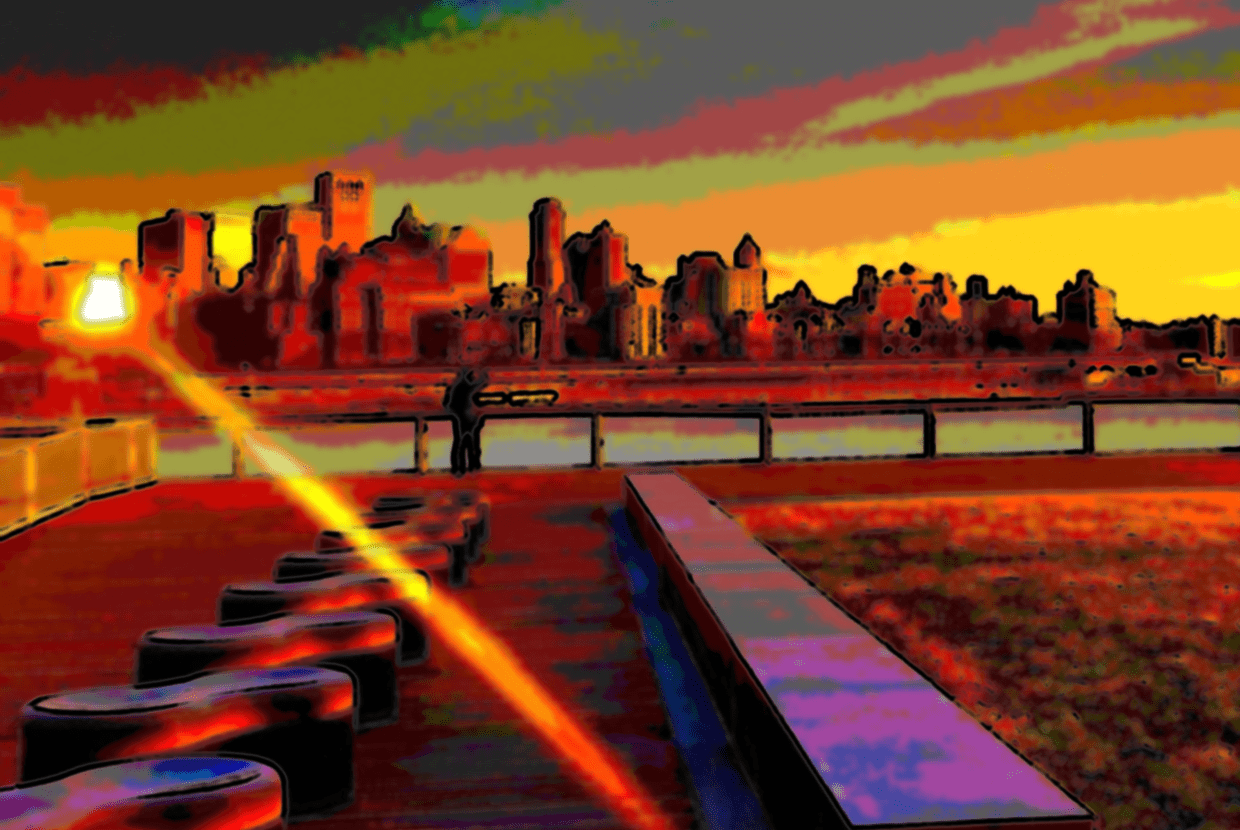 Having a beach on the East River waterfront may seem like a big stretch of the imagination right about now, but if the East River Blueway project goes according to plan, then New Yorkers will soon be seeing a new public beach come up directly beneath the Brooklyn Bridge. In fact, they will be seeing a lot more than a beach on the waterfront—the entire shoreline is being revamped under the East River Blueway Plan.
The project, which Manhattan borough president Scott Stringer will announce tomorrow, aims at rejuvenating the area running from Brooklyn Bridge to East 38th Street in Manhattan. Besides the proposed beach, the waterfront is set to have new piers for fishing, boating and other recreational activities, new bikeways and walkways, and also a number of protective fortifications to protect the waterfront from any possible environmental backlashes.
The project is being developed by WXY Architecture + Urban Design, who have spent the past 14 months developing the Blueway plan, using inputs from residents of the locality and several community organizations. While the revamp of the waterfront is certain to boost the area's popularity in Manhattan, the addition of environmental protections on the shoreline will be gladly accepted by a city that's still reeling under the effects of Superstorm Sandy.
The East River Blueway Plan is the latest in a string of development plans that's targeting underutilized areas of New York City. Along with the redevelopment of Hudson Yards and the rezoning of Midtown East, the overhaul of the East River waterfront is going to be another major Manhattan development to look forward to. Given how the High Line Park revitalized the Chelsea neighborhood, it's safe to expect a lot of welcome changes from the East River Blueway as well.