Rent or Buy? Well, Mayor Koch Chose the Former
Aby Thomas | February 04, 2013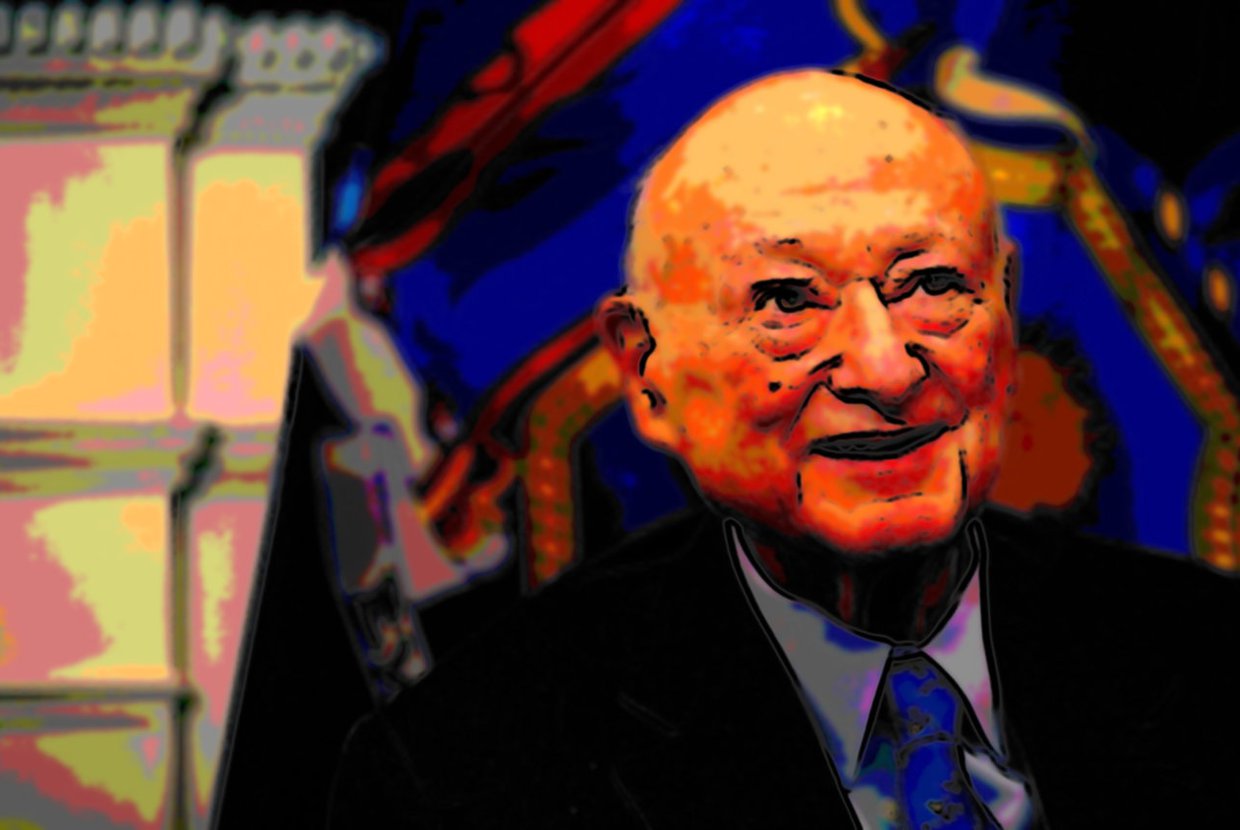 Residents of New York City are known to grapple with the decision of whether they want to buy a home in the city, or simply rent one instead. Both routes have their own inherent lists of advantages and disadvantages, which cause most New Yorkers to flip-flop when trying to make up their minds on the issue. However, for Ed Koch, the former New York City mayor who died on Friday, his position on this debate seemed to have been a resolute one: he was a renter during almost all of his adult life in New York City.
According to The New York Times, Koch, who was born in the Bronx, started out life as a renter in the Greenwich Village. He first rented an apartment on Bedford Street, and then moved on to a rent-controlled apartment at 14 Washington Street. Koch certainly seemed to enjoy both his neighborhood and his apartment, since he, at least for awhile, said that he preferred his tiny one-bedroom home (which had the occasional rodent visitor) to the more opulent interiors of Gracie Mansion, which is the official residence of the New York City mayor.
Although one would have expected Koch to buy a home once his days as a mayor came to an end, he instead chose to continue being a renter in the city. He did, however, choose a grander residence than his earlier, more humble abode—his new apartment at 2 Fifth Avenue was a 1,300-square-foot two-bedroom with a terrace on the 16th floor of the building. While Koch did have to face difficult neighbors in the form of playwright Larry Kramer and one-time mayoral rival Bella Abzug, he never moved out of the building, staying in his apartment until the very end.
Koch's decision to rent is just another stamp for his life as a quintessential New Yorker, who is also credited for steering the city around during a particularly troublesome period in its history. As Koch himself wrote on his epitaph: "He fiercely defended the City of New York, and he fiercely loved its people." His funeral, which was conducted Monday morning at the Temple Emanu-El on the Upper East Side, had many dignitaries in attendance, including current mayor Mike Bloomberg, New York Governor Andrew Cuomo and former President Bill Clinton.