SoHo Tops the 10 Priciest Neighborhoods in New York City
Tim Sheehan | February 05, 2013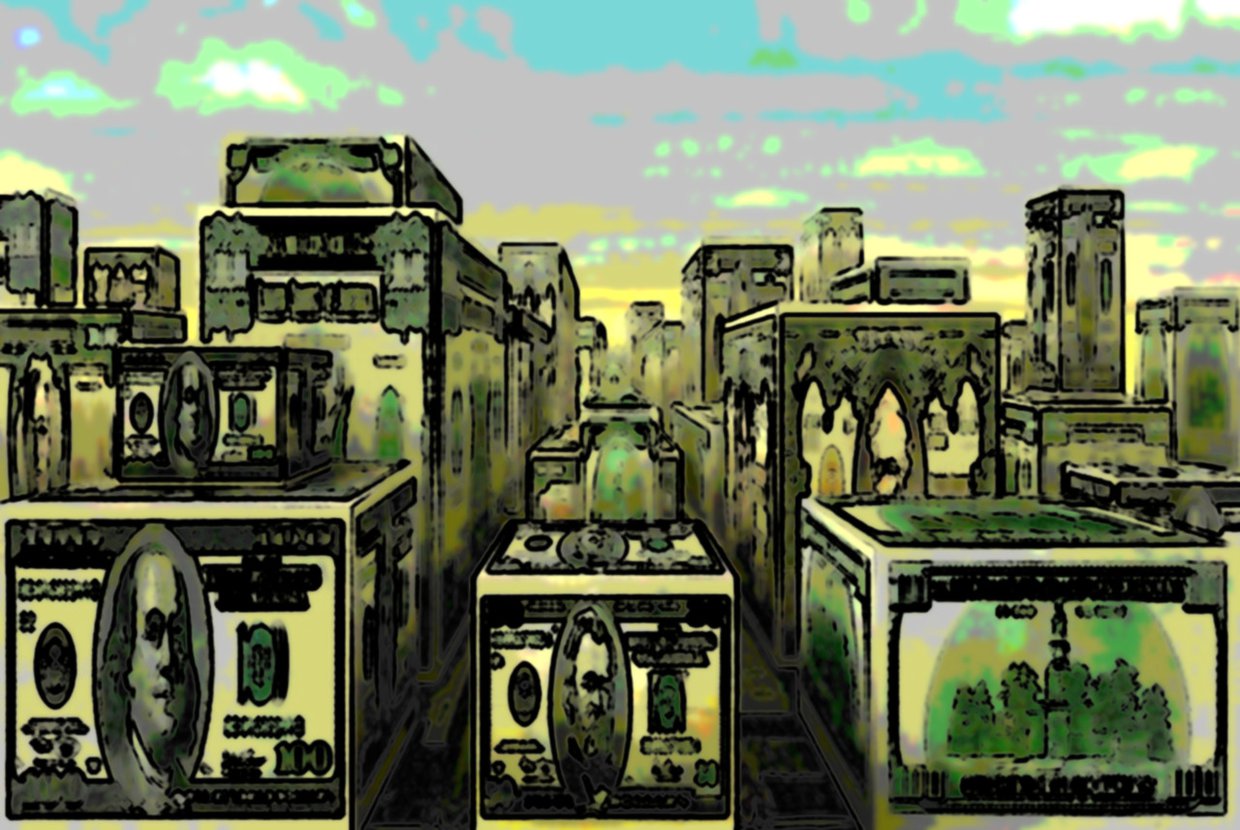 Want to know what a million dollars can buy you in New York? Well, it's not so much 'what', but more of a 'where'. According to data from PropertyShark, all but three neighborhoods posted median sale prices of less than a million dollars in 2012--not that you'd struggle to find a million dollar listing anywhere in the City.
While Tribeca shows a median sale price of $2.13 million, SoHo edged out the competition with a median price of $2.2 million, claiming the title of New York's most expensive neighborhood of 2012. The change in ranking is not so much attributed to decreased sale price in Tribeca, which fell by 1% on the year, but rather to a 7% increase in SoHo.
The Midtown median ($1.02 million) continues to rise, showing a 4% increase compared to 2011 prices, with some speculating that this trend will continue for the neighborhood, despite its lack of bohemian charm.
While Dumbo surprised almost everyone with its 2011 numbers, it fell by 18% and passed the Brooklyn torch to Boerum Hill, which continues to see a consistent rise in median sale price. At a $950,000 median, Boerum Hill outranks even the desirable West Village and Upper East Side, posting median sale prices of $930,000 and $910,000 respectively.
The Flatiron District ($950,000) saw a considerable 22% decrease in median sale price from 2011, falling just below the million dollar mark, with its neighbor to it west, Chelsea, having a similar median of $964,315.
Consistency is the name of the game in the Upper West Side. The quintessential Manhattan neighborhood, which had a median sale price of $967,500 in 2012, increased by 2% from 2011, and nearly matched its 2008 median of $967,785.
Superstorm Sandy surprisingly hasn't slowed interest in the Financial District, which ended 2012 with a median sale price of $841,250. Its accessibility to mass transit and energy efficient building space makes downtown an attractive option, despite concerns of flooding.
The numbers keep coming up with the same result--New York City real estate is flourishing.