What Do These Mayoral Hopefuls Mean for New York City Real Estate?
Tim Sheehan | February 26, 2013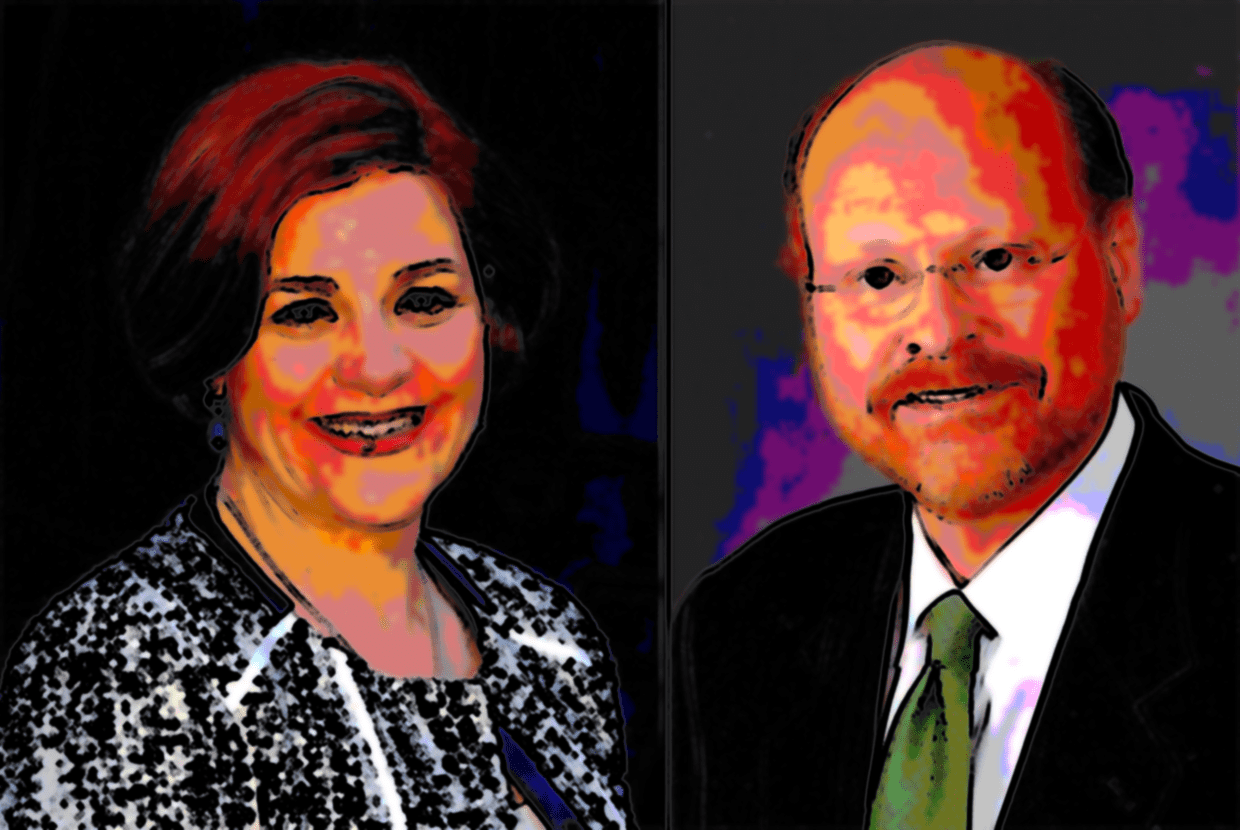 Though we're only two months through 2013, November's mayoral elections are beginning to take shape. While nothing is set in stone just yet, frontrunners in both the Republican and Democratic parties have emerged in a race that is sure to affect New York City's complex real estate market.
New York City registered Democrats outnumber registered Republicans six to one, but recently that hasn't seemed to affect the outcome of the mayoral race. In fact, a Democratic candidate hasn't been elected to the Mayor's office since 1989. Despite this, many are expecting a Democrat to be elected this November.
Christine Quinn currently leads in the Democratic contest with 37 percent in the most recent Marist Poll. Trailing behind Quinn are Bill Thompson (13%), Bill de Blasio (12%), John Liu (9%), and Sal Albanese (2%). One percent of those polled selected other, and 26 percent remain undecided.
Though the Democratic field is packed, several hopefuls have declared candidacy in the Republican race. The most recent Marist Poll shows Joe Lhota at the top with 20 percent. Following Lhota are George McDonald (8%), John Catsimatidis (5%), Tom Allon (4%), Adolfo Carrion (3%), and A.R. Bernard (2%). Of those polled, three percent selected other and a majority 55 percent remain undecided.
Former Chairman of the MTA, Joe Lhota, is clearly the current frontrunner for the Republican Party, but as far as the general election is concerned, current speaker of the New York City Council, Christine Quinn, polls at 64 percent to Lhota's 18 percent with another 18 percent undecided.
Quinn, a former housing activist, can often be found addressing New York City real estate. Recently, she vowed to develop 40,000 affordable housing units over the next ten years. Part of her plan includes setting a real estate tax cap for the next 30 years for building owners who renew their participation in a program that currently sets aside 20 percent of apartments for affordable, below-market rent. Some consider Quinn pro-developer, as some of her donor companies are likely to benefit from her proposed plan. One such company, Related Companies, has donated over $40,000 to Quinn since 2009.
Republican frontrunner Lhota has also voiced his concern for lack of affordable housing in New York City. Real Estate crowds are most likely attracted to Lhota's background, but only having declared his candidacy recently, it is unlikely he has been able to make the same connections as Quinn.
While mayoral hopefuls try to form their own New York City real estate plans, Bloomberg appears to be carrying through with one of his own. Bloomberg is working alongside the New York City Housing Authority (NYCHA) in a proposed plan that will bring many more luxury units and some affordable apartments to Manhattan. If the proposal progresses as planned, whoever takes over as mayor in 2014 will have to see it through. While the mayoral picture begins to clear, it will still be some time before we know how it will really look.