Midtown Rezoning Efforts Gets an Environmental Thumbs Up
Aby Thomas | March 25, 2013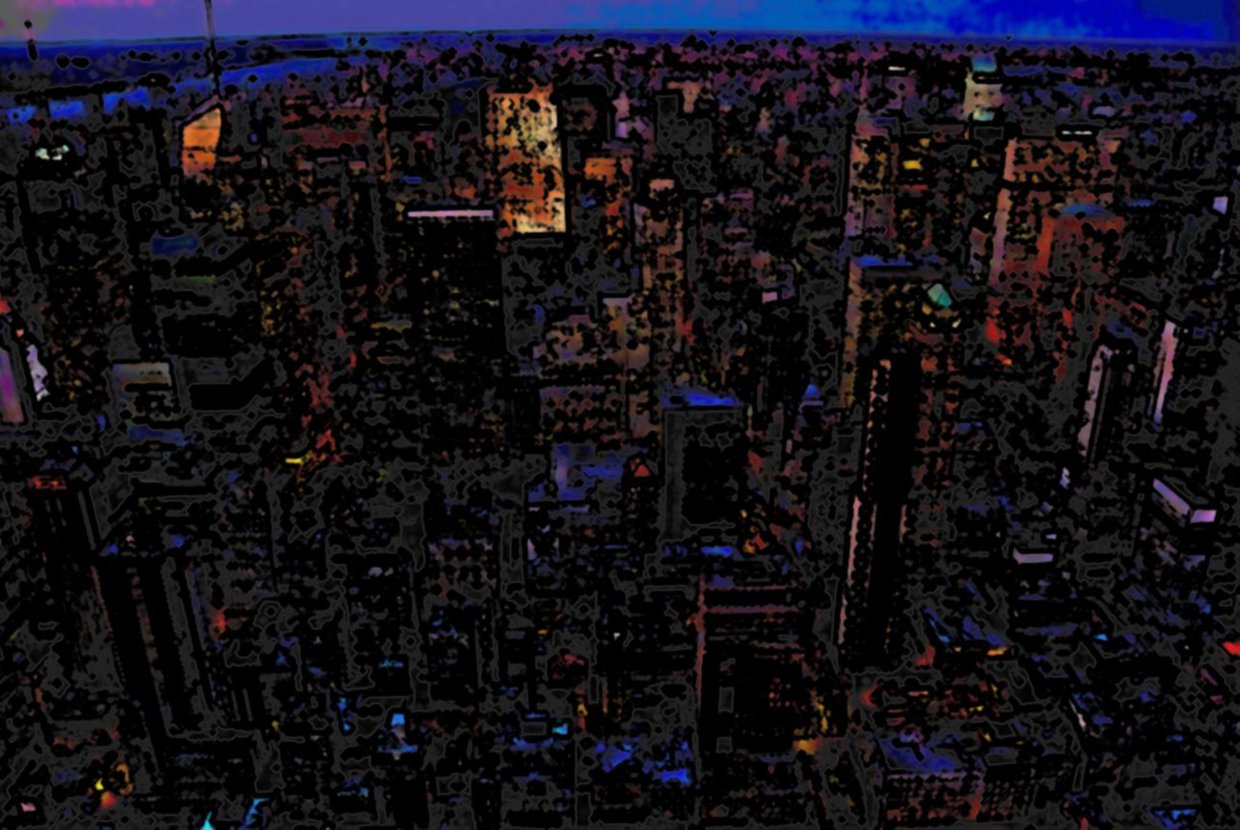 New York City has been known to devote a lot of time and money to preserving its historic buildings, and these efforts have extended to the maintenance of the mid-century glass towers that can be seen almost everywhere in Midtown Manhattan. But a new report suggests that we may be going about this the wrong way—according to the study by Terrapin Bright Green, an environmental consulting group, these old skyscrapers are so energy-inefficient that demolishing them and then rebuilding them would actually be better for the environment.
The study's results are a shot in the arm for Mayor Mike Bloomberg's proposed rezoning of Midtown Manhattan, since there is now a significant environmental motive added to the list of reasons for pushing out the old, glass towers in the area for bigger, taller and greener skyscrapers. Given that the city's preservationists have consistently argued that keeping a building is always more efficient than rebuilding it, the report's findings are quite an eye-opener in that regard, and one can certainly expect Bloomberg and his cohorts to use this report to their advantage.
According to an article in Crain's New York Business, Terrapin's report says that a demolished building can be rebuilt with 44% more square footage and still use 5% less energy—this would therefore satisfy the needs of a space-starved Midtown district while also furthering the environment-friendly agenda New York City is trying to establish for itself. And there are economic advantages too—the report says that a new building would be able to accommodate almost twice the number of people housed in an existing building today.
Despite the many advantages, it will be hard for preservationists, and probably most New Yorkers as well, to see Midtown's familiar glassy edifices get removed and replaced with newer buildings. Having said that, it is no secret that Manhattan is facing a shortage of space, and so, any efforts that could help sustain its positioning as a global metropolis is certain to find many backers in the city. And if one considers the long-term environmental benefits the rezoning can do for the city, a new version of Midtown Manhattan becomes more of a necessity than just an improvement.