NYCHA To Sell "Unused" Land
Janna Allen | March 22, 2013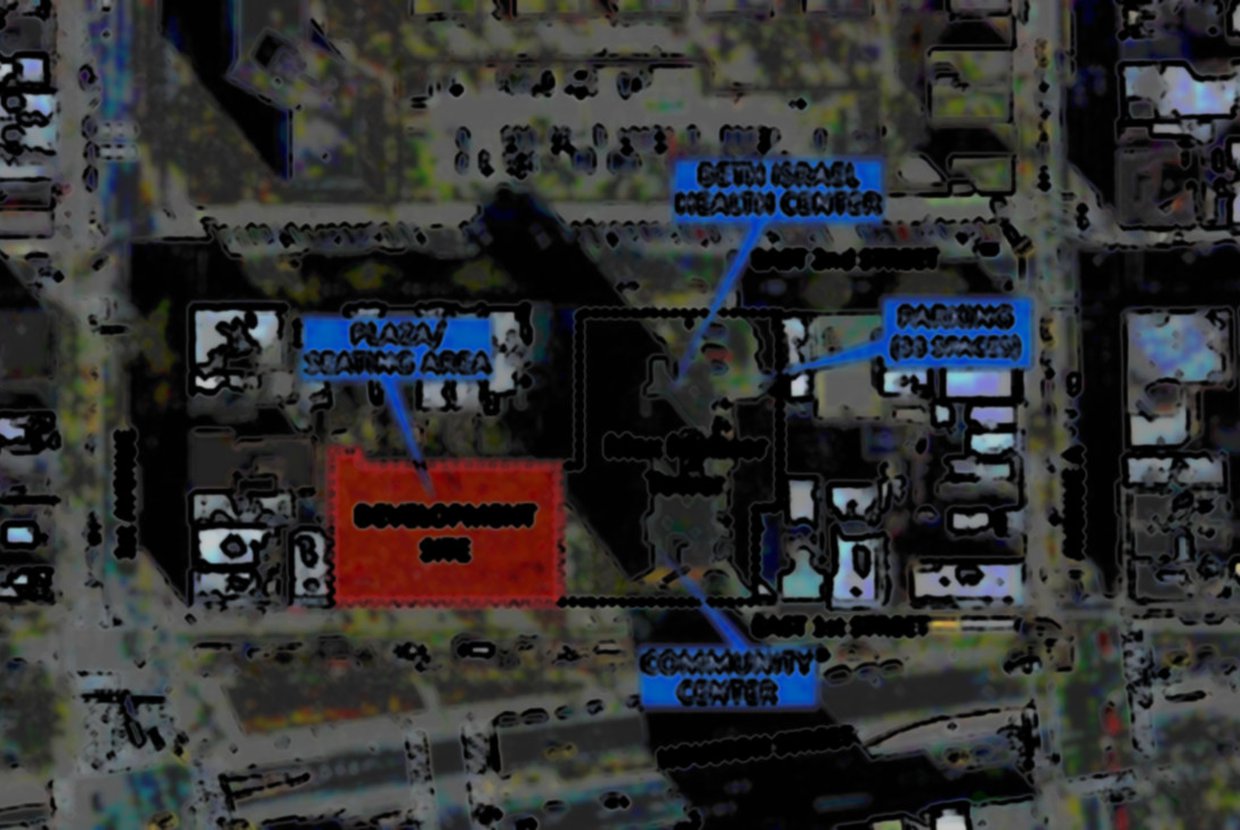 Housing developers may soon be able to get their hands on new land. This land, however, will be surrounded by public housing. Since the New York City Housing Authority is already digging deep into empty pockets, a plan has surfaced to gain revenue (along with controversy).
With real estate booming in New York City, and
new luxury condominiums
springing up, NYCHA has decided to get with the program. In a proposal that can (hopefully) generate more than $500 million of capital funding, nearly three million square feet of "unused" public housing land is being placed on a chopping block to be auctioned off to interested buyers.
"From 2001 to 2012, NYCHA experienced a cumulative funding loss of over 2.3 billion dollars," says NYCHA chairman,
John B. Rhea in a testimony
to the New York State Assembly. He continued, stating: "Today we're met with 6 billion dollars in unmet capital needs, which will grow to 13.4 billion dollars in the next five years."
Housing nearly as many people as the population of Boston, and with the population of New York City steadily increasing, NYCHA needed a plan, and fast. Thus the proposal to sell off land being used as parking lots, baseball fields, basketball and handball courts, seating areas and community facilities has manifested. All of which, tenants aren't digesting too well.
In the Lower East Side, there are five public housing sites which (if NYCHA's prayers are answered) have land available to become a total of 2,026 new residential apartments. The 80/20 rental rate will be implemented to these new apartments, allowing 20% of them to be permanently affordable for those families who are making less than $50,000 on a yearly basis. Thus, out of these new developments, nearly 400 of them will be for the less privileged.
A specific cause of disagreement lies within the sacrifice of a seating area (which takes up 90,000 square feet at the Meltzer Tower) for a new apartment building. Being as the Meltzer Tower houses mostly residents who are elderly, questions have arisen regarding where such residents will rest once construction is underway.
Although plans to build will leave existing public housing sites unobstructed and have been estimated to generate nearly $40 million to $60 million yearly, objection has risen. With an updated website including the proposed plans, and (according to Crain's New York coverage) a refusal to push back forum meetings, NYCHA's wish to have these new apartments up by the end of 2014 remains shaky--for now.