Rezoning Proposal Approved by Council Committee—Time to Wake Up, Hudson Square
Tim Sheehan | March 14, 2013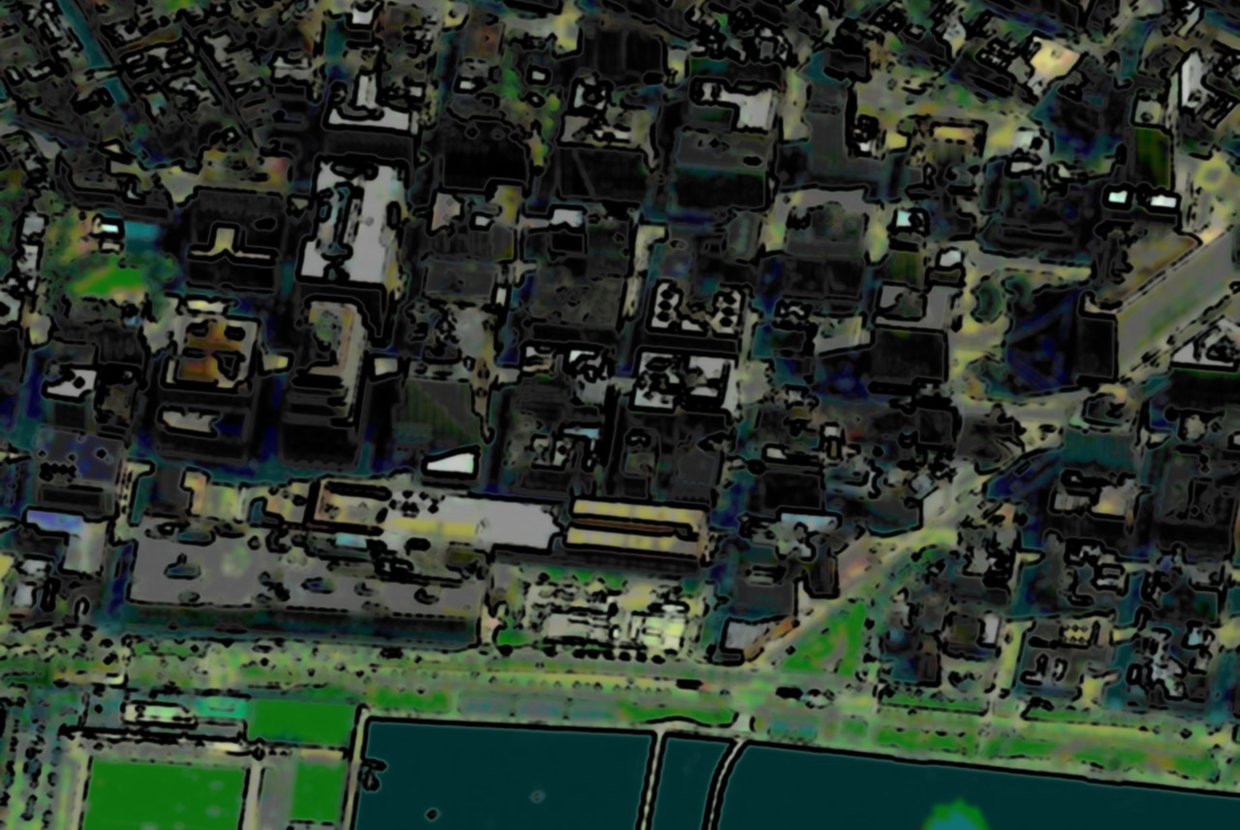 The quiet neighborhood of Hudson Square might not be so quiet anymore, as City Council's Land Use Committee voted in favor of Trinity Real Estate's rezoning proposal. With new modifications to the rezoning project, Trinity Real Estate and other property companies in the area are now able to proceed with various plans for residential buildings and hotels in the notoriously sleepy neighborhood.
Hudson Square, also known as West SoHo, is surrounded by desirable neighborhoods, which tend to get the majority of developmental attention. Weekends and nights are relatively quiet, but supporters of the rezoning plan are hopeful that new development will give the area an economic boost.
Modifications to the plan include the Landmarks Preservation Commission to consider a potential historic area as well as the addition of 130 new affordable housing units, bringing the total to 600. Also included is an allocation of some $3 million for repairs to the roof at Pier 40, which would cover ten percent of an estimated $30 million to repair the largest pier in Hudson River Park. Past modifications require a 444-seat public school to be built by Trinity at Duarte Square.
Opposition to the rezoning of Hudson Square list overcrowding of schools and parks among their concerns, as well as gentrification and commercialization that typically follows such development. Though full City Council approval is still needed, it is expected to pass with the support of City Council Speaker and mayoral hopeful Christine Quinn.