Slow And Steady: Turtle Bay Back In The Race
Janna Allen | March 08, 2013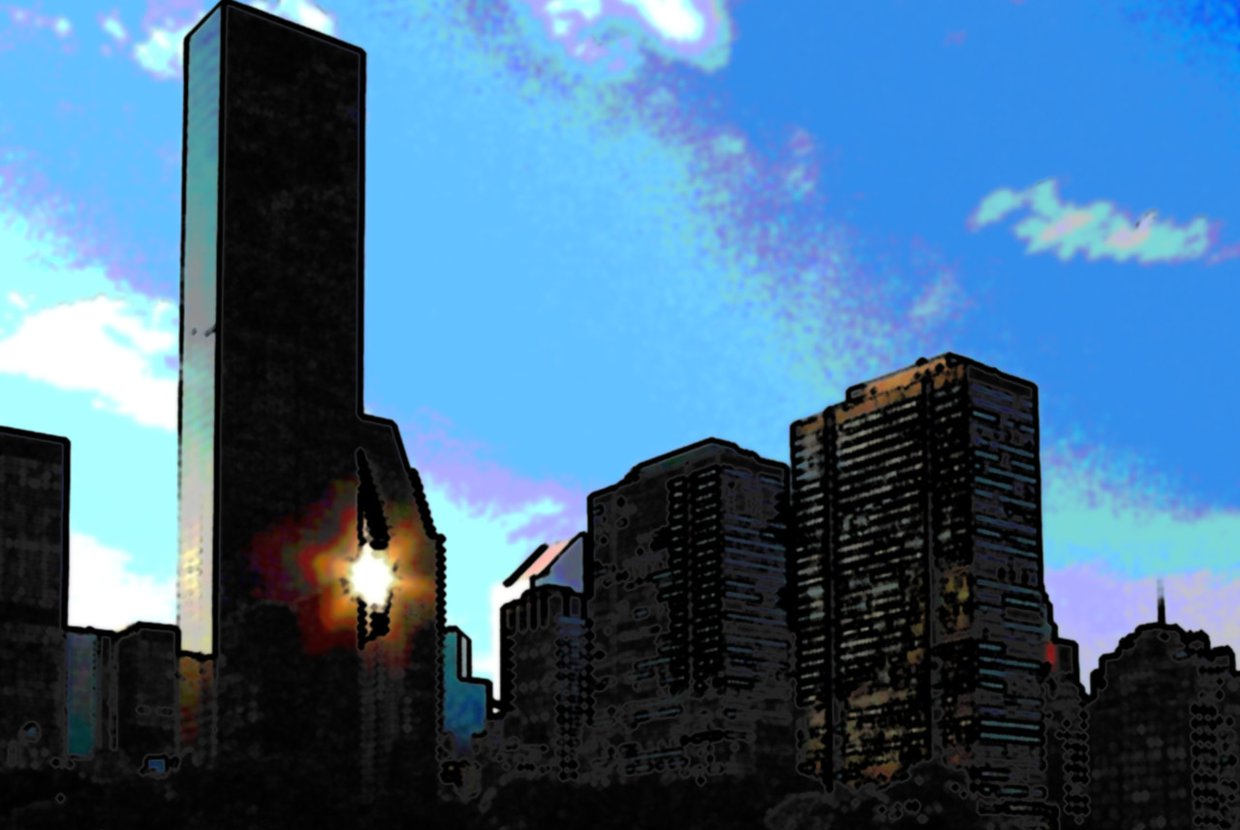 It's been silent in Turtle Bay (for the most part). Hushed meetings go on within the United Nations as residents stroll the streets, passing by many deserted construction sites. These sites were being set for new luxury condominiums, but were abandoned due to financial issues which hit developers deep. Alas, the volume is about to increase in Turtle Bay as an upsurge in demand of new residential buildings is calling construction to commence.
Turtle Bay is getting back into the luxury real estate race. Consisting of 70 blocks in a neat square formation within Midtown East (with 43rd Street to the South, 51st Street to the North, Lexington to the West and the East River to the East) the tree-lined streets are home to many embassies and attractive brownstone dwellings. On 303 East 51st Street, however, there lies less-than-half of a completed building. Previously the site of the March 2008 crane collapse, the outline of the 32-story, 123-unit tower is slowly but surely on its way to completion. The "eyesore," as residents have been calling it will soon begin to shape into a majestic addition to the neighborhood.
By next year, Turtle Bay will also be the site of 50 United Nations Plaza. The 44-story luxury condominium is currently underway with Foster and Partners at the helm. It will be the architects first luxury building within Manhattan and is being back by Zeckendorf Development. Positioned between the Trump World Tower and the headquarters of the United Nations, the condo building will be bringing 87 luxury units to the neighborhood.
As previously frozen construction sites begin to thaw out, and an influx of hard-hats can be seen through neighboring windows, Turtle Bay will be sprouting luxury residential buildings.