The Empire State Building Could be Publicly Traded Soon
Aby Thomas | March 18, 2013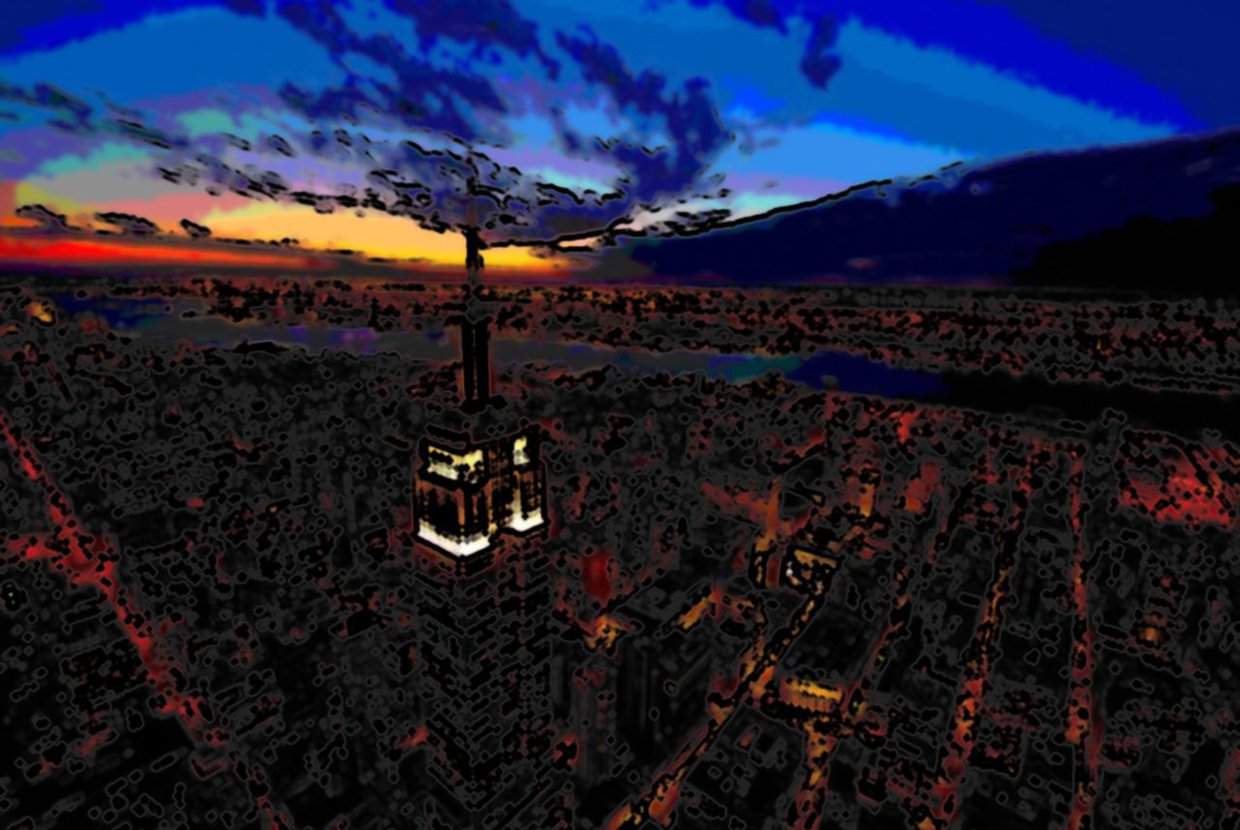 The Empire State Building, one of New York City's most prominent skyscrapers, is now close to becoming a part of a new real estate investment trust, which, if approved by investors, could lead to a $1 billion initial public offering for the iconic building. A recent Reuters report says that Malkin Holdings LLC, the company that manages the Empire State Building, has secured nearly three-quarters of the investor votes it needs to go ahead with the IPO plan that it has been spearheading.
If the Malkin plan goes through, then the IPO is set to become one of the largest the real estate industry has seen in years. However, the plan has seen many critics as well—a number of investors felt they weren't getting a good deal with the IPO plan, and filed a lawsuit against the same. Malkin Holdings had tried to appease the group with a $55 million settlement last year, but that attempt too proved to be unsuccessful, with detractors calling the settlement to be "grossly inadequate and unfairly apportioned."
If the proposed REIT's units get to be publicly traded, the Reuters report says that each of them could be worth more than $320,000 a piece. The plan will however move forward only if 80 percent of the investors give their go-ahead sign, and a decision on the same could be made as soon as March 25. Currently, 62 to 66 percent of investors have already voted on the proposal, with Malkin Holdings saying that 89 to 90 percent of the responders have signed off on the plan for the Empire State Building IPO.