Tribeca's 56 Leonard Street: 50 Percent Sold and Counting
Tim Sheehan | March 19, 2013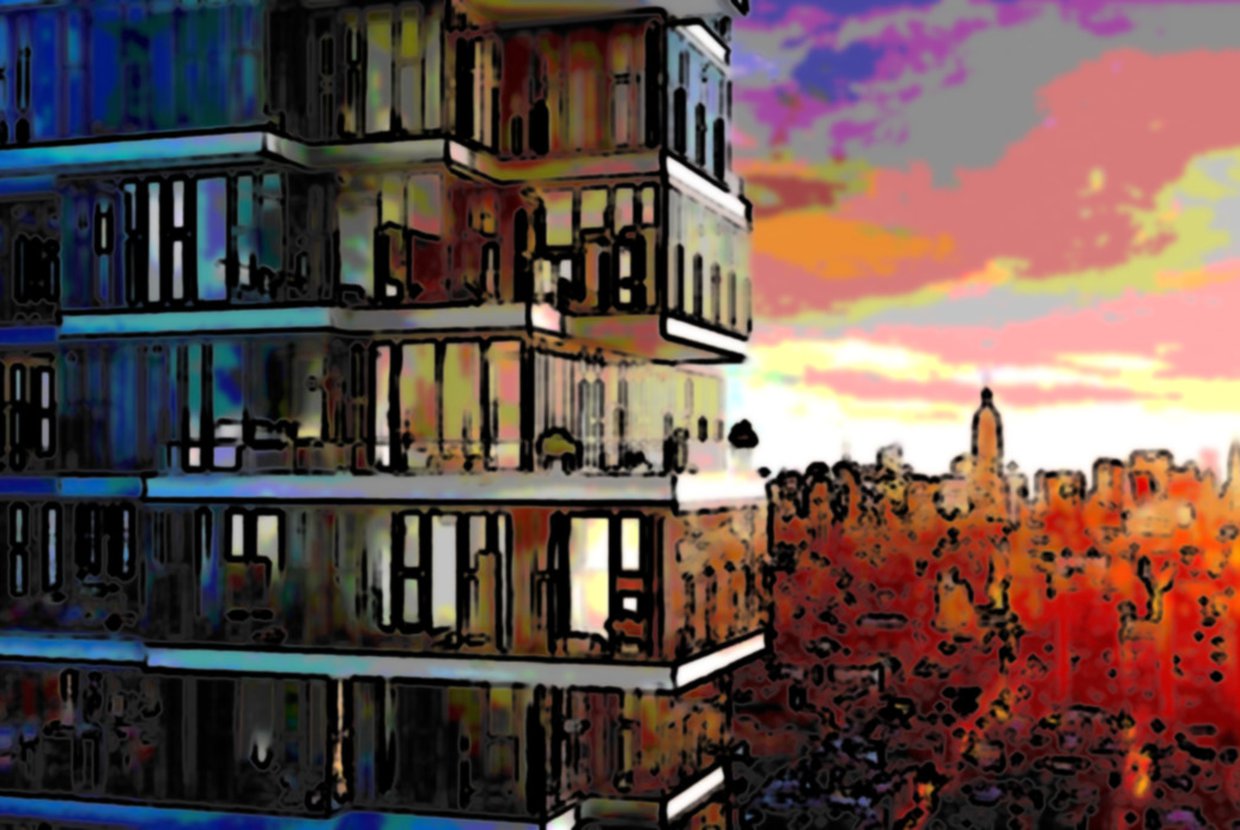 When Hurricane Sandy left Lower Manhattan drenched and in the dark this past October, several people questioned the downtown real estate market. But, one season later, downtown appears to be up again.
Even though 56 Leonard Street won't be completed for another two to three years, the 60-story Tribeca luxury condominium building is already reported to be 50 percent sold. In just three weeks, the Jenga-like building designed by Swiss architects Herzog & de Meuron, has already signed off on an unprecedented $450 million in sales. The demand is so high; in fact, that one sales team hired additional staff just to keep up.
The tower at 56 Leonard will be one of the most distinctive among the Manhattan skyline. Herzog & de Meuron's unique design incorporates 145 unique residences and ten unique penthouses, all of which are essentially homes stacked on top of one another, creating a cascading glass tower unlike any before. No balcony at 56 Leonard will look directly up at another balcony, adding to what Elegran salesperson Seth Podell calls "a true landmark in employing asymmetrical design with whimsical irregularities." Even the base of the tower will be unique, as it is set to feature permanent public art by the world renowned sculptor Anish Kapoor.
Arguably the most alluring of aspects at 56 Leonard are the projected views. While the tower will rise to 821 feet, the zoning laws in the neighborhood have changed, prohibiting any further projects of similar heights. Each residence will be fit with floor-to-ceiling windows, framing breathtaking views of the bridges, rivers, and the illustrious New York City skyline, which is certainly a leading cause of its rapid sales rate.
Amenities at 56 Leonard will include a 25-seat indoor/outdoor movie theater, children's activity space, and a two-lane infinity-edge lap pool, spanning 75 feet and featuring an adjoining landscaped sundeck with, of course, more views. The plans include a ninth floor generator, which was keenly decided upon even before Sandy battered downtown.
While 56 Leonard has a few years to sell the remaining fifty percent of its units, all signs point to this Tribeca tower reaching 100 percent sooner than later.