Upcoming Luxury Developments Throughout New York City
Tim Sheehan | March 26, 2013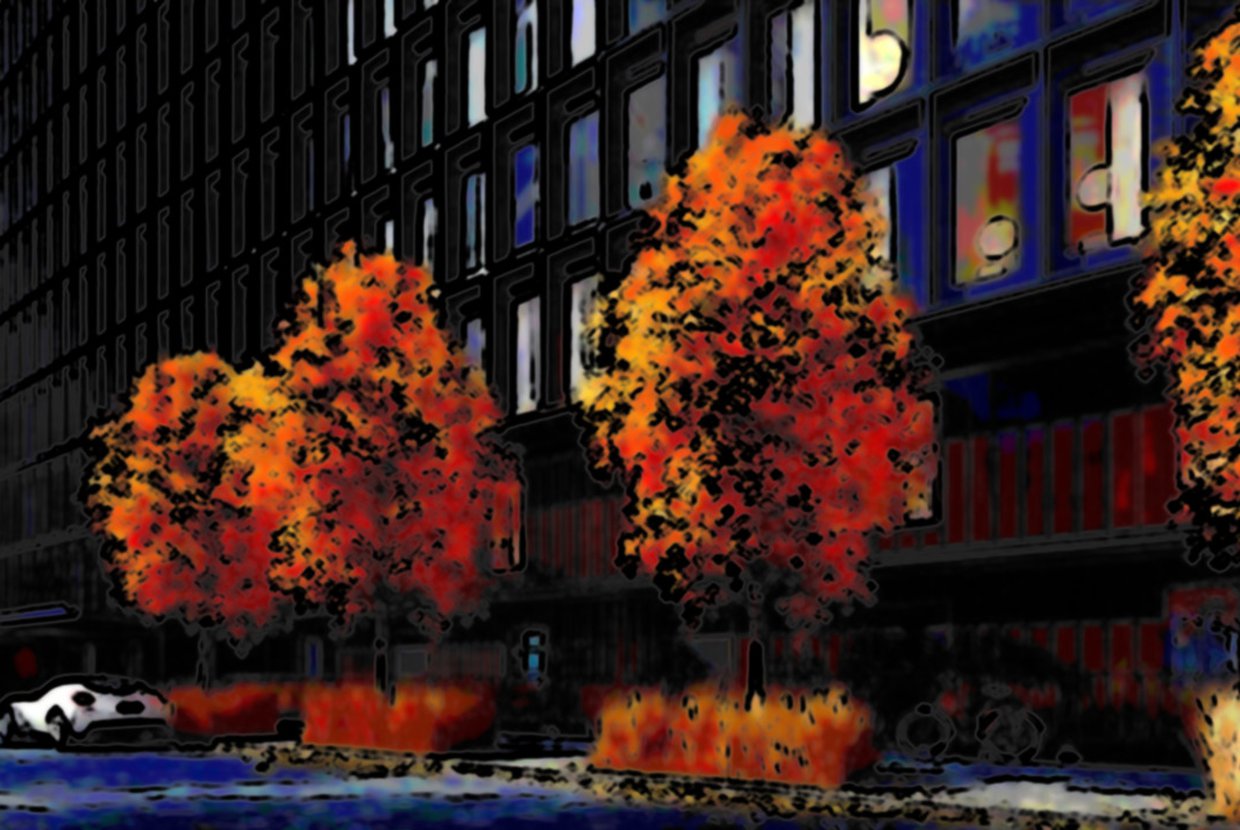 In the City That Never Sleeps, neither does development. Luckily, we don't either. Take a look at these upcoming luxury apartment buildings throughout New York City.
The Charles: 1335 1st Avenue
The Charles condominiums at 1355 First Avenue is a 31-story project in the Upper East Side by Bluerock Real Estate. The building is designed by Ismael Leyva, with the interior done by David Collins. The Charles has recently launched a teaser site, while new renderings for the interior can be found on the Seventh Art website. Amenities at this luxury building will include a library, skylight pool, and a wine vault.
ODA's Jackson Ave and Crane Street LIC
Earlier this month ODA's Eran Chen posted a rendering on his Facebook of a new building across the street from MoMA PS1 in Long Island City. The project appears to be in line with ODA's boxy style, which will bring a touch of edginess into what is typically an architecturally safe neighborhood.
200 East 39th Street
A new mixed-use retail and rental apartment building in Murray Hill is in the early stages of development. The project at 200 East 39th Street is being designed by Rawlings Architects. The 18-story building will have 91 units and rise 213 feet. Renderings of the Murray Hill building can be seen on SK Development's website.
15 Renwick Street
Another ODA designed building in it's early stages is 15 Renwick Street in Hudson Square, a.k.a. West SoHo. The long stalled project was recently acquired by Izaki Group Investments after the previous owner was foreclosed upon. According to ODA, the building will feature 31 apartments ranging from 1 to 5 bedrooms and luxury amenities such as terraces, a private gym, and Hudson River views. The latest renderings can be found on the ODA website.
Halcyon: 305 East 51st Street
Developer HFZ Capital is launching a 32-story condominium project in Turtle Bay. A new teaser site for Halcyon at 305 East 51st Street has a rendering of the Midtown East apartment building, which will house 123 units that will range from one- to four-bedrooms. Amenities at Halcyon will include a concierge, garage, and fitness center.
As more information becomes available with these projects, we will be sure to update you. As always, Elegran is your leading source for Neighborhood News.