24-Hour Concierge: The New Standard in Luxury?
Thomas Faddegon | April 26, 2013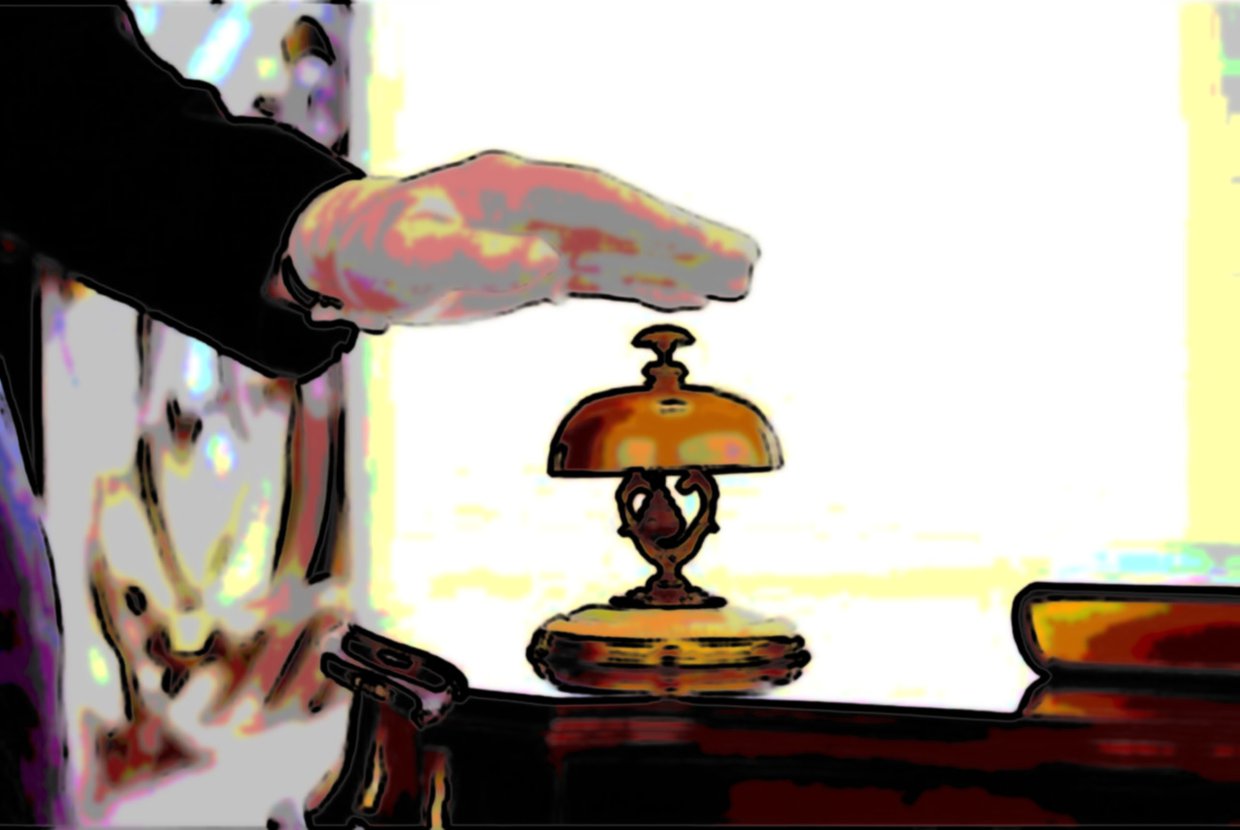 There once was a time when pampering yourself on a business trip was a way to mitigate the exhausting effects of working on the road. Need to take the edge off after finishing up tomorrow's presentation at two in the morning? Order late-night room service, and throw in a few bizarre requests for good measure. Nowadays, with the economy gaining traction again, Manhattan's wealthiest are trying to bring the comfort of a five-star hotel back home, making 24-hour concierge service one of the most sought after amenities in Manhattan luxury buildings.
Concierges at elite firms like Abigail Michaels must be a jack-of-all trades, physically and mentally prepared for mundane and bizarre requests alike. Your typical concierge is still ready to perform routine tasks like making reservations and carrying bags, but their horizons have broadened along with the pocketbooks, appetites, and imaginations of their residents.
A knowledgeable concierge is a flesh-and-blood search engine, able to provide tips on everything from the best restaurants in the area to local contractors. Why spend hours pouring over hundreds of results on Google or Yelp when you can simply make a quick call to the front desk? If you have an issue with your plumbing, a handy concierge can fix it for you. At the very least, they will know a handyman who can.
Requests normally relegated to personal assistants, like planning a romantic date or doing a round of shopping, can easily be accomplished by a concierge. Even dealing with minor medical issues is routine, and tenants often call late at night asking for help with insomnia or a snoring spouse.
As if being part-nanny, part-babysitter, part-assistant and part-information broker wasn't enough, sometimes concierges even play the part of a best friend. When a resident stumbles in after a night of carousing around Manhattan, sympathetic concierges help them find their apartments, and in bad cases, their beds. Everyone in the business has a story of a particularly intoxicated resident who needed considerable amounts of assistance getting to their room--one even involved the clever use of a luggage cart.
Just a few years ago, there was a distinct change in the requests received by concierges. With actual or impending unemployment on everyones mind, lavish parties at expensive clubs were replaced by small dinner parties at home, and first-class tickets were bought in lieu of private jets. Reservations for five-star restaurants and extravagant shopping trips declined. The money was still flowing, but it was no longer surging. Four years later, business is booming once again.
The drive for round-the-clock concierge is due in part to a rebounding domestic economy, but perhaps more pertinent is an increasingly global economy. American businessmen become accustomed to luxury on frequent trips abroad, while ultra-wealthy foreigners from China and Russia look for pied-a-terres in New York to function as a kind of private hotel with the usual list of amenities.
If you're looking for a luxury building in Manhattan with 24-hour concierge service, take a look at The Continental Towers on the Upper East Side, The Atelier in Clinton, and The Laurence Towers in Murray Hill.