$85,000,000: The Cost of a Full Floor at the Atelier
Aby Thomas | April 05, 2013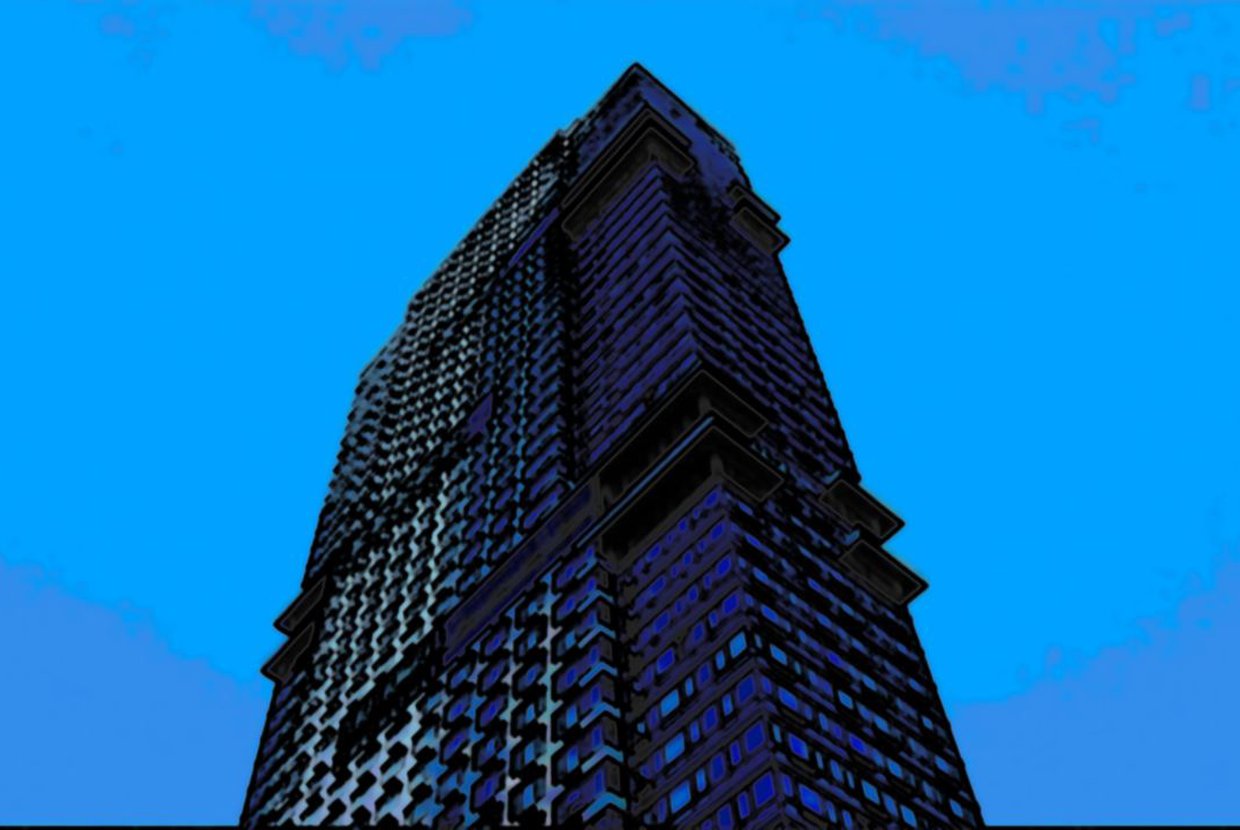 Now here's a real estate listing worth talking about: Curbed reports of a new listing in the market that is selling all nine apartments on the 45th floor of the Atelier for a whopping price of $85,000,000. Yes, you read that right: the Atelier is seeking a buyer who is willing to cough up 85 million dollars for a 10,000 square-foot space in one of the most luxurious new buildings in Midtown Manhattan today.
Is the full floor at the Atelier (located at 635 West 42nd Street) worth that price? Well, let's just take a look at the listing, shall we? 360-degree views that look out to the Empire State Building, Central Park and the Statue of Liberty, nine apartments with 11-foot ceilings, floor-to-ceiling windows, oak floors and other great features, stunning building amenities that include free daily breakfast and a crosstown shuttle bus…
Need I go on...?!?!
At an asking price of $85 million, this nine-condo-combo is selling at an eye-popping price of $8,500 per square foot. Interestingly enough, this isn't the first time the Atelier has put out a combination listing—a 6,000 square-foot space on the 25th floor of the building today has an asking price of $25,000,000. While this space is comprised of 16 rooms, the newly listed 45th floor offers a total of 25 rooms.
Now, while it will be definitely interesting to see who buys this 10,000-square foot floor, one has to admit that it's going to be all the more interesting see how the buyer decides to decorate and design this amazing space. With an entire floor at his/her disposal, and with stunning views of Manhattan as a background, designing this 45th floor home on the Atelier is certain to be an interior designer's dream come true.