Celebrating Earth Day in New York City
Tim Sheehan | April 22, 2013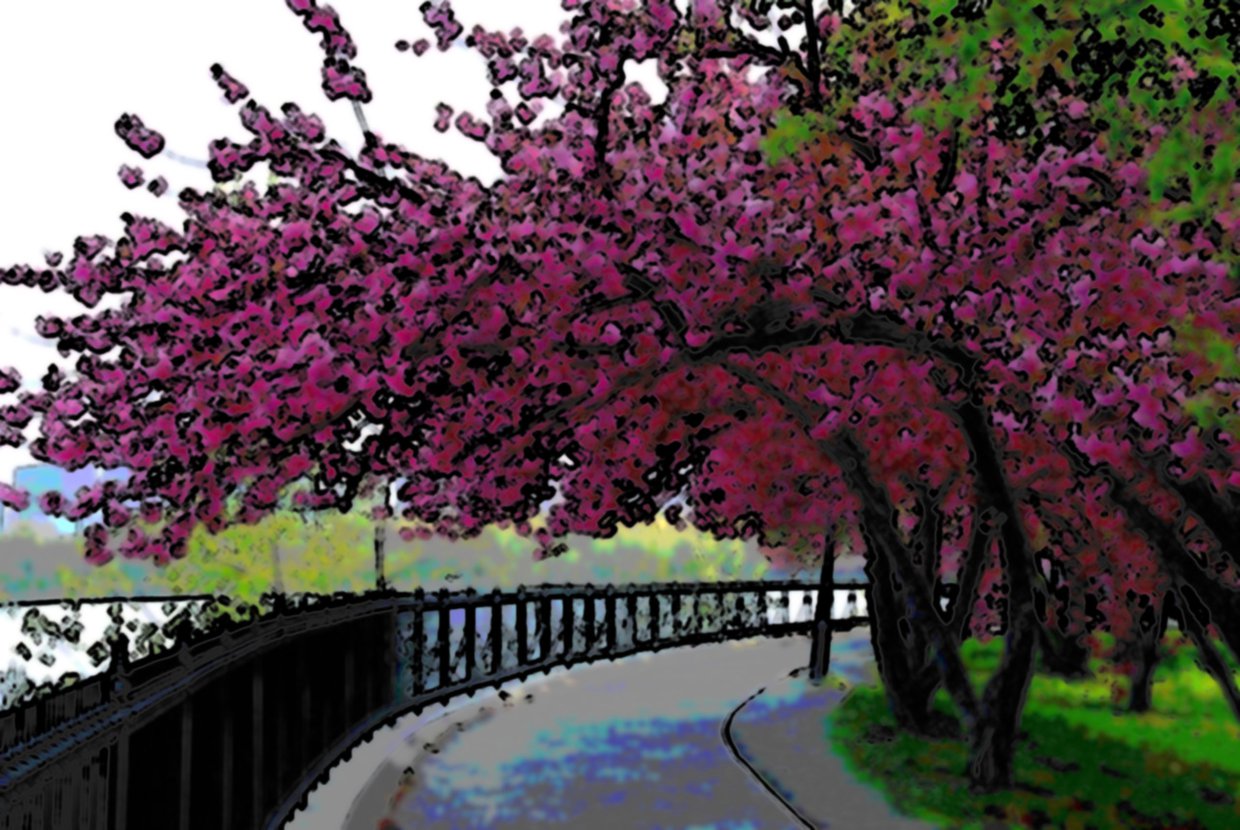 Today, and every year on April 22nd, we observe Earth Day, where events are held worldwide to demonstrate support for environmental protection and sustainability. With its relatively low level of emissions per capita, commitment to green initiatives, and some of the country's top LEED certified buildings, New York City is often considered to be one among the leaders in sustainability in the urban environment.
Several factors contribute to New York City's low emissions per capita. Firstly, New York has one of the world's most expansive public transportation systems, as well as thorough walkability. In fact, over 75 percent of our citywide emissions can be attributed to energy use from buildings. It was with this in mind that Mayor Bloomberg initiated PlaNYC to reduce greenhouse gas emissions by 30 percent by 2030. At least 80 percent of the buildings that exist today will still be here in 2050, so implementing sustainable technology and behavior is important to the PlaNYC mission.
PlaNYC isn't alone in its sustainability goals. Mayor Bloomberg has also proposed and implemented several other initiatives, including a styrofoam ban and a seven-year-plan to add 10,000 parking parking spots for environmentally friendly electric cars. Also, the Department of City Planning's Zone Green initiative has begun to amend City regulations that will promote green development for new and existing buildings.
New York City is also committed to Earth Day with a number of citywide events. Grand Central Terminal has several Earth Day events today, with children's activities, sustainability talks, and interactive displays. Bike and Roll is offering 2 for 1 bike rentals all day today to promote an environmentally-conscious lifestyle. More than the lettuce is green at Just Salad, as they typically offer reusable bowls for one dollar, but today their BPA-free bowl is free with the purchase of any salad.
As the enduring saying goes, "Be the change you want to see in the world." What do you have planned for Earth Day 2013?