Exciting Times Ahead for Roosevelt Island
Aby Thomas | April 23, 2013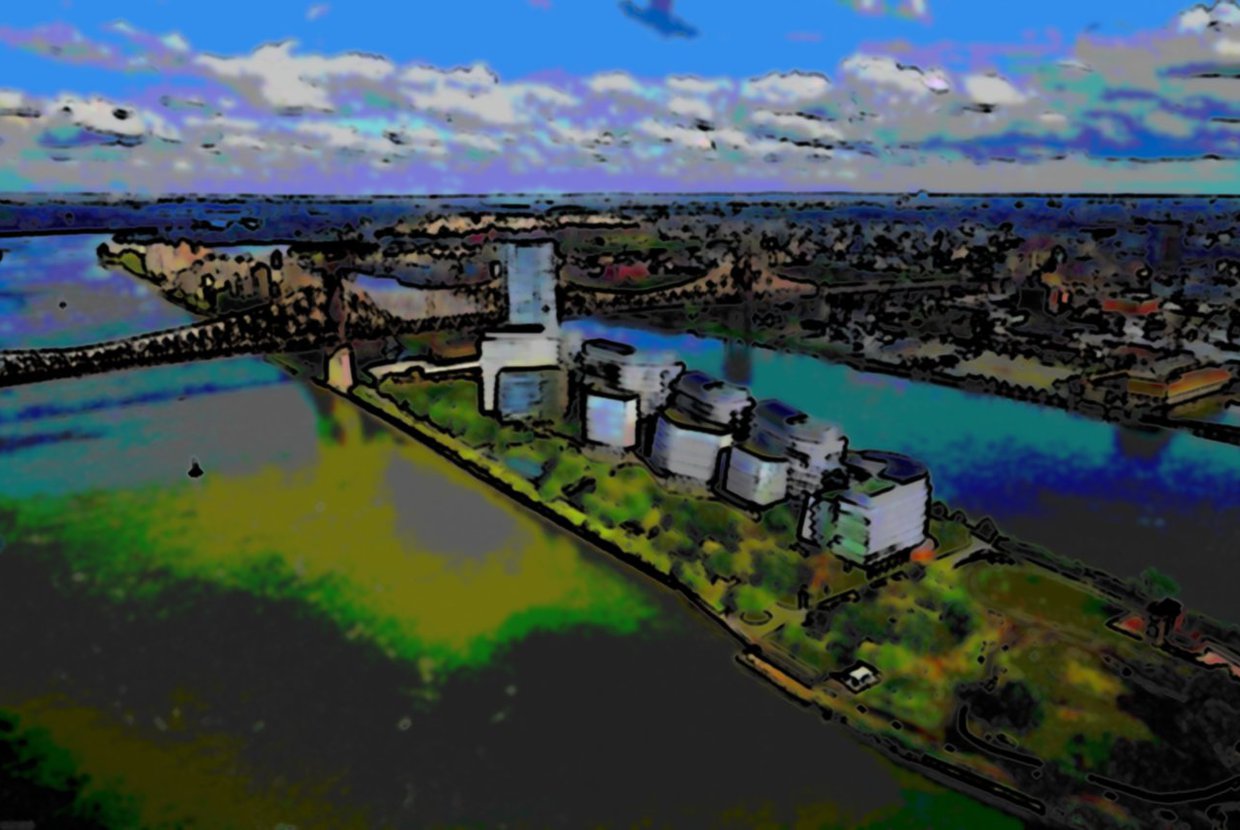 Move over, Williamsburg: Roosevelt Island is the hottest new neighborhood in town, and there's a lot more happening here than just a bunch of ironically named bars. Small and unpretentious, this island in the East River is in the midst of a major rejuvenation—from swanky parks to sprawling colleges, a number of new developments are setting up shop in this beautiful neighborhood, and there seems to be little doubt that Roosevelt Island is going to play a significant role in the New York City of the future.
By stretching over 2 million square feet of space, Cornell University's upcoming technology campus on Roosevelt Island is set to be the development to watch in the coming years. The campus, which recently got a $133 million donation from Cornell alums, Irwin Jacobs, co-founder of Qualcomm, and his wife, Joan, will also contain 300,000 square feet of commercial space. So while Cornell's campus is certainly expected to boost New York's tech reputation, it's also going to be a shot in the arm for the city's business sector.
With the Cornell campus expected to bring a lot more people into Roosevelt Island, efforts are also underway to boost the island's profile as a neighborhood worth visiting. The Roosevelt Island Tramway remains a very appealing means to get people onto the island, and the recently opened Franklin D. Roosevelt Four Freedoms Park now gives them more reason to stay on in the neighborhood. The area is also home to six New York City landmarks, including the Octagon building, once a part of the New York Lunatic Asylum and today a high-end residential building.
Of course, homes in Roosevelt Island have always been in demand—a recent report in AM New York mentioned the neighborhood's Riverwalk Crossing on 405 Main Street as a recommended springtime rental. Thanks to their location, residents of the luxury buildings here, while never being too far away from the city, are treated to some of the best views of Manhattan from their homes. Sure, there are new businesses on their way here, but the neighborhood already has a substantial number of local establishments, which include shopping and dining destinations.
With all the excitement over the future of Roosevelt Island, now may be the best time to invest in a home in this neighborhood as well. The apartments here are perfect for people who want to enjoy a New York City luxury lifestyle, but want to stay away from the hustle and bustle that is characteristic of Manhattan. One particular building that's been making its presence felt in Roosevelt Island is Riverwalk Court on 415 Main Street, a Costas Kondylis-designed tower that is offering luxurious condos alongside a host of amazing amenities.
Want to look at the home options available for you in Roosevelt Island? Contact us today!