Go Green in Your NYC Home
Angela Richardson | April 22, 2013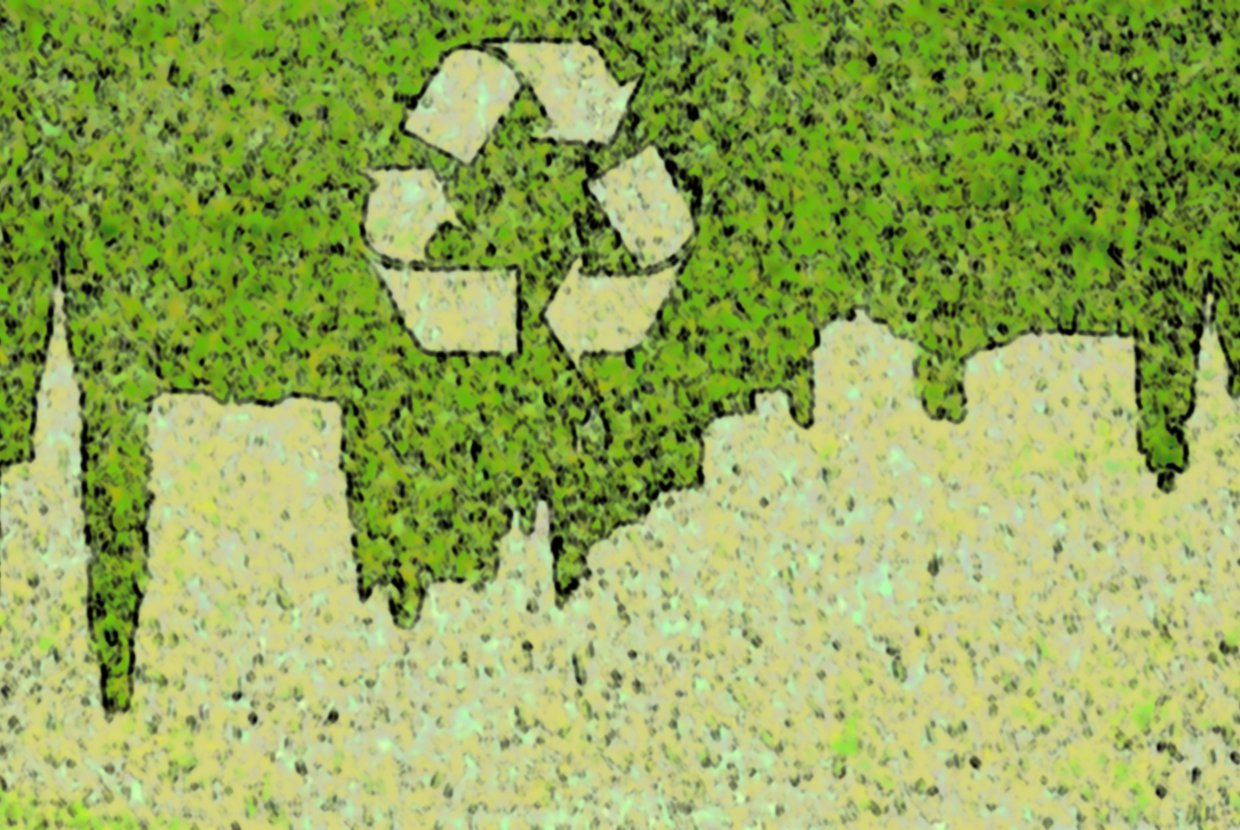 Happy Earth Day! While the green movement is going strong and shows no signs of backing down soon, we still have a long way to go. Here are five simple ways to make your living space eco-friendly while reducing your carbon footprint and thereby helping fight global warming.
Become Energy Efficient
Yes, one of the easiest (and perhaps one of the most effective) ways to make your home more sustainable is by simply ditching that old dishwasher and refrigerator! If your refrigerator is older than 10 years, chances are that you're using an energy-inefficient appliance that is costing you more money annually. Look for models with the Energy Star logo, which implies that the appliance uses anywhere up to 50% less energy. Want to know how much you could save if you go green? Use Energy Star's refrigerator savings calculator.
Hit the Lights
LED light bulbs minimize energy use and they also can last for up to 50,000 hours. One LED bulb may last for 20 years as opposed to the standard incandescent bulb that only lasts a few months. While LED bulbs can cost anywhere from $10-$100 , it's one of those investments that will pay for itself over the next few years.
Pull the Plug
Don't think you're in the clear just because you hit the off button while making your post-workout smoothie. While the appliance may be off, if it's still plugged in, it's emitting unused energy causing your electric bill to increase without your knowledge. Now, we're not saying that you have to unplug your television and microwave every time you leave your house--just try to remember to unplug some of those decorative lamps and your cellphone charger after you're done using them.
Be Water Smart
Turn off the faucet while brushing your teeth in the morning. Use your washer at a lower temperature setting. Only use your dishwasher when you have a full load. These simple practices will not only reduce the use of water in your home, but can potentially save gallons of water and build a future of safe drinking water worldwide. Click here for more tips on how to conserve water.
Recycle and Reuse
Don't let old containers go to waste! Reuse old glass jelly containers by filling them up with pretty stones and pebbles from the beach to add a refreshing splash of summer to your coffee table. Recycle old plastic bags from the grocery store to reduce your carbon footprint. Grocery and drugstores alike now make their own reusable bags for consumers to use for each shopping trip.