How Much Is That Vacant Lot In The Window?
Janna Allen | April 30, 2013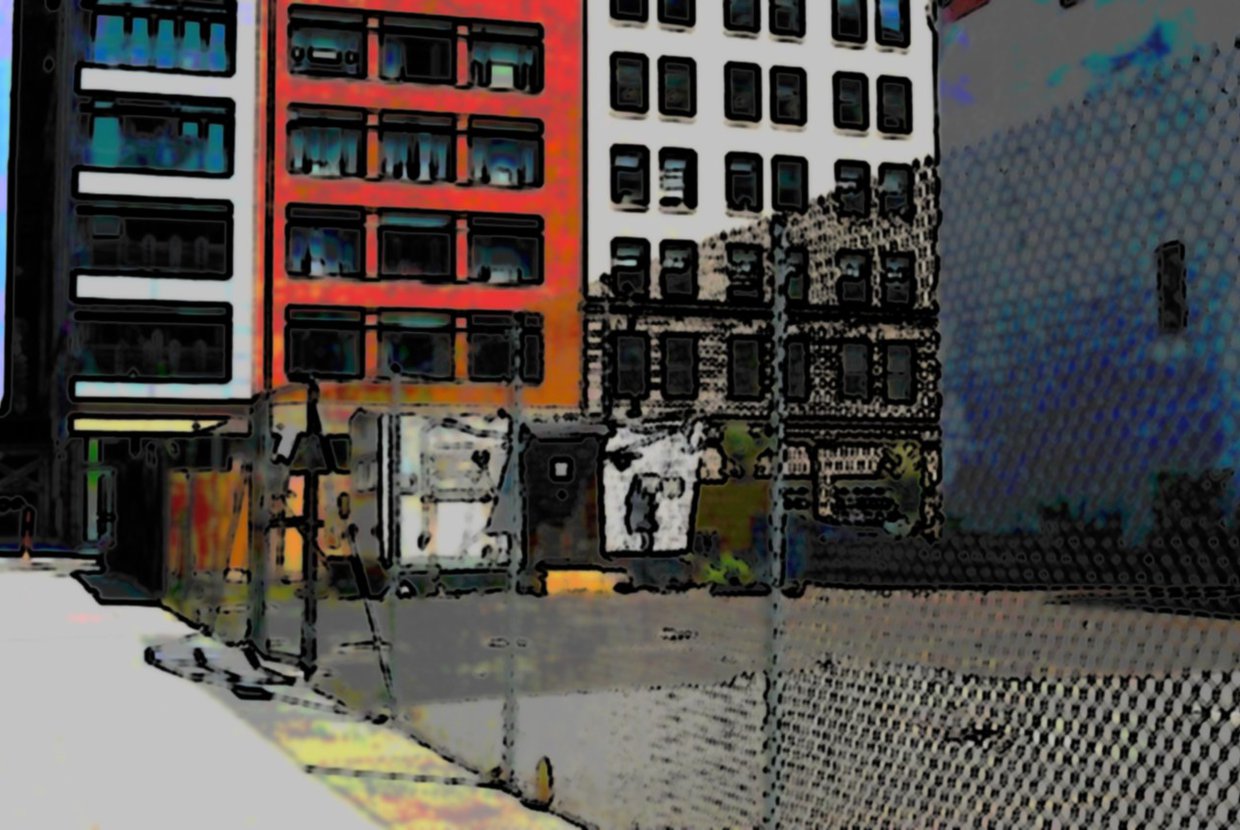 Back in 1999, the price of a vacant strip of land per square foot was a steal. A mere $46.65 was the amount you'd use to calculate how much, say, that 30,000 square foot lot you've been eyeing would end up running you. Today, however, prices of land per square foot have left the attractive double digit range, and developers have found themselves facing prices in the eye-popping triple digit range.
Fast-forward to today. An article featured on Crain's New York indicates that while the prices of vacant (and occupied) land has ballooned since 1999, developers are often dropping more than the initial asking prices. The reason for this is that vacant and worthy land has become a hot commodity. Chief executive of real estate brokerage Eastern Consolidated, Peter Hauspurg, states that "There is a scarcity of good development land in Manhattan. Pricing has almost now doubled from the peak of 2007."
To eye that same 30,000 square foot lot from 1999, today, results in developers having to consider prices anywhere from $700 to $800 per square foot. In a similar scenario dealing with a lot of the same size in Chelsea (close to the High Line), developers are looking at a price-tag of $20 million. That same lot would only be sold for a mere $1.4 million in 1999, and even in 2006 when the price per square foot of land was $366.08, the lot would still be significantly cheaper at a price close to $11 million.
While location is an aspect to consider (the more desirable the location, the higher the chance for the price of land to get inflated), the scarcity of such locations is what have developers sweating. While they often make bids on available land higher than the asking price, the amount of money they're willing to throw around has increased. As Crain's reports, a development site on West 77th Street in the Upper West Side was on sale with an asking price of $45 million. While one developer thought he had the site in the bag by offering one-third above the asking price, another developer swept in offering more than 50% above the original price and landed himself rights to the site.
Although the prices of land itself has seen a large increase throughout the years, it's been argued that within the first four months of this year alone, values have increased nearly 20%. Developers are scrambling to secure valuable sections of land in order to construct new residential condominiums and prices of said land have been affected by this rush.
Along with the price of land increasing, the price of the condominiums being sold on the land have seen an increase as well. A development executive at Sherwood Equities, Ryan Nelson, told Crain's that "The thinking is that if you buy land at $500 to $700 a foot and spend about $1,500 to $1,600 per square foot to build . . . you can get [$2,500 per square foot per condos]."