Iconic Gas: How A Filling Station Becomes A NYC Historic Landmark
Janna Allen | April 04, 2013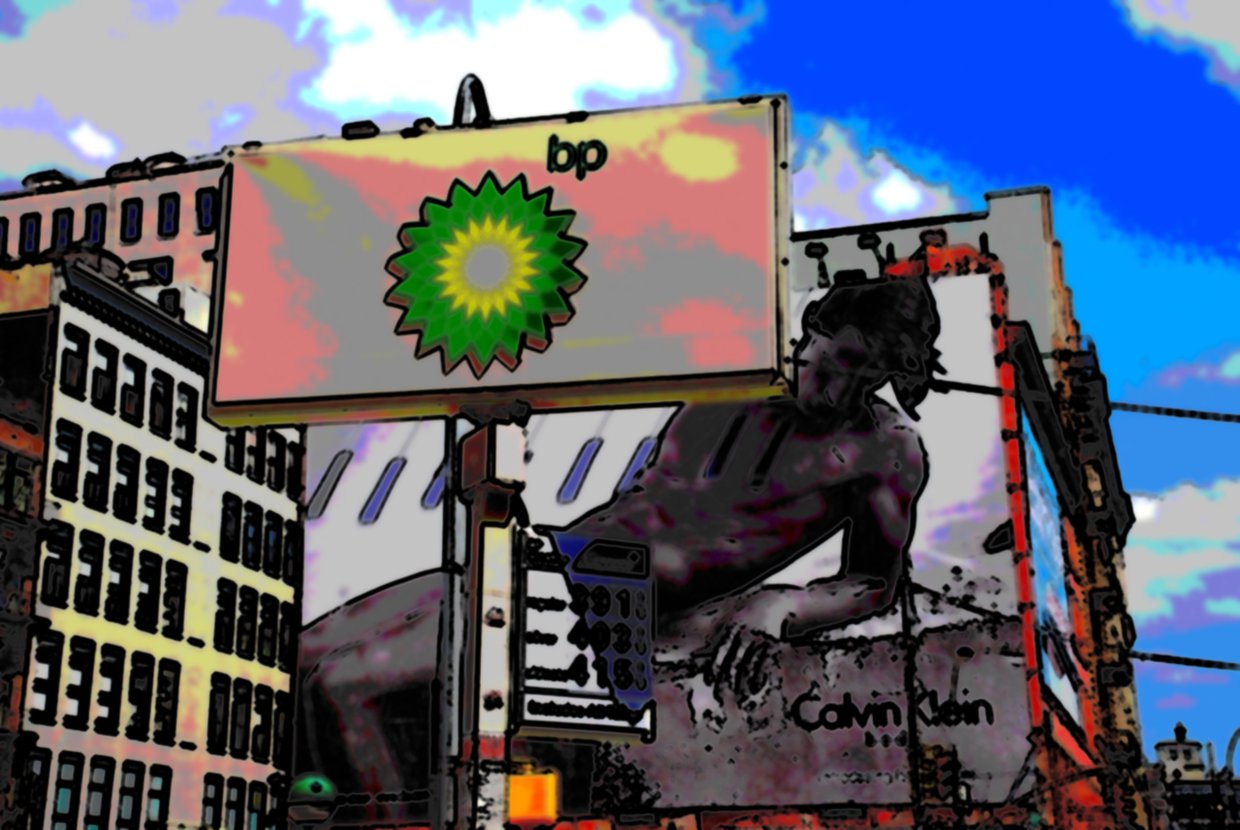 Historic neighborhoods are nothing new to New York and its residents. The historic Chelsea neighborhood of New York City possesses many luxury residences which have been standing untouched since the early 19th century. The historic Soho-Cast Iron District was established back in 1973, and remains several blocks of industrial building with cast-iron facades and sought-after loft units. Such districts are protected by the Landmarks Preservation Commission, and certain halts are put on proposed developments if they do not gain the LPC's permission. Still, there has been a lot of expanding going on.
In the midst of Bloomberg's triple-header-term, many more historic districts have been birthed. In 2002 (when our mayor assumed office), there were 86 of these districts, and here we are now in 2013, with a total of 127 historic districts spanning throughout the five boroughs. Meaning, in the past decade, nearly 41 districts have either been freshly stamped with the LPC's approval, or existing districts have been extended. Such expansion has left nearly 10% of Manhattan within the confines of being a historic district.
Yet what does it take to make a neighborhood historic? Naturally, Soho's industrial facades are prime preservation objects. Other neighborhoods, such as Greenwich Village (which has been stamped historic since 1969) has a certain character which should be protected. The Upper East Side has been a neighborhood preserved since 1981, leaving many brownstones safe from over-modernization and the neighborhood itself out of the immediate grasp of developers. Still, how is it that empty lots and buildings without historic significance have found themselves within the snares of expansion?
For instance, there's a BP gas station placed nonchalantly at West Houston and Lafayette Street that has been dubbed significant in history. Iconic gas, if you will. Back in 2010, expansion of the Soho-Cast Iron District was done, and this BP station found itself trapped in the midst of it all. The owner of the gas station, Marcello Porcelli had his heart set on demolishing the station, along with the attached abandoned mechanic's garage and a nearby pub which he also owns. Yet with it being a historical site and all, the 11,000 square foot stretch can not be touched without proper approval.
While Porcelli currently has many proverbial hoops to jump through in order to get proposed plans for his "culturally relevant" gas station approved, one can simply scratch their heads and wonder what exactly it is that merits historic status and why such merit has swiftly expanded throughout New York City. Also, should such sites like a gas station have to adhere to the confines of being in a historic district, when such sites lack cultural importance and character?