Is The NYC Luxury Market A Bargain?
Janna Allen | April 26, 2013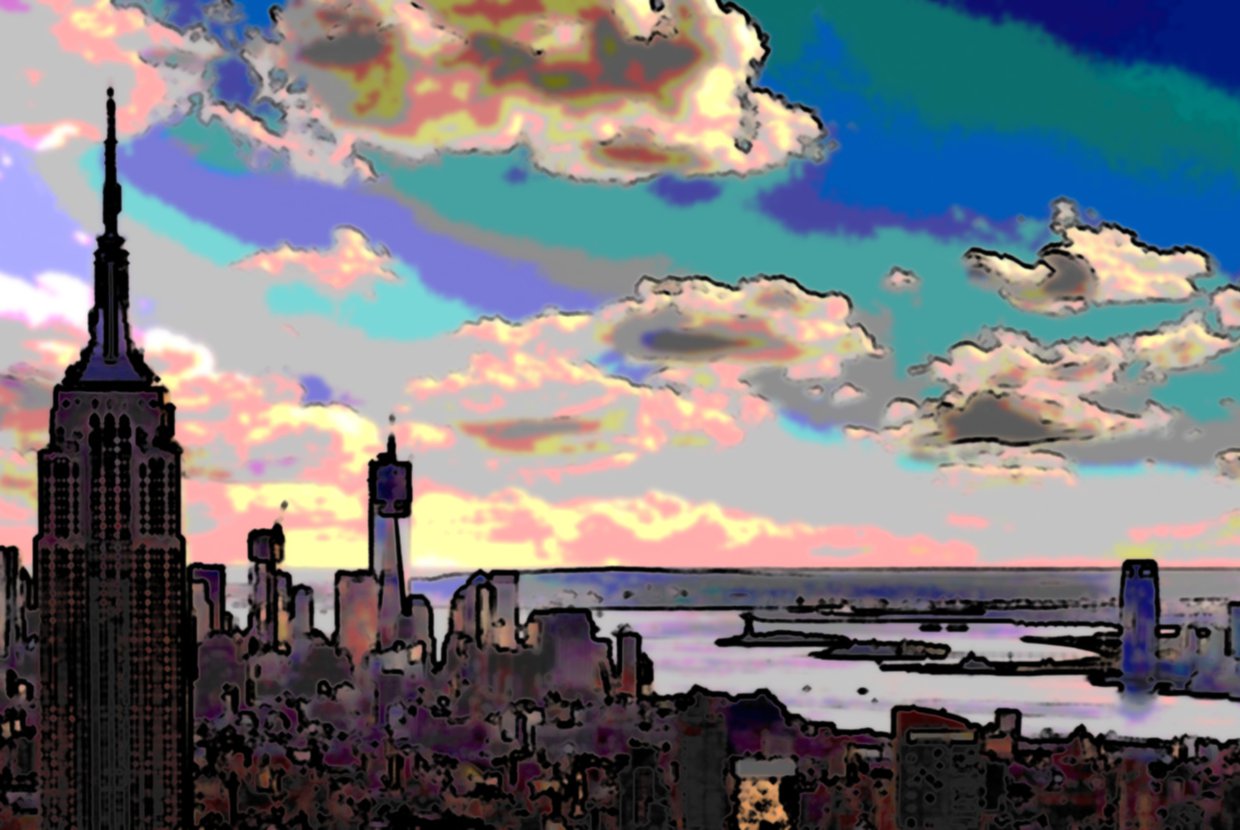 Earlier this morning, a music video by mayoral candidate Jimmy McMillan fell into my lap. McMillan, dressed in a dashing blue suit (complete with gloves and shined shoes) walks along NYC streets as a hypnotizing beat plays in the background. He begins rapping about the fact that rent is "Too damn high" and goes on to tackle political issues regarding education and wages.
In light of this, World Street Journal reports that the luxury real estate market in New York is, in fact, a bargain. This bargain, however, is in comparison with the three other prime real estate capitals of the world—Hong Kong, London and Singapore (in no specific order).
The report, generated by real-estate brokerage Savills, Deutsche Bank, and Candy & Candy (a London-based property design and development management company), compares the overall cost of buying and selling of a $15.26 million property within the four cities.
We're shown that in Hong Kong, the cost of buying a property in the $15 million range will result in an upfront cost of $3.75 million (24.7% of the price), while in New York, one would have to dig up a much lower amount of $217,980 (a mere 1.4% of the price). Over in London, 7.1% of the $15 million is expected—resulting in a $1.09 million cost—and in Singapore, 18% of the price causes buyers to adhere to a $2.75 million purchase fee.
While it's clear that the initial purchase fee in New York is lower than the other prime cities, an average annual property tax of $285,112 for a luxury dwelling in New York City is the highest of the four cities—London has the lowest of the four at a mere $3,294, annually. Yet, as the Journal reports, many of the newer luxury buildings within New York have received tax abatements, which lower the property taxes.
The CEO of Candy & Candy, Nick Candy, expresses his concerns regarding the higher fees and taxes in London. He fears that the price of fees will rise to a number which foreign wealthy buyers will find unattractive, and instead find solace in New York.
So while McMillan's rap about rent being too high gets passed around the internet, those on the outside looking see the NYC luxury market placed nonchalantly in the bargain-bin, with a reduced-price sticker attached to purchase fees.