Make Noho Your Next Stop for a New Home
Aby Thomas | April 01, 2013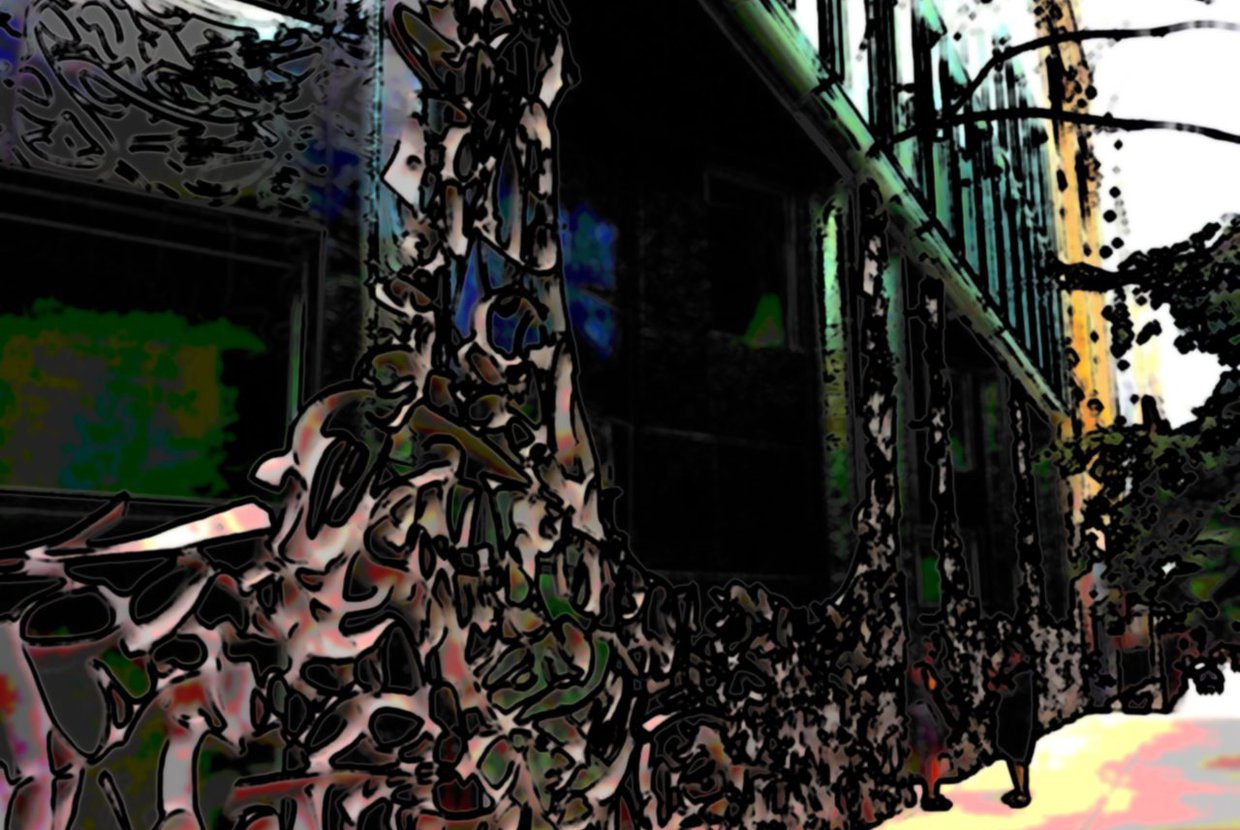 Noho may not be as "big" as Soho, but this downtown Manhattan neighborhood certainly enjoys the same buzz, if not more, as its southern counterpart. The historic district, which once laid claim to having some of the most fashionable streets of New York City, is certainly living up to its legacy—Noho continues to be an extremely desirable neighborhood to live in, with real estate prices here among the priciest you can see in the city today.
In terms of the residences here, Noho's luxury buildings are among the best of their kind in New York City. Check out 40 Bond Street, a stunning new building designed by Herzog & de Meuron—its striking outer façade is a good indication of the kind of apartments you can find in this magnificent structure. Also worth checking out are the homes available at 25 Bond Street, famous for their use of Venetian bronze sliding walls, glass-enclosed balconies and wood-burning fireplaces.
A cursory look at the neighborhood makes it easy to understand why an address in Noho is in so much demand today. In a city where "location is everything," Noho's central location in Downtown Manhattan is extremely valuable, with the neighborhood boasting of a number of great restaurants and luxury retail stores. However, Noho does not have as many shoppers and tourists thronging the area like Soho, thereby giving the neighborhood a quieter, more homely feel.
For New York's culture fiends, Noho contains a treasure trove of institutions, which include the Angelika Film Center, the Joseph Papp Public Theater, the Astor Place Theater, Joe's Pub and Mercer Street Books. But, in the very unlikely scenario that you are unsatisfied with the fare you have access to in Noho, remember that you won't have to look too far away for other options—after all, Soho, Greenwich Village and the East Village will be your neighbors here.