New Development in Tribeca: The Sterling Mason
Aby Thomas | April 29, 2013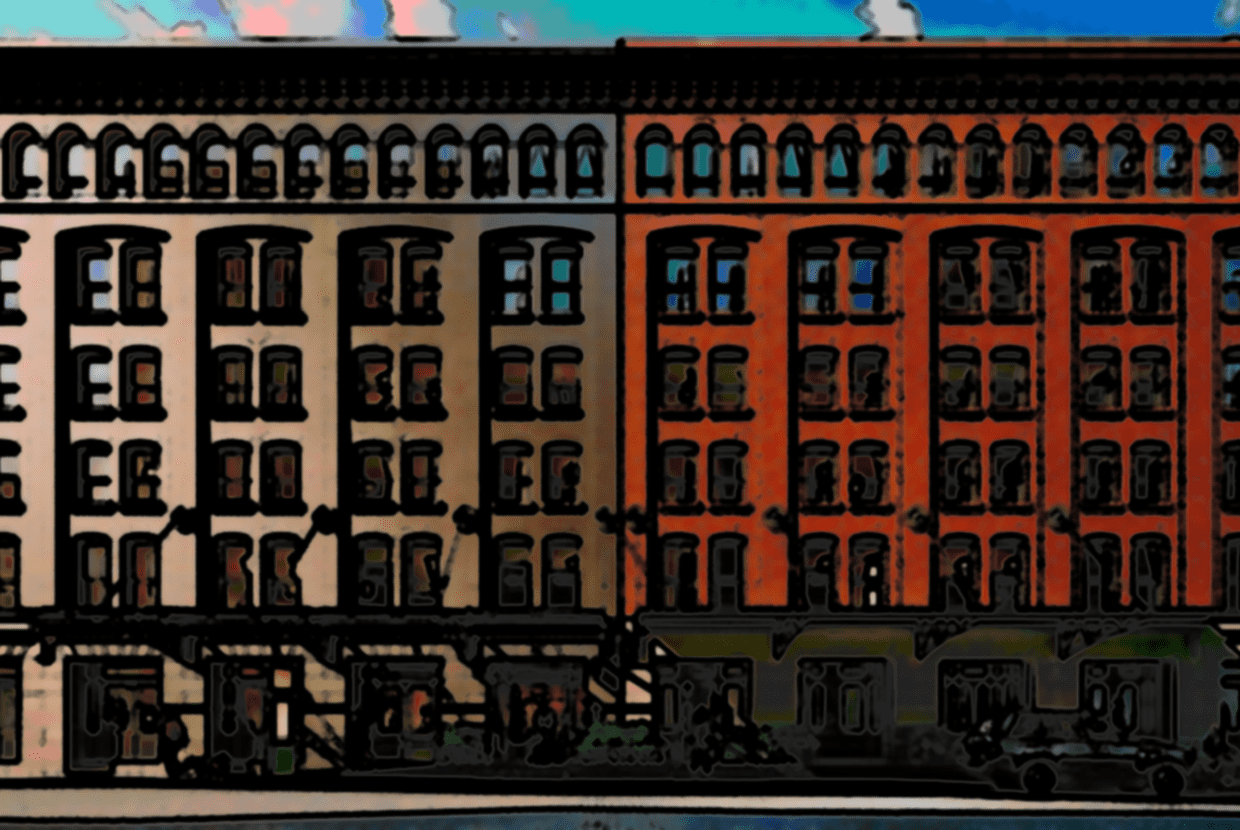 For a market that's been moaning about its shortage of inventory, any news of a new residential development in New York City is bound to be greeted with glee by the city's real estate sector. And when the proposed new building is coming up in a neighborhood as desirable as Tribeca—well, let's just say that some of us haven't yet stopped our celebratory, fist-pumping dances. The project in question is called the Sterling Mason, and it is going to be a 33-unit building that will be making its presence felt at 71 Laight Street in Tribeca.
Although construction has only just begun for the Sterling Mason, the project has been in the works for quite a long while now. According to a report in The New York Times, developer Alvaro Arranz had bought the site for $57 million in 2007, and he had also commissioned a design by Morris Adjmi Architects for the same. But there wasn't much progress made after that, and the project remained in limbo until last year, when Alvaro sold the property to its current owner, Taconic Investment Partners, for $65 million.
Taconic has chosen to use the originally commissioned design for the exterior of the Sterling Mason, which will have two buildings meshed as one: while one will be "a circa-1906 masonry loft," the other will be its mirror image, but clad in aluminum. There will be three apartments per floor, and nearly half of the building's 33 units will be three-bedroom residences. The prices start at $3.9 million for 2000-square-foot two-bedroom apartments, while the penthouses will have asking prices beginning at $16 million.
Given its location and its pedigree, the Sterling Mason will be providing worthy competition to the residences for sale at fellow Tribeca development, 56 Leonard Street. While 56 Leonard Street has chosen a futuristic, almost playful design for itself, the Sterling Mason seems to have played it safe and has gone with a façade that easily fits in with the rest of the neighborhood. So, for those homebuyers turned off by the avant-garde design of 56 Leonard Street, the Sterling Mason will probably be seen as a more pleasing alternative for a home in Tribeca.