Now is the Best Time to Sell Your Property in New York
Aby Thomas | April 11, 2013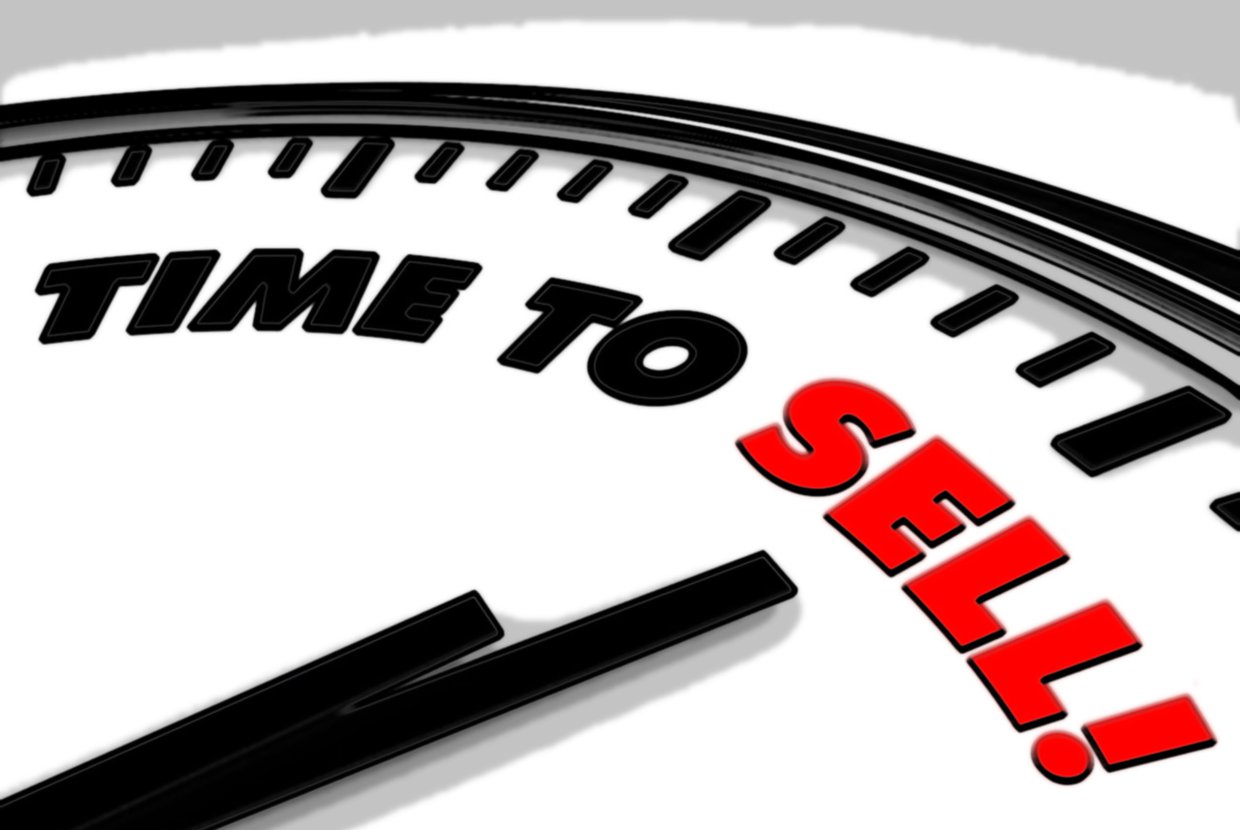 If you have been waiting for an opportune time to put your New York property for sale, all signs point to now being the best time to do just that. In a real estate market that is now notoriously short of inventory, people who have put up their apartments for sale are seeing top dollar being offered for their luxury residences, often from multiple interested buyers. It's a seller's market in New York right now—the ones who are selling are the ones laughing all the way to the bank.
Interestingly enough, this trend is being seen across the New York region—it's not just Manhattan; sellers are gaining the upper hand in all markets, be it Brooklyn or Westchester. A report in The Wall Street Journal says that homebuyers are sitting up and taking note of these developments—once they see an apartment they like, buyers are now moving quick to close the deal, as they are convinced that waiting on a potential purchase is only going to cause its price to shoot up further.
Due to this feeling of urgency among buyers in the market, sellers are seeing a lot of interest in their properties as soon as they put them on the market. Such a situation puts the sellers in an advantageous spot again—buyers are ready to compete with each other, and they often are willing to pay much more than the asking price to close the deal on an apartment that they really like. As a seller put it, the market is deciding the price, and it is almost always to the seller's benefit.
So, if you have a property to sell, and you want to see what prices the New York real estate market can offer you, get in touch with us at Elegran today. Not only do you get the Elegran team's years of experience in marketing and sales, you'll also be getting your listing seen by both national and international buyers looking to invest in New York. The market is an incredibly good one for sellers right now, and Elegran will make sure that you get the best buck for your New York property.