Puck, Puck, Goose : Puck Penthouses Finally In Action
Janna Allen | April 18, 2013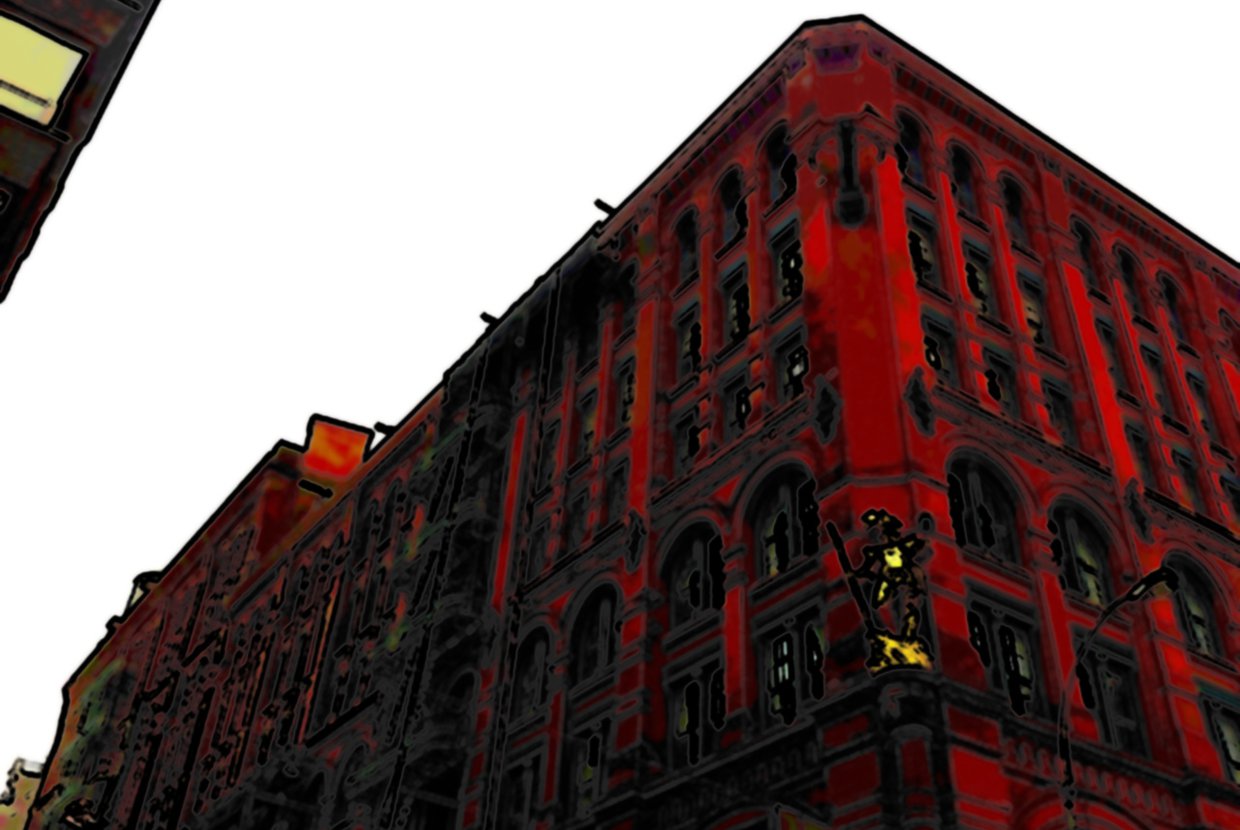 With a teaser site up, and an official listing on Douglas Elliman, it seems as though the rumors regarding the historic Puck Building are true.
Situated on the corner of Lafayette Street, amidst the bustling streets of Soho, the revered red-brick, 10-story building has been standing since 1885. Home of the previous printing headquarters of the fallen Puck Magazine, the Puck Building is now owned by Kushner Properties, and contains mostly office space as well as large ballrooms on the ground and top floors. Yet Jared Kushner (principal owner of his family's business, as well as The New York Observer) has been eager to add a "little" something to the building for some time now.
Back in 2011, Kushner's eyes grew big with penthouse dreams while gazing at the roof of the Puck Building. These dreams consisted of crowning the building with six sprawling penthouses, ranging from 5,000 square feet to 8,500 square feet and priced from $15 million to an ambitious $50 million. But since the building is a historic landmark, the Landmarks Preservation Commission appeared in the doorway, demanding to see plans and shaking their heads in disagreement. It took Kushner three months to get the LPC on his side, being as they didn't necessarily enjoy the design and size of the proposed addition (pictured below).
In December of 2011 (with a reduction of 1,500 square feet from the original 8,500 square foot proposal), Kushner came out victorious. The Puck Building, whose physical address is 295 Lafayette Street, will now be home to the Puck Penthouses. Although no new renderings have sprung up, Elegran's listings allude to loft-like condominiums with sizes ranging from 4,985 square feet to 7,000 square feet, "sweeping cinematic views," and private entrances for residents.
While we remain eager to view the official renderings (and we're certain you feel the same) we'll remain patient. New luxury condominiums are always exciting additions to neighborhoods.