Real Estate Apps: Worth the Hype?
Thomas Faddegon | April 12, 2013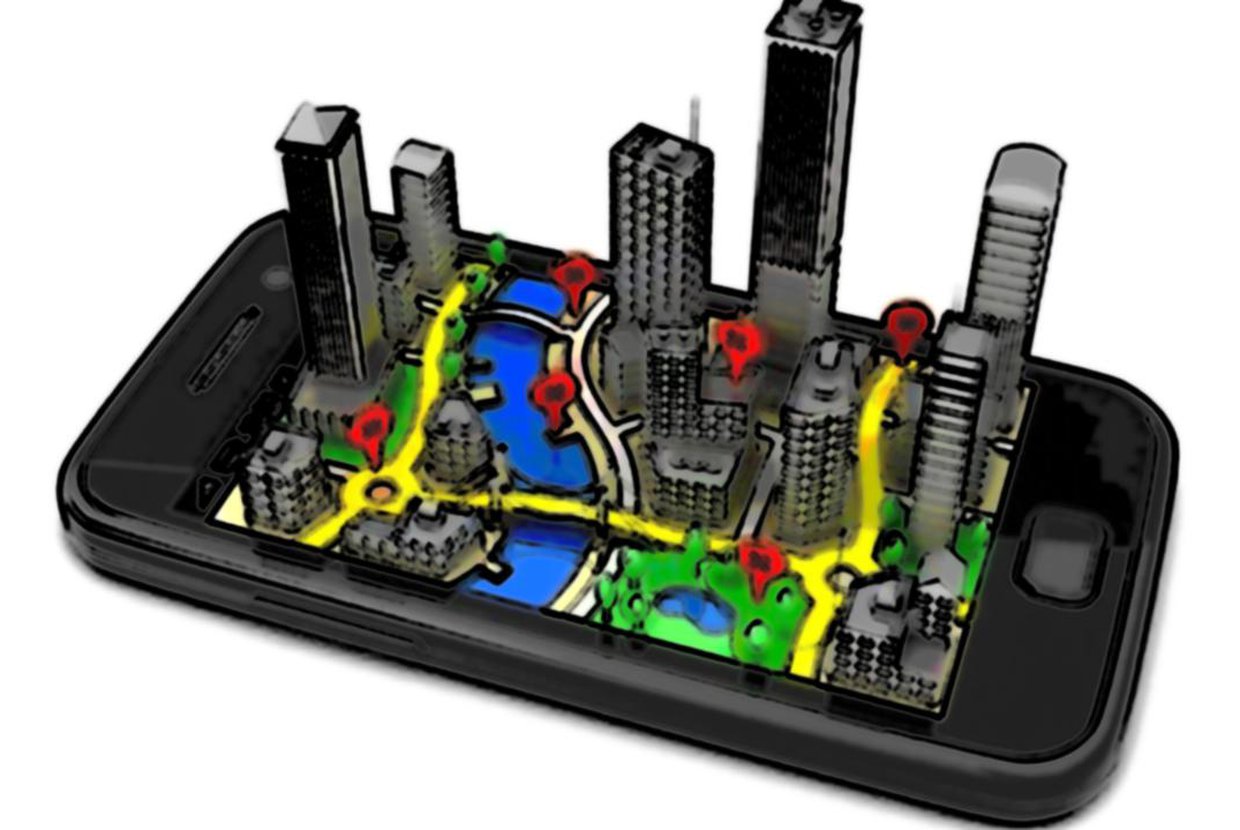 Ten years ago, it was virtually impossible for the average buyer to access multiple-listing services without the aid of an agent. Compiling listings was a long and laborious process, and information was often difficult to come by. In a strange twist of fate, present-day home buyers now find themselves with the opposite problem. Although it may seem that the advent of the real estate app has made the buying and selling of homes vastly simpler, these innovations are a double-edged sword. While they can provide unprecedented amounts of information, they can easily overwhelm users with an avalanche of data that is not always accurate and up to date. We've taken a look at three of the most popular real estate apps to see just how effective they can be at getting you one step closer to finding your ideal home.


Zillow

Pros:

- Zillow offers standard information on rentals and homes, as well as rental and mortgage "zestimates," Zillow's guess for the market value of properties. Past and current tax information is also provided.

- The most innovative feature of Zillow is actually aimed at sellers, who can get help pricing their homes with the "Make Me Move" section. This allows sellers to test the waters of the market by anonymously tossing out a price without actually listing their property. Potential buyers can then make an offer without the home ever hitting the market.

- Another great feature is the ability to search by current GPS location, or even better, by drawing a region on the map. As with the other apps, Zillow provides notifications when new listings hit the market, and the option of contacting a realtor or local agent to tour a home.

Cons:

- Zillow claims to feature information on a whopping "100+ million homes in the US." While static information like how much the home sold for in the past may be accurate, it simply does not update quickly enough to provide users a leg up in the fast-paced, sellers-market of New York City. Many users found what they thought was the deal of a lifetime only to find out the home had already been sold weeks, if not months, before.

- The layout and interface can also become confusing and cluttered during the search process, and refining search criteria is not always as easy as it should be. Zillow has also been plagued by complaints of faulty updates that make the app completely unusable on certain devices.

- Zillow gives you the option of getting in touch with a real estate agent, but not the listed agent of the property. Instead, it only provides users with paid advertisers.

- While it is a fantastic idea in theory, the "zestimate" feature has been known to be inaccurate at times.

Trulia

Pros:

- Trulia bears a fair amount of resemblance to Zillow, although the layout is more crisp and less cluttered.

- Trulia's real strength lies in providing additional information about neighborhoods. When looking at a map of current listings, you can use a layering feature to display a wealth of local knowledge. Crime maps, average sales prices, schools and banks can all be displayed with a few quick taps.

- In a refreshing twist, Trulia does not flood the user with agent advertising like Zillow. Only the selling agent is listed under the property.

Cons:

- Searching through hundreds of listings is a given when searching for the perfect home. This process can be extremely tedious on Trulia, even with the improved layout.

- The neighborhood information is certainly useful, but Trulia is still plagued by inaccuracy and a lack of updates on individual properties. It does not have anywhere near the extensive database of other real estate apps, so if you only use Trulia, you are only seeing a fraction of the available market.


Realtor.com

Pros:

- Realtor.com is powered by the National Association of Realtors (NAR). This app uses the NAR database to provide the most extensive database of accurate and up-to-date information on property listings across the country. Updates are frequent, and homes will sometimes be posted the day they hit the market.

- It features the best overall interface of any real estate app, although it is still limited by the size of your tablet or phone.

- The search features are excellent on Realtor.com. Searches are saved for future reference, and you can even make notes in addition to marking favorites. You can search by GPS, drawing a map, or the "Area Scout" feature, which uses your GPS to display the average value of houses as you cruise through potential neighborhoods.

- Realtor.com is by far the most stable and bug-free app on the market.

Cons:

- While you can count on Realtor.com having the most accurate information, it does not display taxes, local school information, HOA fee, pet-friendly policies, or prices for recently sold houses in the area.

- When searching, many results are displayed as "pending." In other words, the contracts may already be in negotiations. Unfortunately, there is no way to remove them from search results.

- The listings may be posted quicker, but you generally will not find as many descriptions or pictures of properties.



Overall:

Using these apps as research tools is an excellent way to become acquainted with the market. They can provide potential buyers and sellers valuable information, and help them decide if they want to take the process to the next level. While each has their own quirks and shortfalls, the biggest downfall with these apps comes from a lack of specialization. These apps deal with listings across the entire country, so they simply do not have the resources to focus on a specific market. With the current inventory shortage in New York, it's difficult to replace an experienced and educated specialist who tracks market trends and inventory on a daily basis.

If you want to get the best possible price for your future investment, it's best not to go it alone. Elegran's highly qualified agents have years of experience in marketing and sales, and will provide you with every possible advantage in today's tough market. Get in touch with us today to see what Elegran can do for you.