Stage Set for Manhattan Apartment Prices to Rise
Aby Thomas | April 16, 2013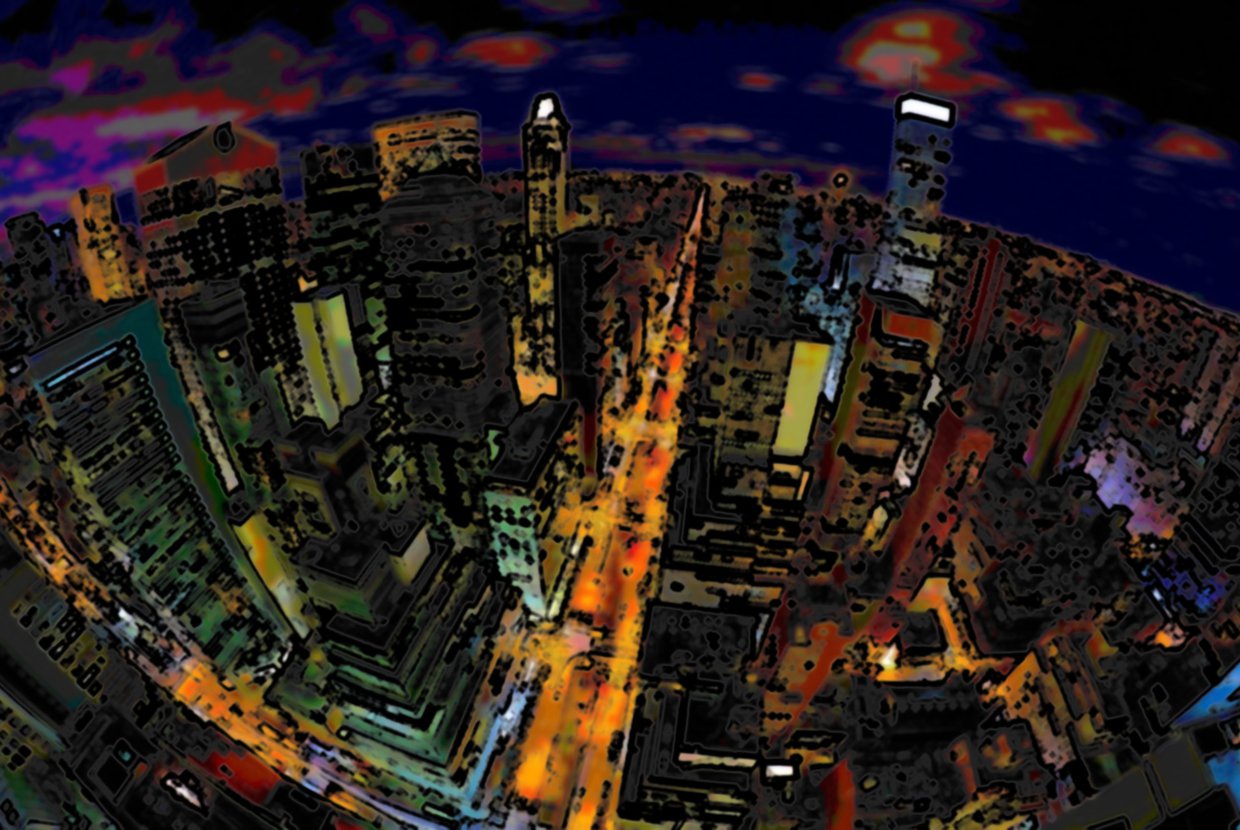 New York City's real estate sector has had an interesting first quarter this year—while there was a definite decrease noted in apartment prices across Manhattan, home hunters were still having to dish out a pretty penny if they wanted to get their hands on the New York City apartment of their dreams. A market report by Brown Harris Stevens put the average price of a Manhattan apartment to be at a hefty $1,252,081 in the year's first quarter, which is, interestingly enough, 16 percent lower than what it was a year ago.
According to the report, the decline in the average price happened because many of the closings that were to be completed in the first quarter of 2013 happened in the last quarter of 2012 instead—sellers were rushing through their deals so that they could make good use of the lower capital gain tax rates that were being offered at that point of time. Sellers were therefore keen to get their high-end sales done before December 31—the tax rates were at 15 percent last year, and they moved up to 20 percent in 2013.
In terms of the apartments being sold, the report put the average price of a co-op to be at $925,815, while a condominium had an average cost of $1,739,624. Apartment hunters looking to score a bargain should check out apartments available in the Upper Manhattan area—the neighborhoods north of 96th Street on the East Side and 110th Street on the West Side boasted of the lowest prices in the borough for apartments of all sizes. An example of such a neighborhood would be Harlem—this historic district is now becoming better known as a prime residential community.
As for the costliest neighborhoods—Downtown Manhattan continues to rule the roost in that department. Neighborhoods south of 34th Street like Chelsea, Soho and Tribeca posted the highest average apartment prices, with the market report saying that the first quarter of 2013 saw increases in the prices of studio and one-bedroom apartments in the area. However, as the year proceeds, one can expect these increases to spread over the whole of Manhattan—after all, inventory is still very low, and competition is going to be high for the apartments still left on the market.
So, if you're on the lookout for a new apartment in the city, our advice would be to move quickly with your plans. Crowded open houses are becoming more the norm than the exception in Manhattan, and so, if you come across an apartment that you like, make sure you let your agent know of your interest immediately. Prices are going to heat up in the summer, and it would be wise to score some deals on apartments in the market now rather than later. Keep a close eye on the new condominiums coming up—those may be your best bet for your new dream home in the city.