1 WTC Becomes Tallest Building in the Western Hemisphere
Aby Thomas | May 10, 2013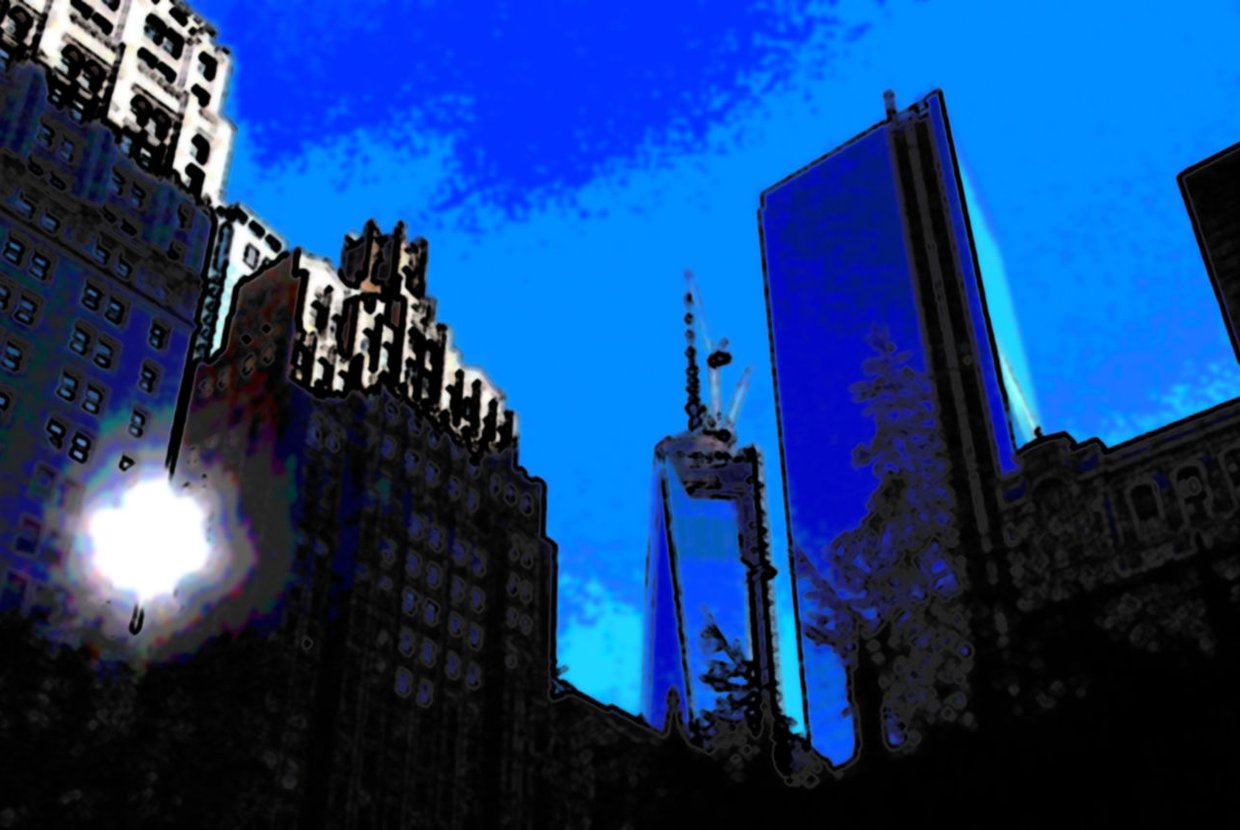 After getting its silver spire installed earlier today, One World Trade Center has now become the tallest building in the Western hemisphere. The addition of the spire, which will function as a broadcast antenna for the building, has brought the 104-story 1 WTC's height to a total of 1,776 feet. 1 WTC has also now become the third tallest building in the world, trailing behind the 2,717-foot Burj Khalifa in the United Arab Emirates and the 1,971-foot Makkah Royal Clock Tower Hotel in Saudi Arabia.
The installation of the spire was an iconic moment for New York City—nearly 12 years have passed since the September 11, 2001 terrorist attacks destroyed the twin World Trade Center towers that originally used to occupy 1 WTC's site. The New York Post reports that the topping of 1 WTC was accompanied with "loud applause and cries of joy" from the construction workers who were helping set the 408-foot, 758-ton spire into place, thereby solidifying the building's presence in the world's record books.
1 WTC is expected to officially open in 2014—it's taken a long while for the project to get to completion, having started way back in 2006 with a cost estimated to be at a whopping $3.8 billion. With high profile tenants like Conde Nast and Vantone China Center already leasing 55 percent of the building's floor space, there seems to be little doubt that 1 WTC is going to further rejuvenate the Financial District neighborhood, while also serving as a powerful symbol of the resilience of both New York City and America as a whole.