Anthony Weiner's 60/20/20 Proposal for Housing in New York
Aby Thomas | May 30, 2013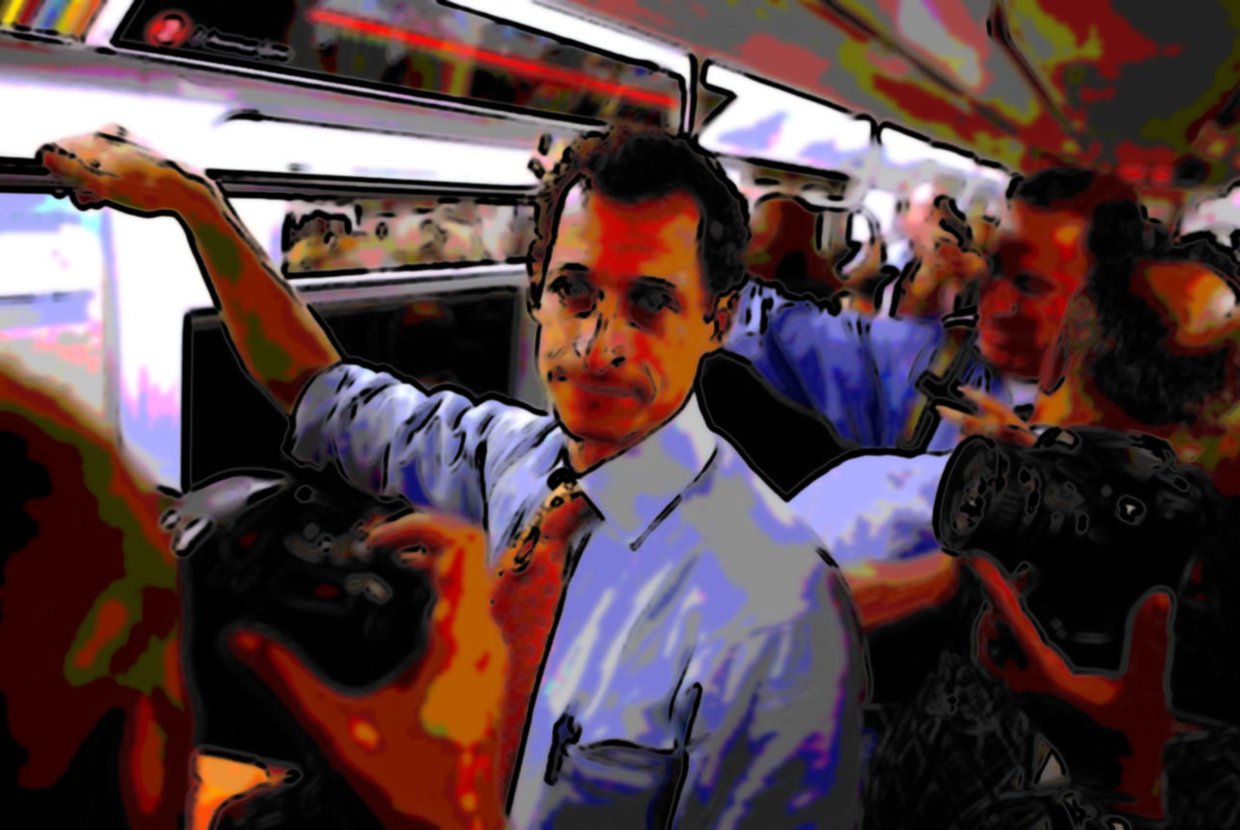 When Anthony Weiner announced that he was running for New York City Mayor earlier this month, there were many among us who had dismissed him off as not a viable candidate for the position. But the whole city is now sitting up and taking note of the former Congressman after a recent poll of Democratic voters put Weiner only six points behind the current mayoral frontrunner, City Council Speaker Christine Quinn. According to the poll, Weiner enjoyed the support of 19 percent of Democrats for his mayoral run, which isn't that shoddy when compared to Quinn's 25 percent.
This surge in popularity ratings is certainly good news for Weiner, who has been desperately trying to redeem himself from the sexting scandal that caused his fall from grace about two years ago. But the increased spotlight on Weiner also means that there's going to be a renewed focus on his plans for the city, and of particular interest are his thoughts on affordable housing in New York City. In his policy document entitled "Keys to the City," Weiner has put forward a proposal wherein new buildings would have units that cater to three different income categories in the city.
While Mayor Mike Bloomberg currently has an 80/20 scheme for real estate development, through which buildings that have 80 percent of their units at market rate and 20 percent reserved for lower income households get tax breaks and concessions, Weiner's 60/20/20 proposal would introduce another category of affordable apartments that would be reserved for the "middle class"—this would essentially mean people who don't qualify for subsidized housing but find the market rate apartments out of their reach nonetheless.
It's definitely an interesting concept, and it does fit in neatly with Weiner's brand of campaigning, which has got New York City's middle class families in its crosshairs. Although low income housing has come up a few times in the mayoral race chatter, Weiner's pitch for the middle class is certainly novel, and can become a talking point in the near future. Members of the real estate community have largely remained silent on Weiner's ideas so far, although his campaign had had contributions come in from the wives of real estate developers like Hal Fetner, Haim Binstock and Ben Ashkenazy.
On its face value, it does seem that real estate developers won't take too kindly to Weiner's 60/20/20 proposal—it would, after all, eat into their profits from the industry. Having said that, Weiner also claims he wants to reduce all the red tape that currently blocks the way for affordable housing developers, which could translate into more new construction in the city. Given the lucrative tax breaks that are offered in exchange for building such affordable units, this could easily turn into a win-win situation for both the city and the developers.
Besides Quinn, Weiner's rivals in the Democratic primary scheduled for September include Public Advocate Bill de Blasio, former comptroller Bill Thompson and current comptroller John Liu. Weiner will also be facing competition from Republican mayoral hopefuls like billionaire businessman John Catsimatidis and former MTA chairman Joe Lhota, although reports put these candidates as "long-shots" for the mayoral role. As a result, at this juncture, "Mayor Weiner" is very much something New Yorkers can expect to see in the future—we'll just have to wait and watch.