Cash Only: The New Trend for Luxury Real Estate
Thomas Faddegon | May 10, 2013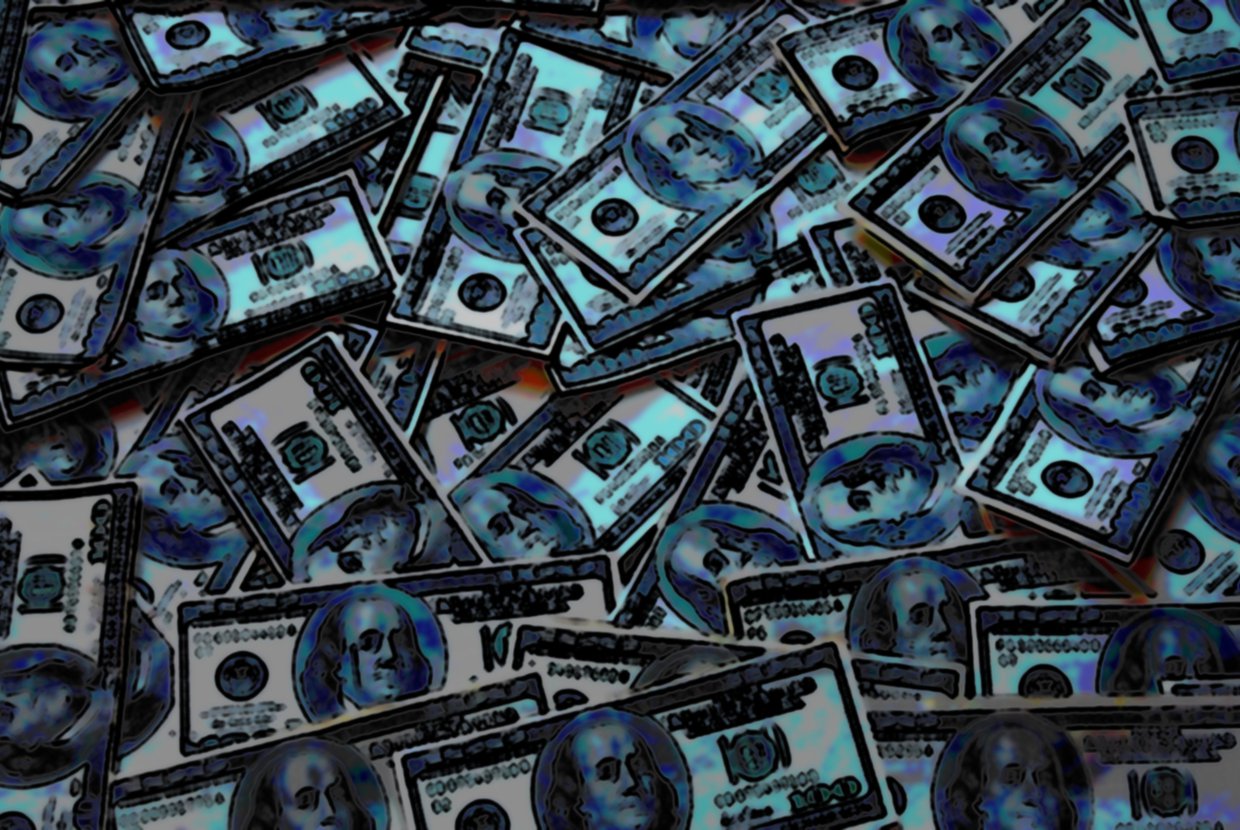 A suitcase full of money is an image most people would associate with Hollywood depictions of illicit transactions. In reality, cash deals have always been a staple of high end real estate. But in the modern Manhattan market, this cinematic motif (suitcase optional) is becoming more commonplace by the day.
Since cash typically leaves a sparse paper trail, there are no official numbers for how many cash deals are made across the city. Still, brokers everywhere are reporting dramatic increases. In April alone, Douglas Elliman reported a whopping 15% increase in cash deals.
Green has always been the favored color in a real estate transaction, as it allows both parties to avoid the logistical headache of financing paperwork. While preferable, it was generally reserved for only the swankiest of deals. Of course, that was before the housing supply fell through the floor.
As we have discussed at length, Manhattan housing levels are at record lows. For a myriad of reasons, many of which can be traced back to the burst of the housing bubble, levels are now at 20% below historical averages. The market is now flooded as legions of new buyers try to compete over the sparse offerings. While some are foreign buyers seeking a pied-a-terre or simply a safe investment, others are first-time buyers looking to avoid high rents and take advantage of low mortgage rates.
Regardless of the client, sellers are starting to demonstrate a clear preference for cash offers. The benefits to the seller are obvious, but all cash deals are also a means of leverage for the buyer. Sellers who are in a rush, or who simply do not want to deal with financing, gladly give discounts to cash buyers. Some brokers report sellers turning down financed offers a full six figures higher than the cash offers they eventually accepted.
Despite the perks, a cash offer may not guarantee an immediate deal. If a seller gets a cash offer, they may hold out to see if anyone can top it, but only with another cash offer.
As a result, the cash advantage comes at the expense of the majority of buyers who don't have easy access to a mountain of money, and many have found themselves boxed out of deals they could have closed just a few years ago. Resourceful apartment hunters have been forced to adopt new creative financing strategies in order to remain competitive. Second mortgages, liquidated retirement accounts or short-term loans are the most common strategies.
For now, cash deals benefit both parties. The seller has his money up front, the buyer receives a discount, and the transaction is relatively painless for both. It's a dream scenario for buyers—or at least, the buyers that can afford it.