Coming soon to FiDi: The Four Seasons Tower at 30 Park Place
Aby Thomas | May 15, 2013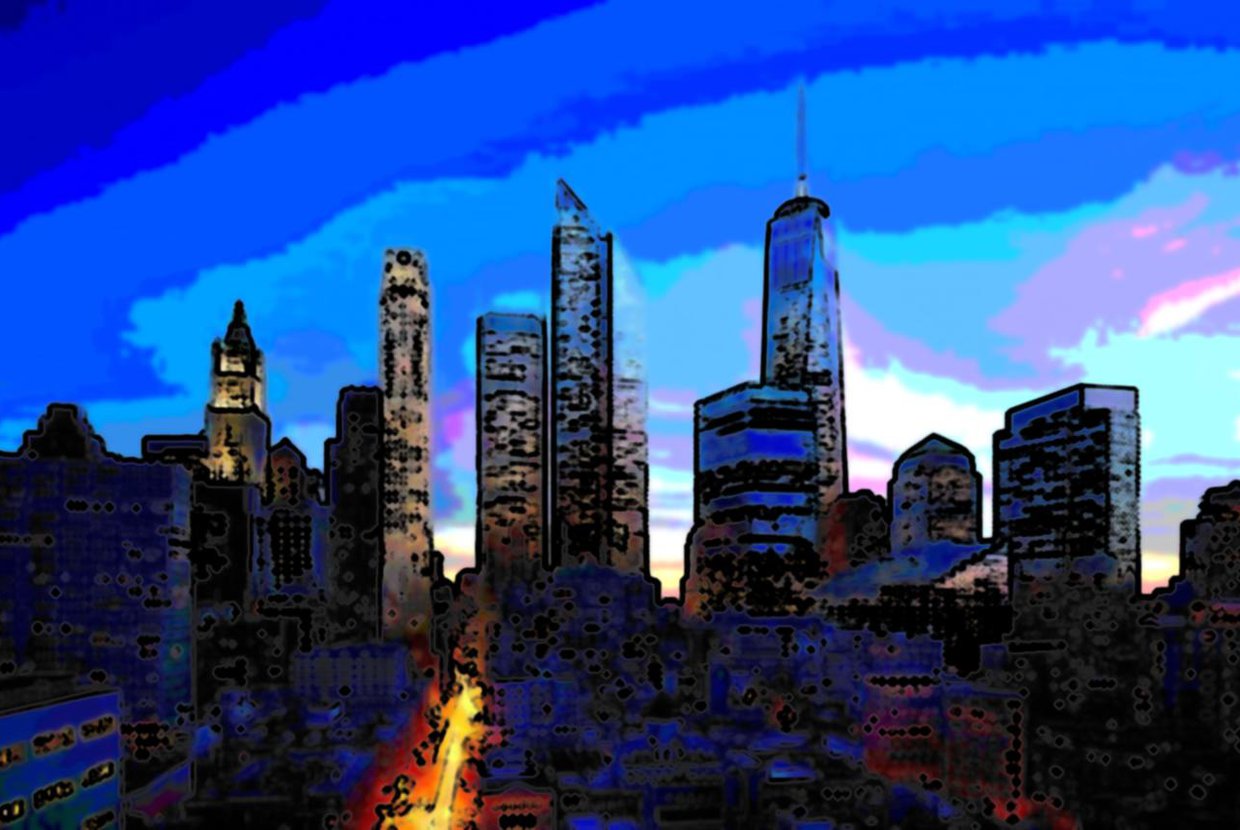 Rendering by dbox
While the whole of New York City celebrated the topping off of One World Trade Center last week, the Financial District was especially reveling in the moment, given that the 1,776-foot tower is going to become an iconic presence in this small yet significant neighborhood. But the Financial District has now got another tower to cheer—there's a new 926-foot, super-luxury building being planned at 30 Park Place, located only a few blocks away from the World Trade Center towers.
According to a report in The Wall Street Journal, developer Larry Silverstein is going ahead with plans for a new building at 30 Park Place, which will be a hotel-cum-condominium tower called the Four Seasons Hotel and Private Residences. Silverstein is in the midst of negotiating a financing deal with the London-based Children's Investment Fund Management, which will clear the way for a $660 million loan to begin construction on the project.
The project, which had its plans drawn up way back in 2006, was stalled due to the economic downturn, and its revival now has been attributed to the particularly good period the New York City real estate market seems to be in today. Celebrity architect Robert A. M. Stern is slated to design the $950 million project, and the tower, which will have a 1920s architectural theme, will contain 157 condominium units alongside a 189-room luxury hotel.
If the Four Seasons tower starts on schedule, the building is expected to be complete by 2016. Pricing for the residences here are expected to be as high as $34 million for a penthouse—such prices are to be expected considering the startling amounts other properties nearby, like 56 Leonard Street in Tribeca, are commanding for their luxury condominiums. In any case, the Four Seasons will further solidify the Financial District's reputation as a burgeoning residential neighborhood.