Elegran Named One Of Manhattan's Top Boutique Real Estate Firms
Angela Richardson | May 08, 2013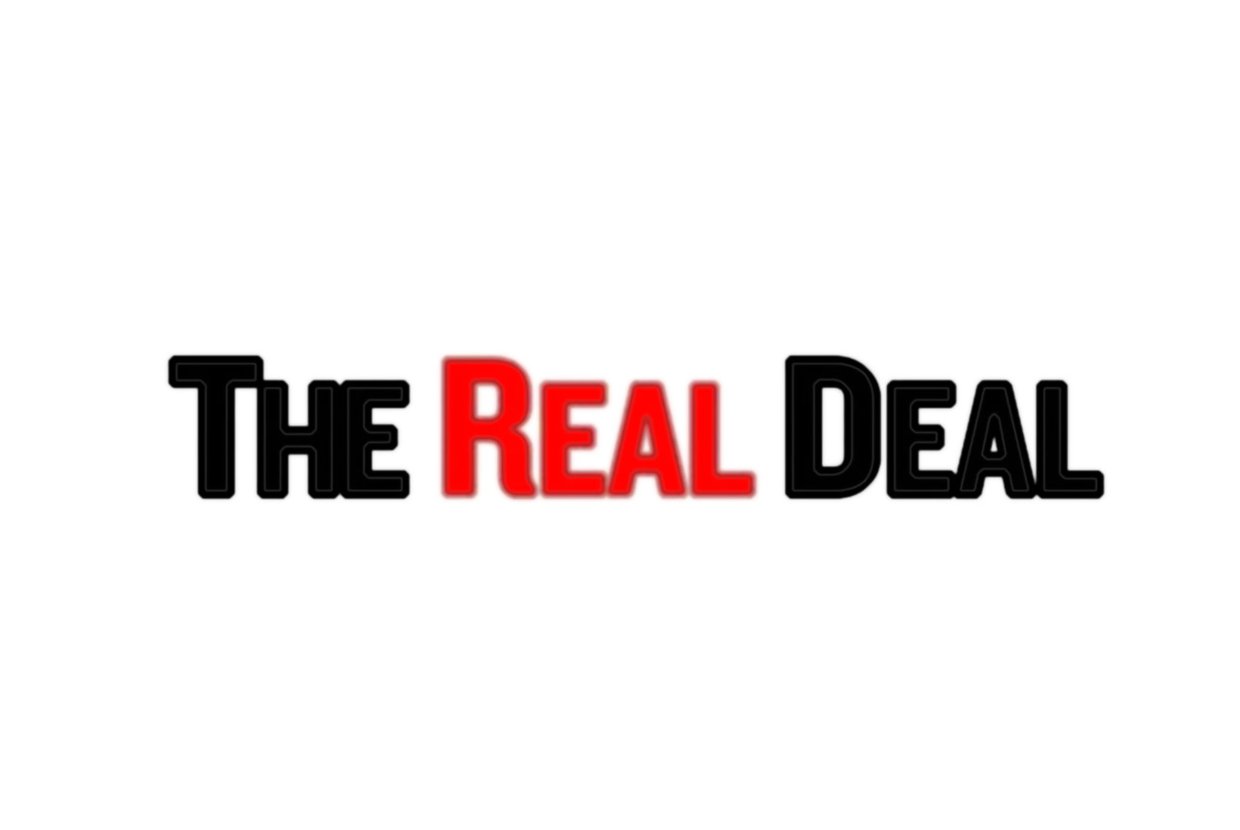 May 8, 2013 -- Elegran is pleased to make it's debut appearance on The Real Deal's list of top boutique real estate firms in Manhattan. With a total of $16.8 Million in Manhattan residential listings, Elegran placed 7th on this prestigious list.
Despite the well-documented shortage of luxury inventory in Manhattan, Elegran has showed continued growth with a client-first approach as well as unique broker training strategy and integrated in-house marketing team controlling the quality of listings and promotional material.
Michael Rossi, cofounder of the firm, attributes its success to its out-of-the-box approach. For instance, each of the companies 38 brokers have professional experience in other fields.
"None of us came from another firm," Rossi said. "We're really trying to create something different here."
The Real Deal compiled the list based on information collected from the OLR listing portal in mid- March . The rankings included Manhattan-based brokerages with between 5-50 agents.