Facebook Considering Midtown South Move Despite High Rents
Thomas Faddegon | May 24, 2013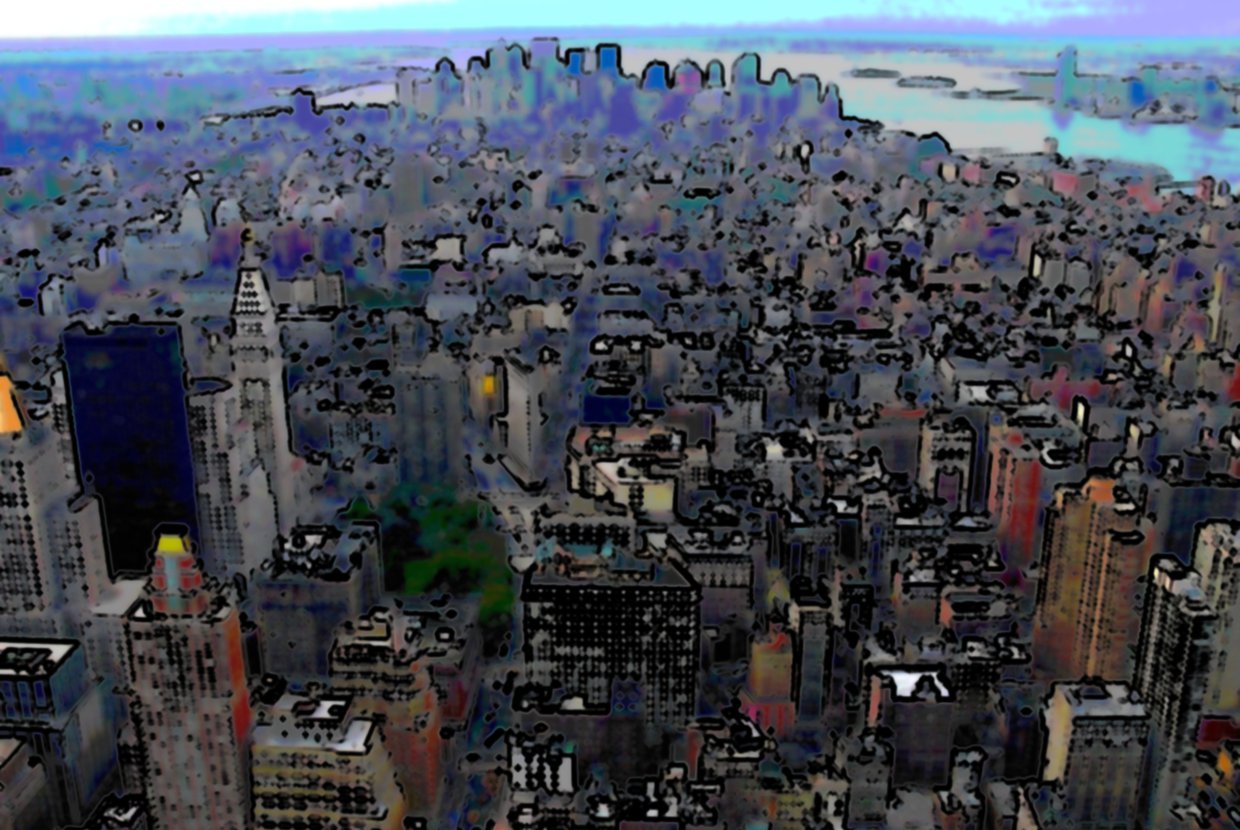 Facebook is currently in negotiations with Vornado Realty Trust to lease 160,000 square feet of office space across two entire floors at 770 Broadway in Midtown South.

The move comes in spite of other tech firms moving south due to spiking rents in the tech-oriented neighborhood. Rents in downtown Manhattan can be virtually half the rate of $70 per square foot paid in Midtown south, and numerous companies have fled in search of greener pastures.

Just several weeks ago, Paperless Post, the online card and event invitation company, moved from Midtown south to the 18th floor of 115 Broadway, joining the television production company Rock Shrimp who also packed up their 345 Hudson St. office earlier this year to move to 115.

But it's not just the smaller, niche companies that have been forced to migrate south. Even larger companies aren't immune to the squeeze, and have begun taking up residence elsewhere in Manhattan to save money. Yahoo moved into the old New York Times building on West 43rd, and Microsoft relocated to 11 Times Square from it's old home at 1290 Sixth Ave.

Facebook currently occupies 150,000 square feet at 335 Madison Ave., between East 43rd and 44th streets. The office is largely dedicated to advertising and sales staff, but they recently began bringing programmers and engineers into the fold, openly competing with other nearby tech firms and Wall Street. It's not clear if Facebook will continue to lease their Madison Ave. office if the deal is completed.

Although the move is not finalized and Facebook may end up elsewhere, their interest in expanding into the neighborhood despite the financial cost indicates a willingness to dip their fingers into the Manhattan tech talent pool. The social media giant is still running strong after going public last year in a record-setting IPO.