I Got My Eye On You: NYC Prepares for Another Hurricane Season
Andrew O'Neill | May 29, 2013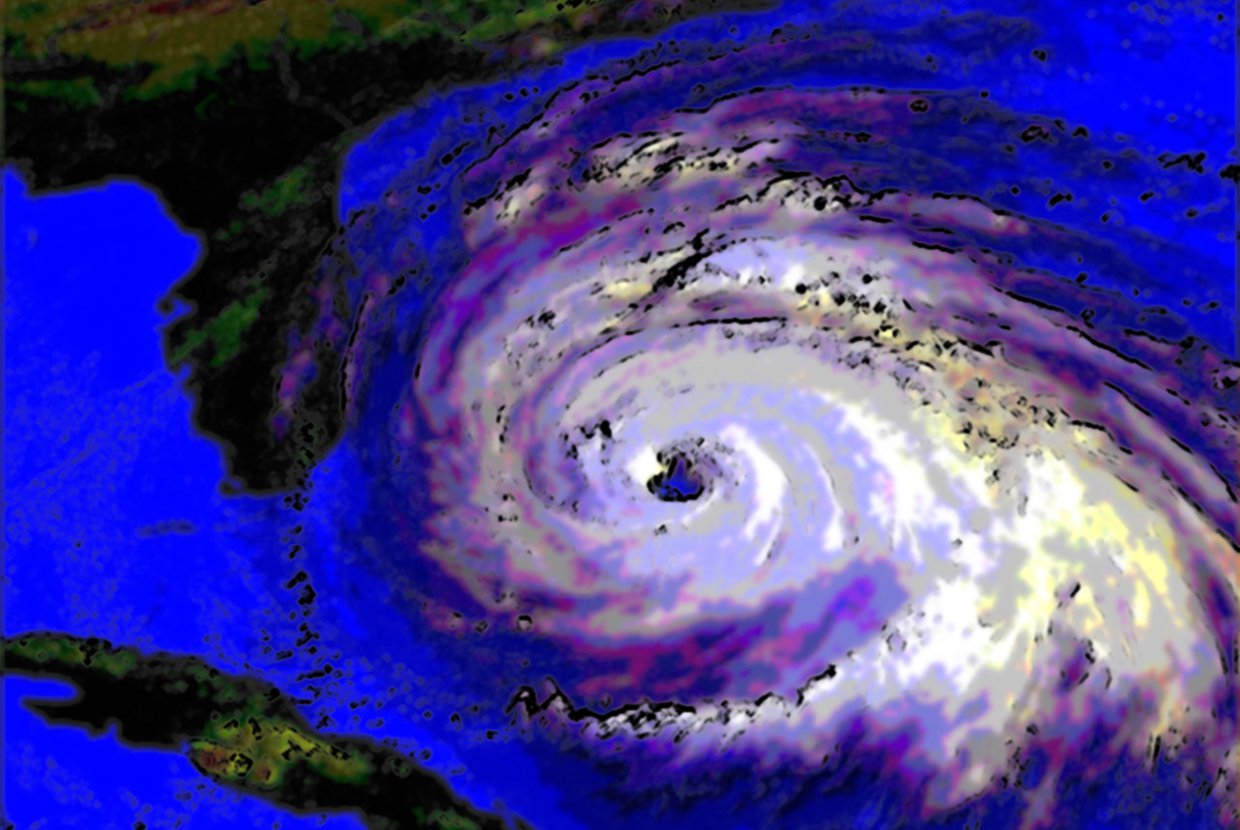 As New Yorkers gear up for summer, their plans usually consist of where to vacation, what family BBQ to attend and what bathing suit to go swimming in. Unfortunately, New Yorkers, as of the last couple of years, have to make sure they are prepared for a potential hurricane. In addition, Mayor Bloomberg and a variety of city offices have updated building codes and rethought flood zone boundaries, to avoid a repeat of Hurricane Sandy.
Last year Sandy claimed the lives of 285 people and cost a devastating total of more than $75 billion dollars in damage, making it one of the deadliest and the second-costliest hurricane in United States history.
Even though Mayor Bloomberg acted quickly before and after the hurricane, the collective efforts of emergency officials and workers were not great enough to weather the storm damage. Here we are 8 months later and rebuilding efforts are still on the way as well as plans for making the cities infrastructure and building codes more adaptable for increasingly severe weather events.
Immediately after Sandy, Mayor Bloomberg put into effect an executive order that removed height requirements for single and multi-family dwellings in order to raise foundations in flood zones. Depending on what flood zone you live in, the heights of new construction homes increased two to four feet while new commercial buildings have been raised five feet. In addition, dwellings in the flood zones are prohibited from having finished living spaces in basements. Homes built with crawl spaces have to be built with ventilation gates so the storm water can have a way to pass through to prevent water from elevating up into the dwelling. Electrical equipment must also be stationed higher up off the ground and commercial buildings will be required to have all mechanical equipment mounted on the roof. Back up generators are also high in demand as homeowners and businesses alike are installing generators to offer some relief when the power goes down.
Another major issue that was created by Sandy was damage to the subways and railroads. The South Ferry subway station is still under repairs and the MTA is coming up with strategies to combat flooding, not just from hurricanes but from strong thunderstorms as well. Some key improvements underway include installing ventilation gates for water runoff and higher entrances, as well as installing bigger and more efficient water pumps.
A last resort option for NYC is to build storm surge barriers around the whole island. The project would cost billions of dollars. But in an event of another catastrophe, which according to scientists could happen again, the barriers could save the city money and potentially loss of life. According to an article on the American Society of Civil Engineers, having these barriers installed could cut down on flooding by 25%, decrease the population affected by 20% and reduce property damage 35%.
Clearly, history has proven that mother-nature shows no mercy and with global warming still a hot topic as well as rising sea levels, New Yorkers will have their work cut out for them, as this new way of living takes a bite out of the big apple.