NYC Celebrates The World Of Design
Angela Richardson | May 15, 2013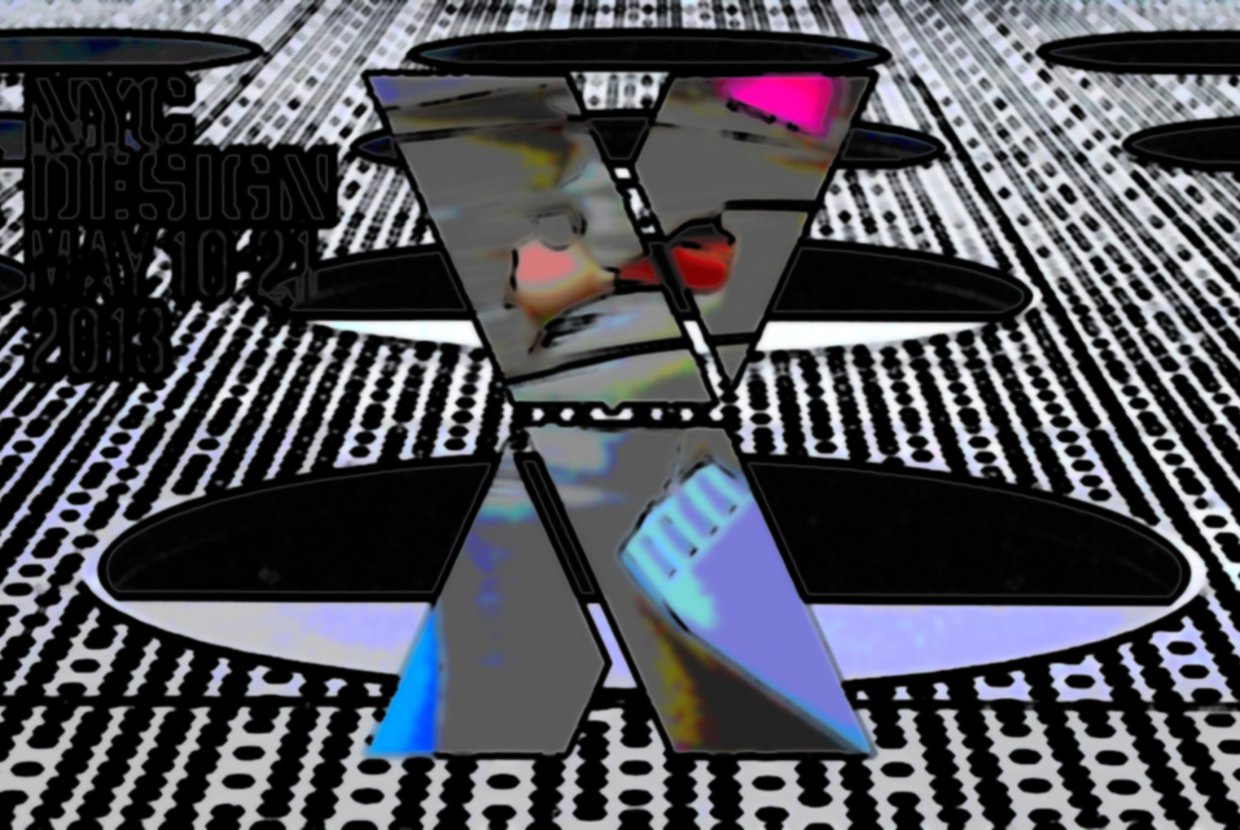 New Yorkers are no strangers to the realm of quality, cutting edge design. Events such as New York fashion week showcase the latest innovative designs from quality designers around the world, aesthetically pleasing to both the design elitist to the common enthusiast. This week New York City celebrates every aspect of design ranging from DIY & Craft architecture, interior, landscape, product ,graphic and of course, fashion design. Organized by founder of NYC Fashion Week, Fern Mallis. hopes to make design an integral part of American culture.
To make your life a bit easier- we composed a list of the must-see events of design week.
Design Your Life Like An Entrepreneur
For those who feel that they have the ambition necessary needed to become the next great entrepreneur, but need to know how exactly does one get there, should take full advantage of this workshop. Local Brooklyn-based entrepreneurs will discuss the essential business basics and how to optimize your creativity into a strong business.
Designing Suburban Futures: New Models From Build A Better Burb
The thought of living in the suburbs may sound like a scary world to most New Yorkers- some even dread the thought of going to Queens because it's just too far. So that's where June Williamson comes in. Her award-winning design ideas to rejuvenate Long Island are inspired by the leading suggestions featured in the "Build A Better Burb" competition. The designs presented provide innovative ways to approach relevant topics such as transit, power generation and aquifer protection, creating a new suburban dynamic.
The Gerald Project Expedition
Over 100 artists, illustrators and designers used a paper dog created by Britain based design house, Lazerian and revitalized it with their own unique, creative spin. This gun dog model is composed strictly of paper and uses 88 separate structures to compose each dog. A limited edition hardcover book will feature all of the paper dogs created in this two-year project.
stopTHINKshop
As the "Go Green" movement continues designers are now moving forward to show consumers that they don't need to lose their sense of style or their love for the occasional retail therapy session to make Earth-friendly , sustainable decisions. stopTHINKshop is a pop-up store that features products that are not only sustainable, but ethical in production. Shoppers will get a chance to purchase items that showcase how design and shopping can have a substantial impact on lowering their carbon footprint, without neglecting style.
The Future of the City Exhibition
How will New York City look 10 years from now? This exhibit provides a further look into how the city has changed in the last decade to where it's going architecturally post-Hurricane Sandy.