Our Top 5 Picks to Cool off in the Big Apple
Shwetha Ravishankar | May 29, 2013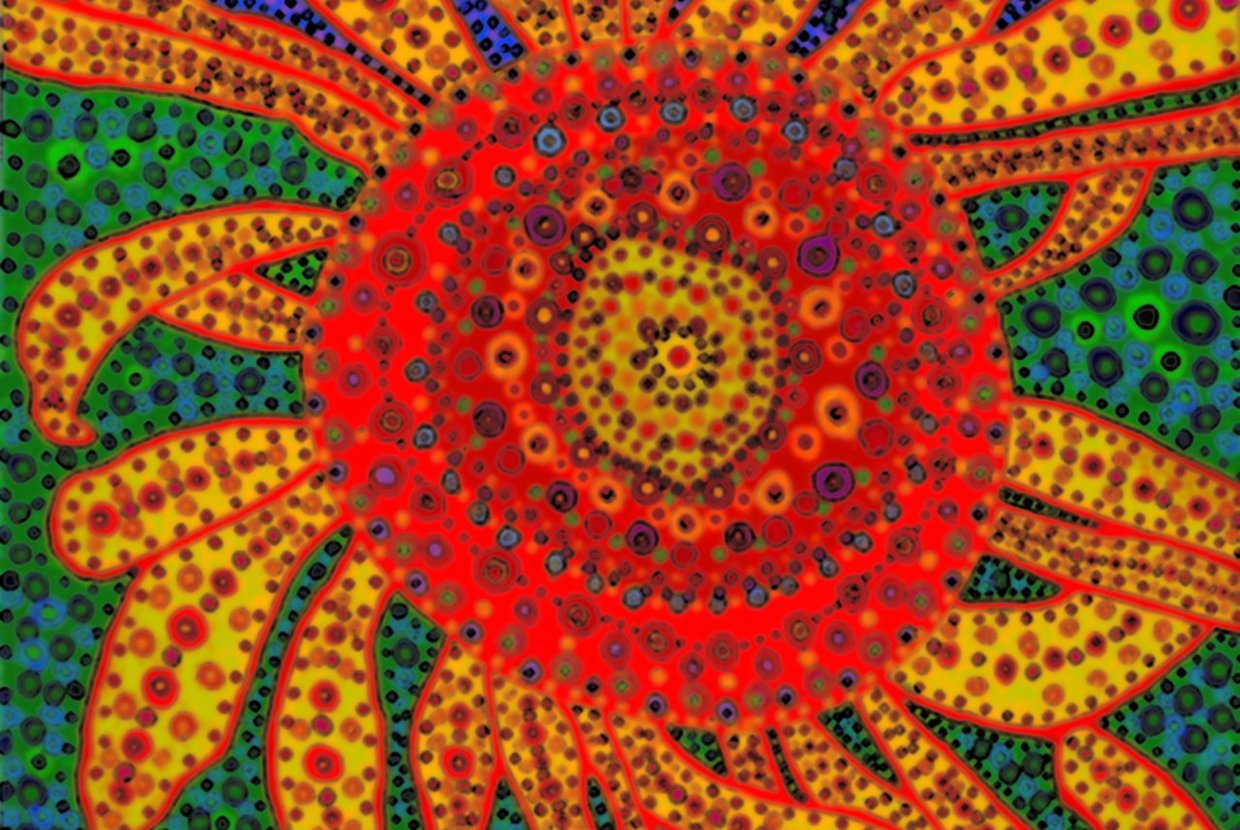 Photo Courtesy Derick Burleson
With temperatures playing seesaw this past week, between rainy, sunny, and muggy days; the weekend seems to be the perfect start to the summer, with temperatures reaching the 90 degree mark. With the weather looking promising, here is a look at our top 5 picks to cool off and quench your summer thirst.
1. Pop Bar in the West Village
One look at the display window at Pop Bar in the West Village, and I promise you, the child in you will sure pop out. You would want to stick your nose against the glass display case and ask for a whole bunch of yummy looking popsicles. Beware, this is not your regular popsicle, owned by an Italian, he brings with him the quintessentially Italian Gelato on a stick.
The menu at Pop Bar has a plethora of options for the pop fanatics, from PopGelato (pick your pop flavor, swirl it, dip it, top it with your favorites from pistachios to premium chocolate), PopSorbetto (is the skinnier alternative to its creamier version), YogurtPop (yogurt based pop, filled with real fruit and fresh yogurt), and for those of you on-the-go, the Pop Bar's popBites are made just for you. With unique offerings like customizable pops from the stick up, to their unique hot chocolate on a stick, and their original creation - tea sticks in flavors from earl grey to pomegranate white tea (place the tea stick in a cup, pour boiling water and allow it to seep, voila you cup of tea is ready).
2. People's Pop at Brooklyn
More summer pop coming your way, with Williamsburg's People's Pop. Popular for doing their bit for the community, by using fresh, local, and sustainably grown produce. From fresh fruits to herbs, these ingredients are converted into colorful, delicious, hand-crafted pops, and shaved ice too. A common sighting of People's Pop is at the local flea markets of Brooklyn and the more recent Madison Square Eats that is happening all through this weekend at Madison Square Park.
At People's Pop, you will find some of the coolest and most outrageous pop flavor combo's ranging from peach-habanero, watermelon-ginger, cantaloupe-jasmine, and their latest Wine Pops - made of strawberry lemongrass with Kim Crawford Sauvignon Blanc. The secret to their delectable summer delights can be found in their People's Pops cookbook and quirky-cool pop t-shirts which are for sale instore and online too.
3. Momofuku Milk Bar is where you are - East Village, Midtown, Upper West Side, & Williamsburg
New York City is one Momofuku (lucky peach), with Momofuku Milk Bar spread out all over town from the East Village, Midtown, Upper West Side, & Williamsburg too. Well, Momofuku is popular not only here at the Big Apple, but the word of its delicious food and one of a kind restaurant branches have reached as far as Toronto and Sydney.
Here they serve up their signature shakes, cereal milk soft serve(they have more flavors), savory compost cookies, and the sinfully indulgent crack-pie, Momofuku Milk Bar is also at Madison Square Eats through this weekend. With so much to offer, they have their own cookbook, and a fun weekly cake walk - just sign up at the counter and show off your moves and sit when the music stops, one lucky winner gets a free birthday cake (this happens at their upper west side branch).
4. The Shaved Ice Shop, Lower East Side
Photo Courtesy cyn2nyc.wordpress.com
When summer is here, it's all about ice to cool you off. Even better if your cup of shaved ice comes with a twist. The owners at The Shaved Ice Shop at the Lower East Side, found their inspiration from the open-air night markets of Taiwan, so here they are in Gotham City bringing with them the flavors of Asia deep in the layers of their smooth and fluffy ice.
This cup of shaved ice is not your regular neighborhood ice shop, with daring toppings like mochi (sweet rice bites), azuki beans (sweetened red beans), Phoenix rolls (crumbled cookie crumbs), and gua bao nuts (crushed peanuts and red sugar), The Shaved Ice Shop sure stands out. The menu at The Shaved Ice Shop, has more to offer, from the unique ice-cream flavors like green tea ice-cream to their evening indulgence of boozy shaved ice like spiked almond palmer (wild tea vodka, lemonade, fresh mint), and grass jelly ice (shaved ice, grass jelly, evaporated milk, condensed milk); they sure have something for everyone stepping in.
5. Brooklyn Farmacy & Soda Fountain, Brooklyn
Once a pharmacy, today this family owned business in Brooklyn has long converted the 1920's pharmacy into what is today called Brooklyn Farmacy & Soda Fountain. Beautifully restored by its owners, this was once an abandoned spot until it was discovered Peter Freeman and then by the Discovery Channel's - Construction & Renovation series. Referred as "farm" by the locals, the name stuck and hence "Farmacy" came along.
Known as the "heart of the neighborhood", Brooklyn Farmacy & Soda Fountain has played a significant role in reviving the old American classic - soda fountain. Giving back to the community they live in, the Brooklyn Farmacy & Soda Fountain believes in fresh, friendly, local produce that is used in their seasonal soda offerings, along with their grocery shelves stacked with products from local artisans in Brooklyn. This old-timey decor adds a flavor of nostalgia to the already flavorful soda's on offer like the strawberry fields, pink poodle (hibiscus soda, vanilla i.c.), betty boop (chocolate soda, vanilla i.c.), tootsie pop (cherry soda, chocolate i.c.), among several others. Apart from their popular sodas on the menu, they have a delectable array of egg creams, summer ice-cream flavors, and divine ice-cream sundaes with every topping one can imagine, from crushed pretzels to Spanish peanuts among others.
Happy Summer Everyone...