Painted Pianos out on the Pavements
Shwetha Ravishankar | May 31, 2013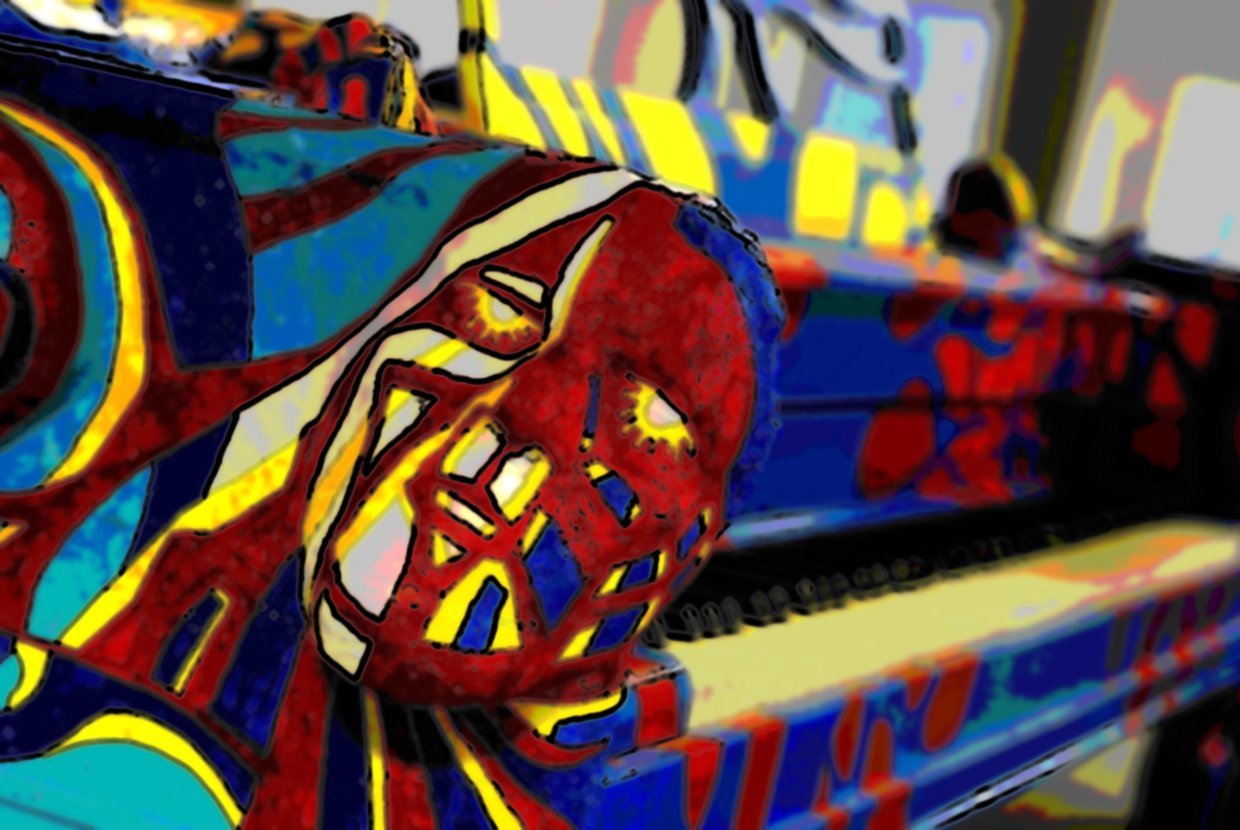 Are you New Yorkers wondering what to do this weekend? Well, we know the beach season has begun, but we have the whole summer ahead of us don't we? So, lets celebrate the return of the Sing for Hope, with a splash of color, on the streets of the Big Apple.
Founded in 2006, by buddies Camille Zamora and Monica Yunus, renowned sopranos who met as students in Juilliard, began the journey of bringing art to communities in need. This non-profit organization works in conjunction with local artists from all walks of life from musicians to dancers, bringing them together to give back via their art.
Over the years, Sing For Hope has become one the leading "artists peace corp", a movement that leads the way for artists as agents of transformation in the less-privileged parts of societies from schools to hospitals and more.
This year Sing For Hope in partnership with Chobani is back in a bigger way. Step out on the streets of New York, from Court Square Park, Lincoln Square, Central Park, Theatre District in Times Square, to Thomas Jefferson Park, and even across the East River on Roosevelt Island, among several other locations.
Starting this Saturday i.e. June 1st all the way to June 16th, 88 artist-designed upright and baby grand pianos and a 1000 volunteers are going out on the streets to spread the joy of music to every onlooker and passerby. Anyone stopping by gets a chance to "strike a note", tingle their inner-artist, and enjoy their "15 seconds of fame". Each of the 88 pianos have been done based on themes varying from musical inspirations, spring blossoms, colorful popsicles, geometric patterns, recycling and more; representing the artists creative potential. Some of the artists have also left notes on world peace, or just a "play me" or "make your mark" sign, which sure catches the eye.
These colorful pieces of art will be eventually donated to institutions like local schools, hospitals (healing arts bedside performances), and community organizations. Designer John Varvatos, Huffington Post team Arianna Huffington, Robert Padavano known for his vibrant cityscape impressions of New York City, students of P.S.34, and Kathleen Ruel from the New York City Public Library are a few among the 88 celebrated artists.
With the weekend weather looking promising, there should be nothing stopping you from going out there and showing your support and appreciation to the artists and volunteers, who have dedicated their time to this noble cause.
"The world is but a canvas to our imagination" - Henry David Thoreau